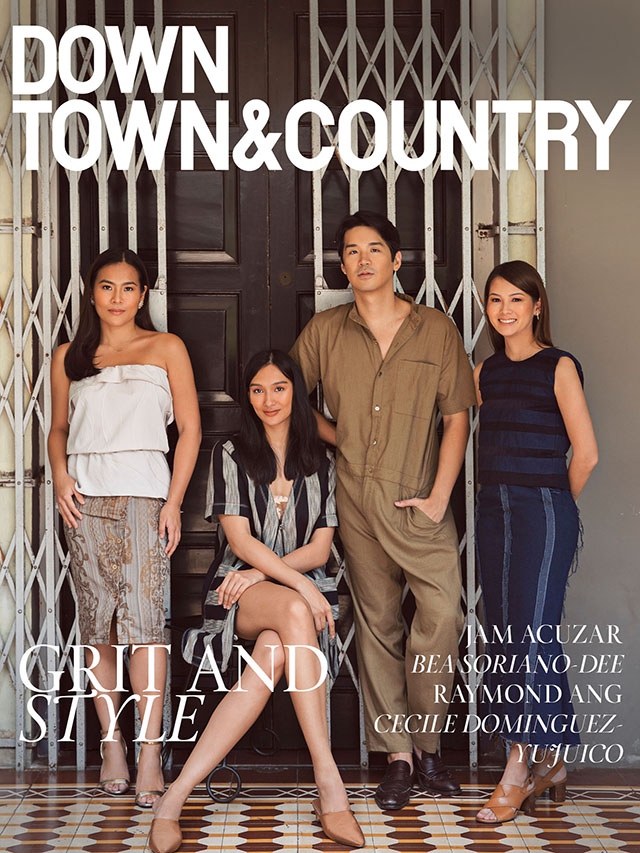 It's difficult not to be a little jealous of Jam Acuzar.
Intelligent, beautiful, and down-to-earth, this agreeable young lady confidently exudes style and polish in the way that only the well-educated and well-meaning can. Not to mention, she was recently named one of Asia's 21 Young Leaders for 2018, a well-respected roster of regional change makers, by the Asia Society. Born in the Philippines and educated in the United Kingdom and Paris, Jam is the founder of the Bellas Artes Project (BAP), a non-profit foundation based in Bataan that has hosted both Filipino and foreign artists through its unique artist-in-residency program.
ADVERTISEMENT - CONTINUE READING BELOW
In the past two years alone, under the direction of its former artistic director Diana Campbell-Betancourt, BAP has supported 23 artist residencies, seven exhibitions, and has provided supplementary programs for each exhibition such as screenings, talks, and performances, and lectures. In 2019, with the help of its new curator Inti Guerrero, Jam hopes to expand its platform and help make the current Philippine art ecosystem a more inclusive, more accessible, and more dynamic space through its new public program, Education-Intervention. This experimental educational curriculum aims to further develop discourse and engagement amongst its audience through courses led by artists, academics, and curators who are eager to share their practice and learn from the participants through direct intellectual encounters.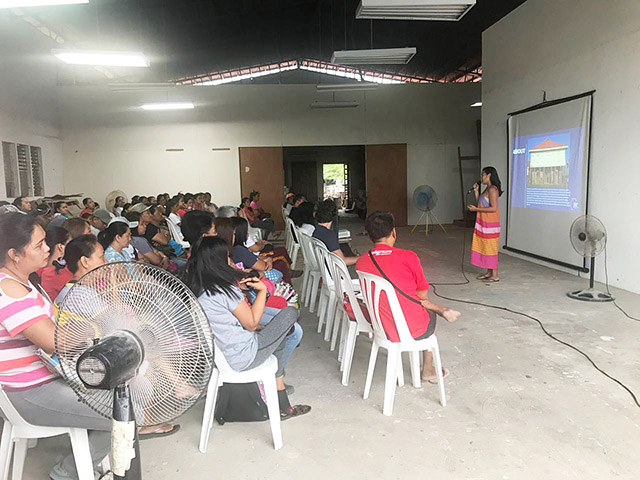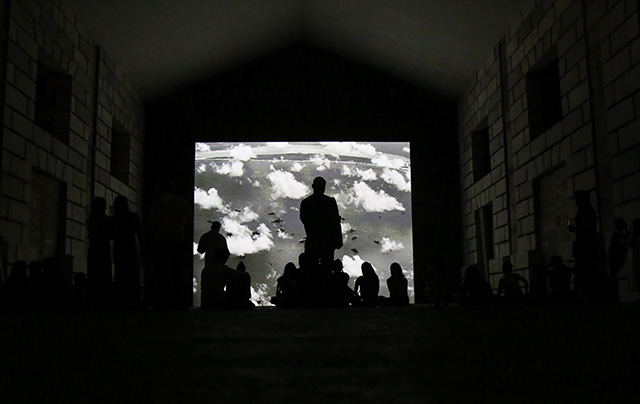 "The art scene in Manila is a very vibrant and interactive community, and I have seen exciting change and diversity within recent years. While local galleries, museums, and universities have provided strong support for artists in the past, the last year-and-a-half has seen the establishment of new projects and spaces that support experimental art-making and thinking," Jam shares. "Initiatives such as Calle Wright, MCAD Commons, Neo-Filipino at CCP, and Project Space Pilipinas, among others, provide audiences new ways of seeing and experiencing contemporary art."