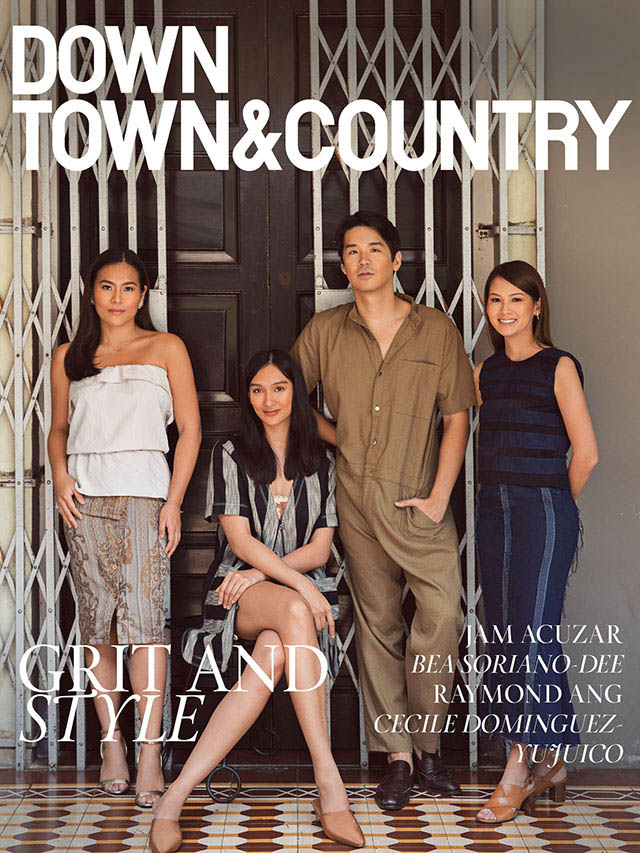 Everybody loves Raymond. I can say this with confidence because I have come to realize it's not a matter of opinion; it's pretty much empirical.
Thirty years young, Raymond Ang is already shaping his generation's narrative through an impressive body of work and is recognized by his peers to be an editor's editor, a publisher's publisher, and a creative's creative. His facility to identify talent, sift through trends, and recognize meaningful shifts in culture before everyone else around him is what makes him good, but it is his storytelling that makes him great.
ADVERTISEMENT - CONTINUE READING BELOW
While Raymond's writing is the kind that makes other writers want to do better, what is most impressive about him is his unique 360-degree approach to a story. He knows exactly how to take advantage of the pluralism of his interests and capitalize on the multiplicity of his talents. He is his own best wordsmith, producer, and creative director and is able to take ideas and turn them into something that matters; monetizing them along the way is a bonus.