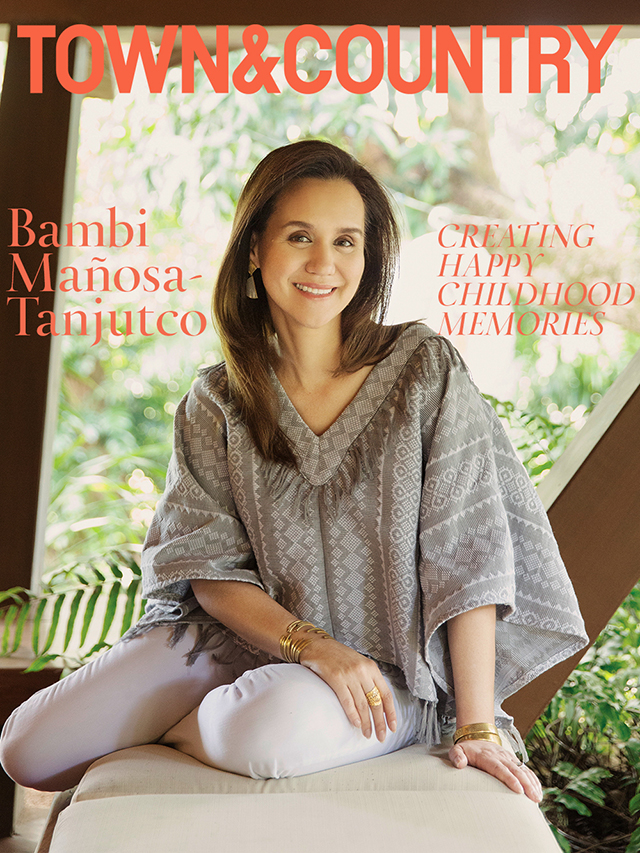 When Bambi Mañosa Tanjutco turned one year old, her parents threw her a pink party.
"Everyone had to come in pink. My Dad had tablecloths made, as well as paper flower cutouts, handmade pink parasols," she says, her eyes twinkling. "He curated everything. The music, invitations, decors, giveaways, gimmicks, games, all curated."
"He was my clown," she says. "Two weeks before my birthday, he put on the clown makeup in front of me. Children are usually afraid of clowns, so he wanted me to get used to seeing him as a clown, so that I wouldn't be afraid of him."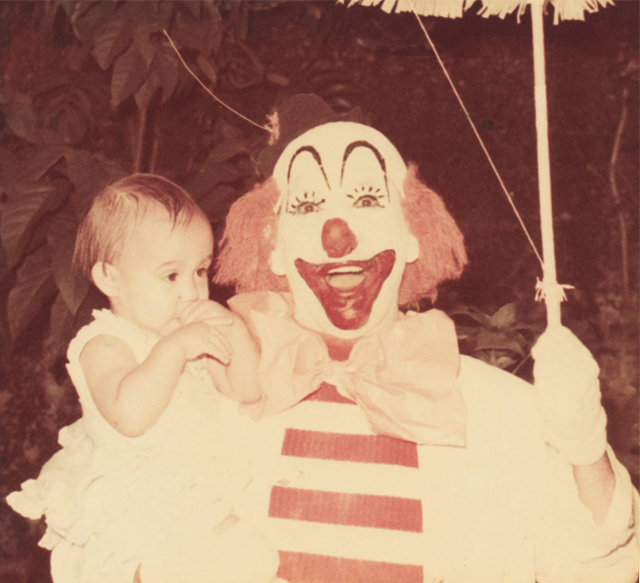 ADVERTISEMENT - CONTINUE READING BELOW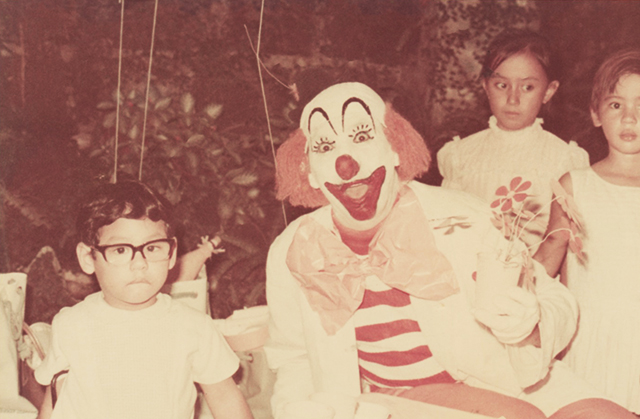 The clown, her Dad, is Francisco Mañosa, now 87, recently named National Artist for Architecture. She talks about him with tenderness and pride, and his name comes up in every few sentences in our conversation.
"When we got the call about the National Artist Award, I went to his room and told him about it. He put his hand over his heart and tapped it," says Bambi. "We were all so proud and happy he was able to go to Malacañang to receive the honor."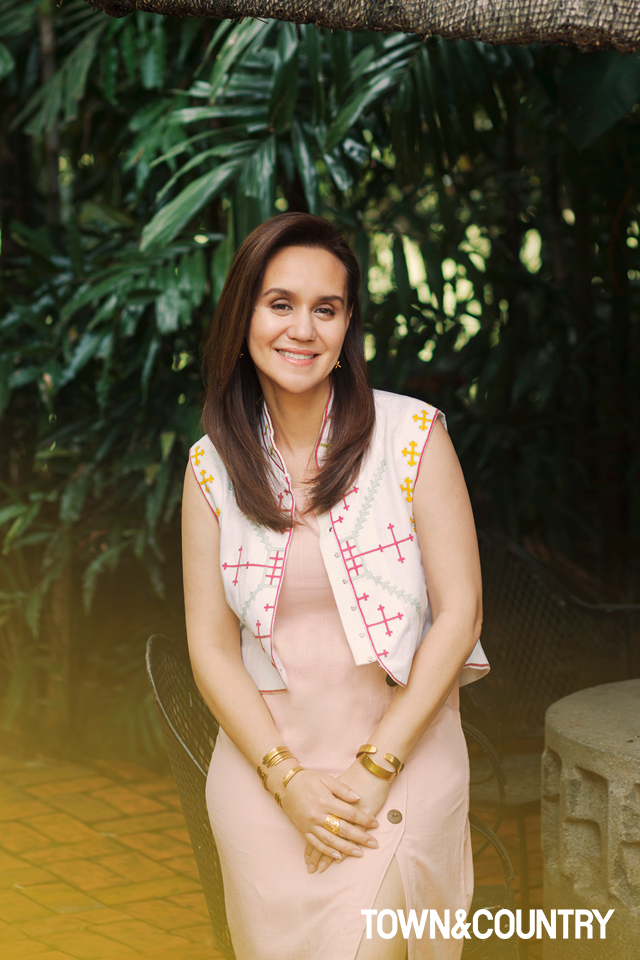 CONTINUE READING BELOW
Recommended Videos
The day her father went to the presidential palace to accept the award was the same day Bambi's latest project was set to be unveiled to the world.
"I had been telling him he had to be well for the launch of Awit at Laro, and when the day came around, he was ready, but instead of attending the launch, we all ended up going to Malacañang instead," says Bambi.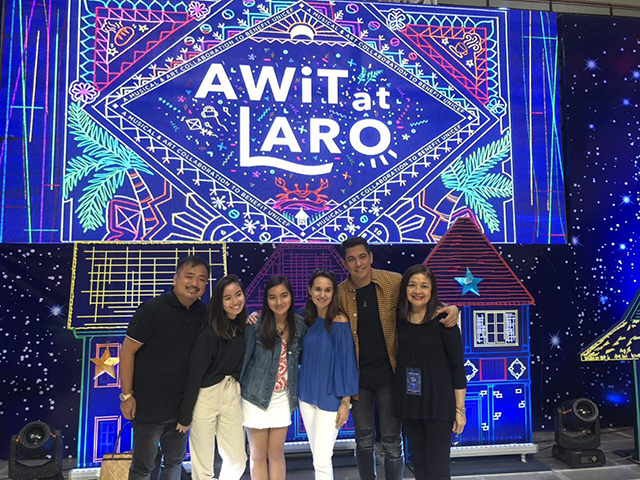 Awit at Laro is a music and art collaboration between Bambi and good family friend Gary Valenciano, celebrating traditional Filipino songs and games.
"My fondest childhood memories were of playing outdoors," says Bambi, who recalls many happy hours playing habulan, piko, agawan base, melting candle, garter, jak-en-poy, and bahay-bahayan. Her all-time favorites were patintero and hide-and-seek.
ADVERTISEMENT - CONTINUE READING BELOW
The idea of LARO came about back in 2015, the theme for the art exhibit of her students at the Creative Kids Studio, with works celebrating children at play.
Bambi introduced her young students to the games she had grown up with as a child, with the campaign "taking us back in time, yet moving us all together into the future," says Bambi.
When the exhibit was done, Bambi's father suggested she invite Gary V. to come on board to bring in music and to reintroduce these childhood memories to the young people of today.
"Gary and I shared our childhood stories, those memories playing outdoors with friends. Those were the best friendships, the best learning," says Bambi. "Nowadays kids are on gadgets, without much direct interaction with other kids. The human factor is no longer there. Playing with other kids and winning sometimes, losing more times. That's what builds character, learning how to lose, not being pikon."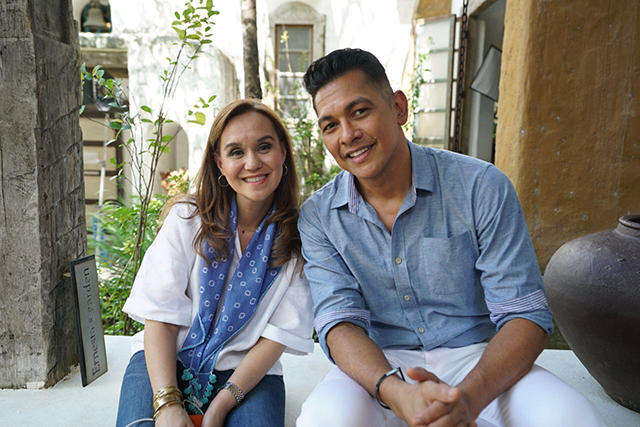 ADVERTISEMENT - CONTINUE READING BELOW
Bambi and Gary agreed that the outdoor games they played as kids taught them life skills they still use today as adults— strategy, cooperation, teamwork, decision-making, problem solving, numbers relationships, creativity, dexterity, imaginative thinking, and self-exploration.
And then there was the music of their youth, all those fun songs that didn't always make sense, but were a major part of their childhood.
"And just like that, LARO evolved into AWIT AT LARO… an even bigger celebration of the joy of play, revisiting the songs and games of our youth," says Bambi.