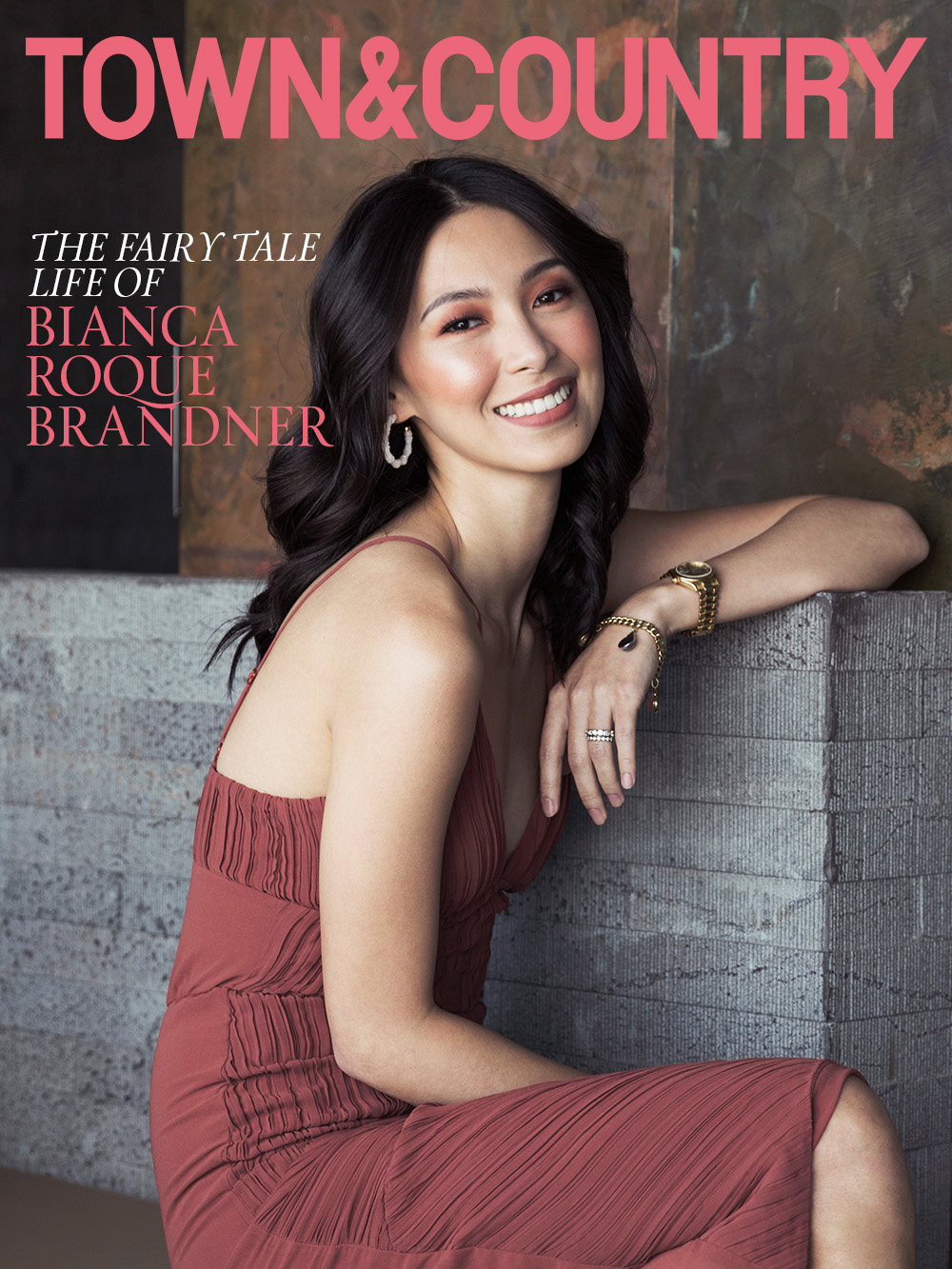 Once upon a time, in a land far, far away...
These are the magical words that first waken young minds to an idea of a world outside their own. Perhaps it's the exaggeration of distance that ignites the imagination or maybe it is the prospect of an exotic life in a foreign and ancient land, one thing is for certain though, our wanderlust is born of both our dreams and our fairy tales.
One can easily imagine the young Bianca Roque Brandner as the graceful and handsome princess in her very own fairy tale. Lithe and lovely, Bianca too, dreamt of adventure early on and knew that when she grew up she would have the life that she imagined. Very much like the strong-willed princesses of fairy tales, young Bianca was resolute when she set her mind on something and would do everything she could to make her dreams happen, proving once again that there is much strength to be found behind the façade of femininity and fragility.
ADVERTISEMENT - CONTINUE READING BELOW