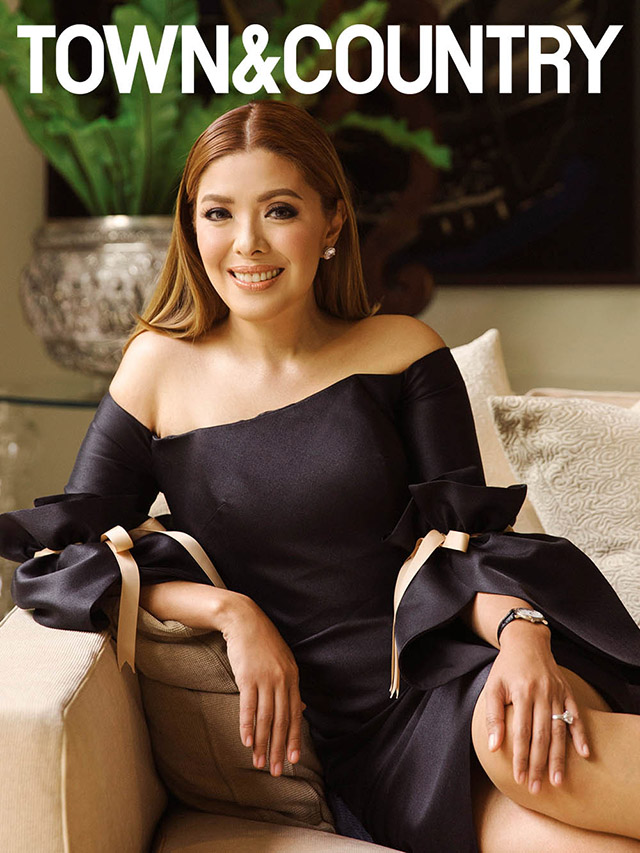 Happy—it's more than her name. It's also the emotion she wants every restaurant patron to experience through her food. True enough, customers step out of her dining establishments with satisfied stomachs and smiles on their faces.
"As long as the people who eat my food are happy, I'm happy, too," she says.
Meet Happy Ongpauco-Tiu, the culinary mastermind behind a successful chain of restaurants that includes brands Pamana, Hawaiian BBQ, World Topps, and a number of other dining endeavors that go beyond the typical eatery.