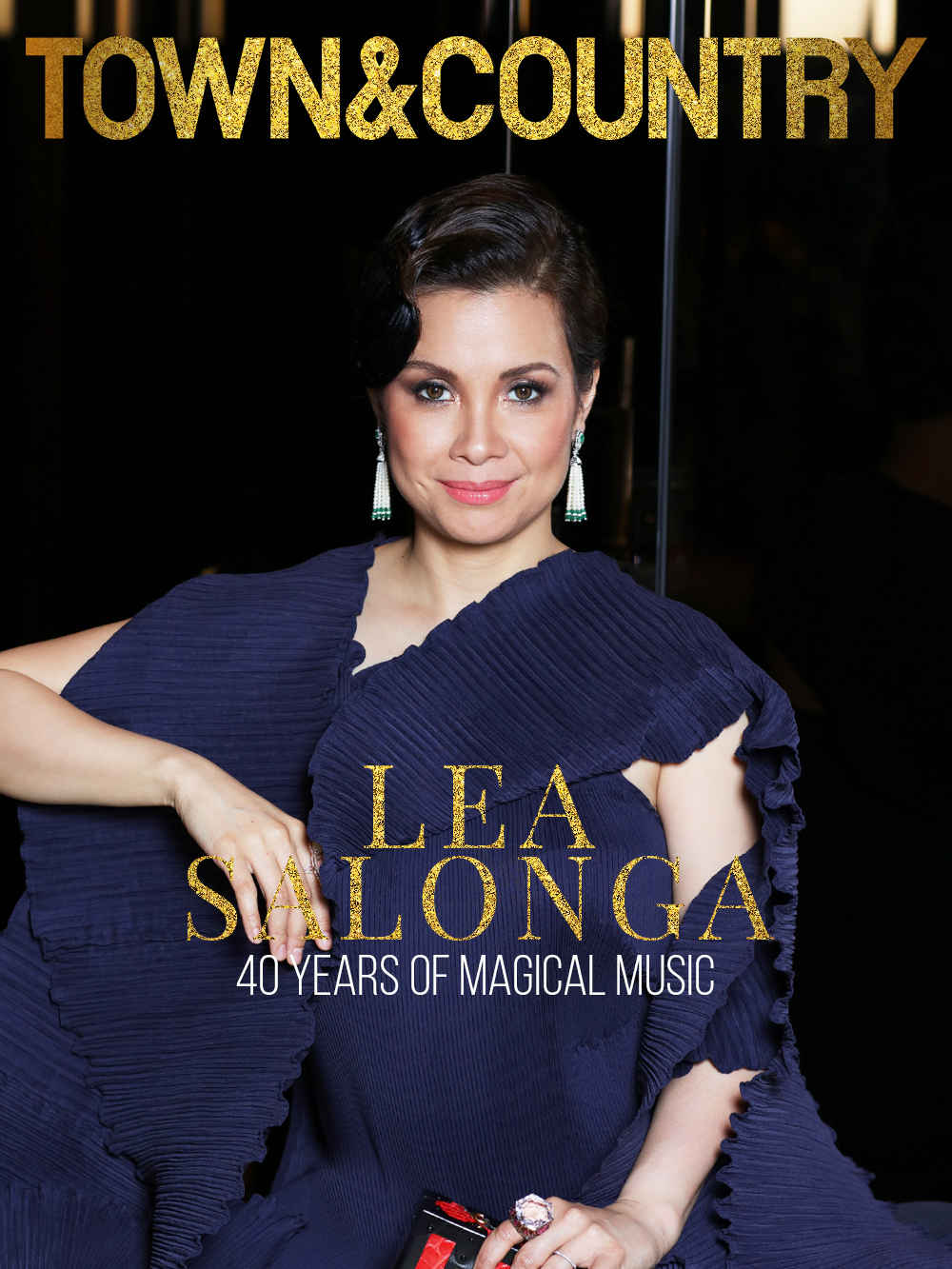 Once upon a time, forty years ago during the age of disco, Maria Lea Carmen Imutan Salonga was a little girl who loved to sing.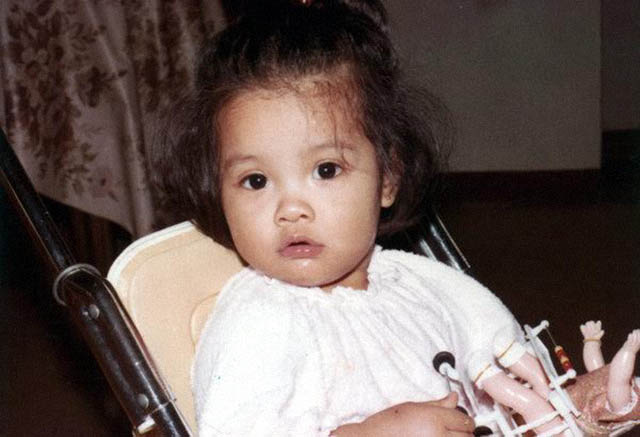 ADVERTISEMENT - CONTINUE READING BELOW
"Lea was always singing at home. Singing and singing, always singing. She wanted to be on stage," says Ligaya Salonga, her mother and constant companion. Ria, the daughter of Ligaya's sister, saw six-year-old Lea performing at home, and suggested that Lea and Ligaya visit Repertory Philippines at the Insular Life Theater.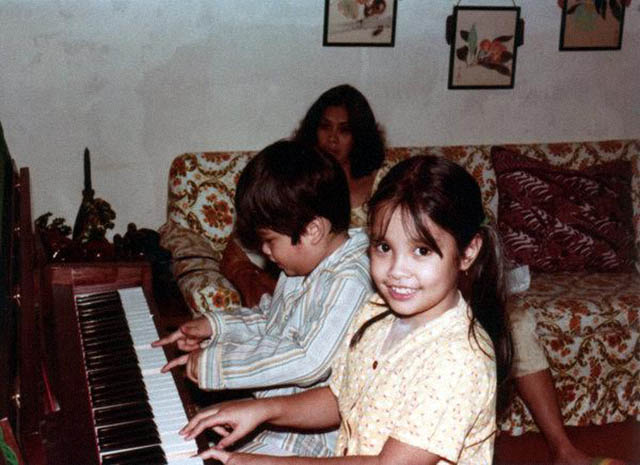 Ria's aunt was Baby Barredo, one of the co-founders of Repertory Philippines. Lea enjoyed her visit, walking across the stage, learning the difference between "stage left" and "stage right." It was her version of an after school activity which Ligaya said was a "good training ground" to teach her to be disciplined and more articulate.