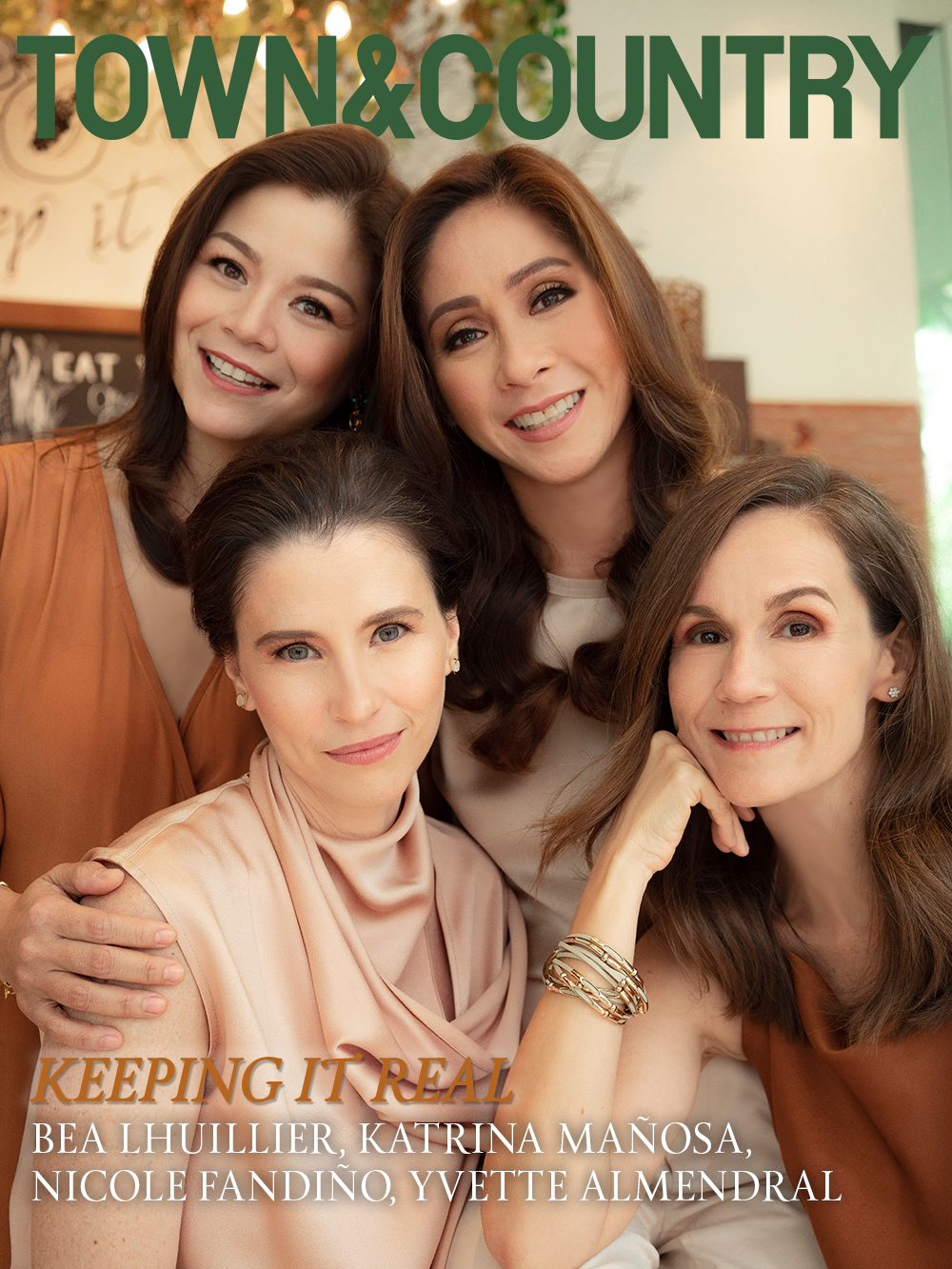 A deeply personal venture that extends beyond ambition and business models, Real Food, the healthy neighborhood grocer founded by Nicole Fandiño, Honey Almendral, Bea Lhuillier, and Katrina Mañosa, is the realized vision of four mothers and their desire to thoughtfully nourish and nurture their families.
Born of an idea to simplify her own life, the retail concept for Real Food is Nicole Fandiño's brainchild. The mother of an active brood of four, Nicole was tiring of having to track down organic produce and natural food items from different purveyors all around town. Over casual conversations with friends, she soon discovered that there were other moms like her that shared both her passion for nutritious food and frustration in procuring it. "There was no lack of healthy, delicious food," she says. "It was just putting it all together in one place—a place where we didn't have to feel like detectives all the time, scrutinizing every food item for hidden additives."
ADVERTISEMENT - CONTINUE READING BELOW
With her business idea in mind, Nicole began to approach a few friends she thought would be interested in collaborating. After a few discussions interspersed between their children's sports practices, Nicole found her "real women" tribe in Honey, Katrina, and Bea, and together the four women opened their first store in 2016 at the Molito Mall in Alabang.
Earlier this year, team Real Food opened its second branch in Bonifacio Global City. Similar to its Alabang branch, the store has quickly positioned itself as the leading green grocer in the neighborhood, catering to those in search of locally–sourced, wholesome, and nutritious food. Much more than just a convenient resource, and in the special way that meaningful enterprises usually work, the Real Food stores have brought together communities of like-minded individuals who are determined to eat and live better.