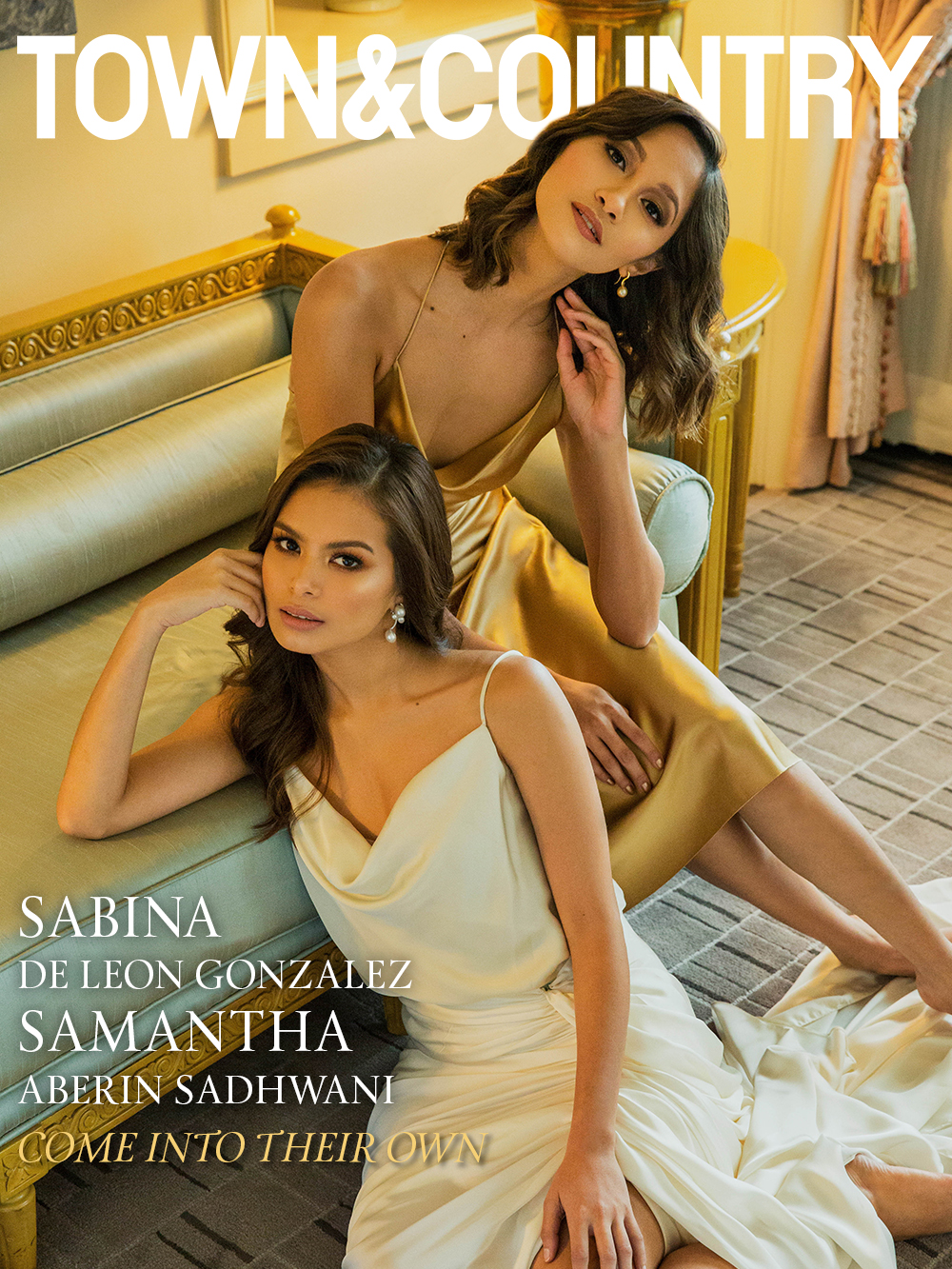 Meet Samantha Aberin Sadhwani and Sabina de Leon Gonzalez, bright and pretty young things who are living the best years of their life enjoying their youth while knowing what they do today will ultimately matter when they're older. Armed with dreams for the world and not just for themselves, they are clearly debunking George Bernard Shaw's most popular pronouncement that
youth is wasted on the young.
And they don't need to be older to realize it.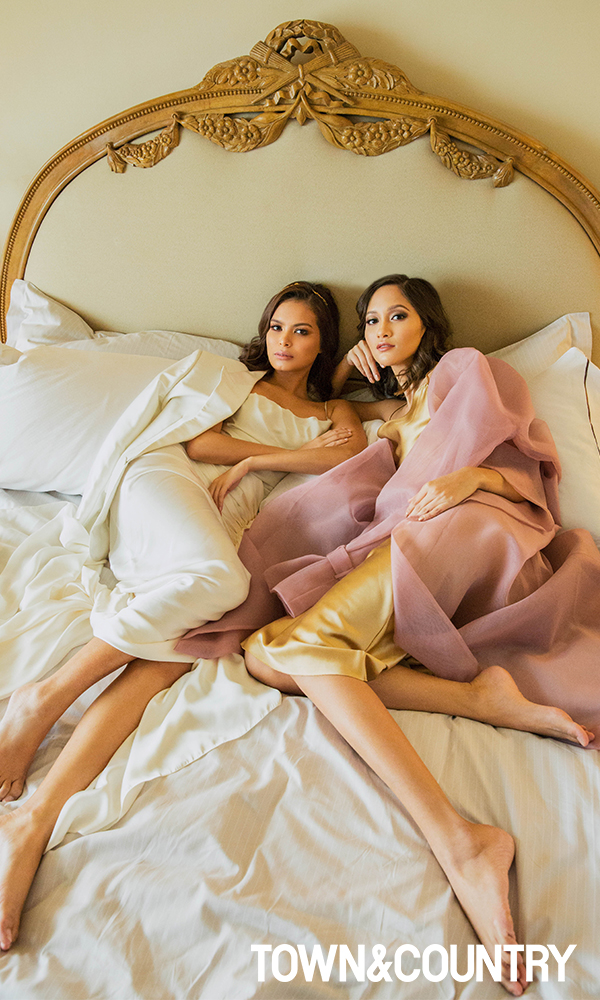 ADVERTISEMENT - CONTINUE READING BELOW
---
SAMANTHA ABERIN SADHWANI
---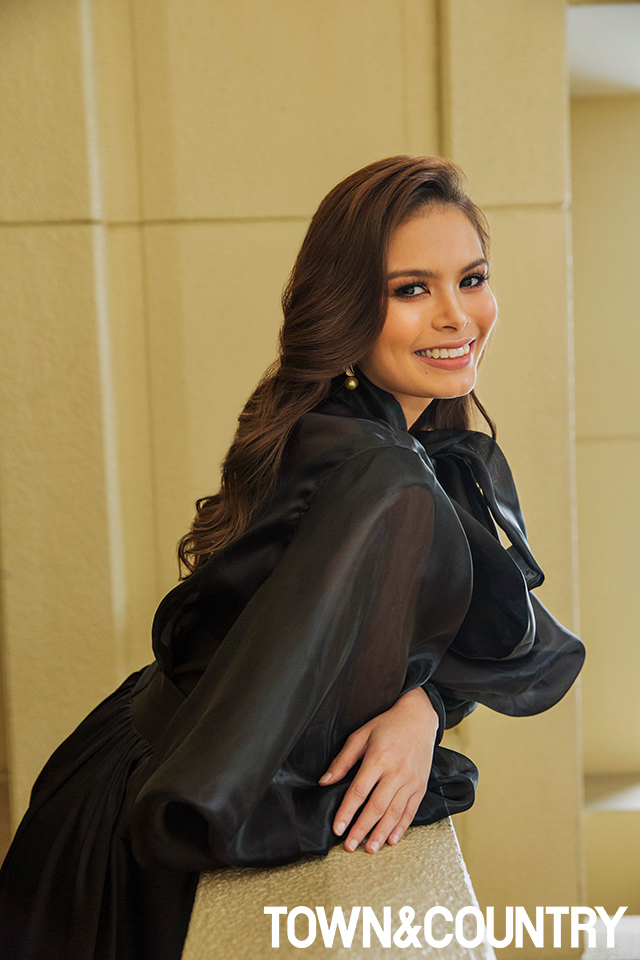 Sam Sadhwani devoured books when she was a child. She asked for books as presents and spent most of her time reading. "I remember my mom would actually read my Judy Blume books just to make sure the themes were appropriate for my young age," she recalls.
When you grow up allowing books to curate worlds, empower your perspective, and take you to places, the beauty of the written word stays with you. It was through this that Sam—just like many wordsmiths—was led to take the writer's path. "I always knew I wanted to be a writer," she says.
CONTINUE READING BELOW
Recommended Videos
It took many years, many steps, many routes for the 27-year-old CNN Philippines correspondent and anchor to get here though, and she couldn't be more grateful. "I'm most proud of pursuing a career in journalism," she shares. "I think I'm a very shy person, which is an odd thing to say for someone in my field. I'm introverted and an empath. But I'm also stronger than most people think." Sam could have had it all from her beauty alone but she chose to embrace a challenge.