Cars
Honda Makes Accessories For the Spoiled Pups in a Car Guy's Life
Now if only they were available here.
IMAGE HONDA
Owning a dog is awesome. Owning a dog if you love your ride is the same, albeit with a little more concern over shed fur, drool, and scratched trim involved. If you're looking to balance a passion for both canines and cars with as little fuss as possible, you'll need to be properly equipped.
Enter the 'Honda Dog' accessory lineup. Yes, the Japanese car manufacturer makes car accessories for pets—everything from mats and door linings to cushions, emblems, and even knob covers. And of course, the company's product gallery looks absolutely adorable.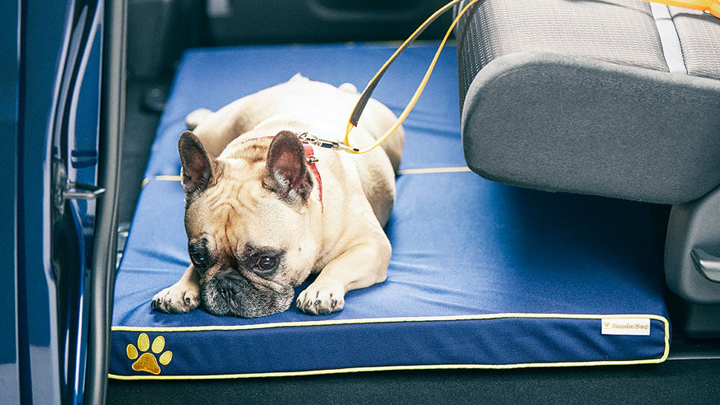 ADVERTISEMENT - CONTINUE READING BELOW
If you're looking to protect your seats from stray fur and saliva, the 'Pet Seat Mat' easily hooks up to a car's second row, and even covers a good part of the door panels if you get the Pet Door Lining Cover, too. If your fur buddy's more comfortable in a more enclosed space, Honda is also offering a 'Pet Seat Circle'—which is sort of like a hanging pen—and an enclosed pet seat.
There's also a floor cushion for sale, as well as a key cover, the aforementioned knob cover, and a 'Honda Dog' emblem.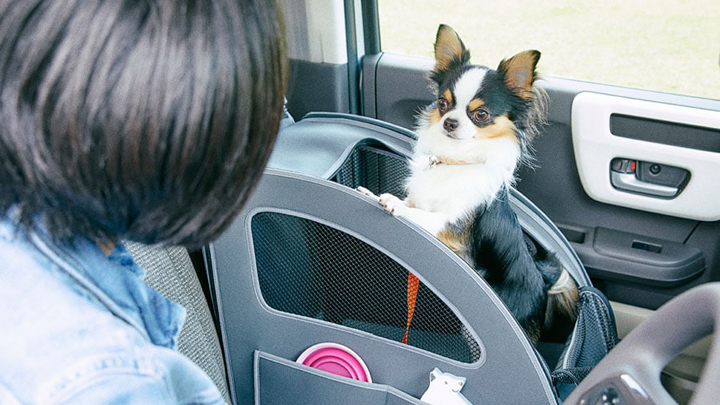 ADVERTISEMENT - CONTINUE READING BELOW
Unfortunately, these products aren't that cheap. The Pet Seat Mat alone carries a price tag of over ¥17,000 (around P8,000)—not that it matters, because none of these items are available here in the Philippines. But if you're too lazy to look for a more affordable alternative and you're willing to have someone in Japan ship your purchase over to the Philippines, by all means, go ahead.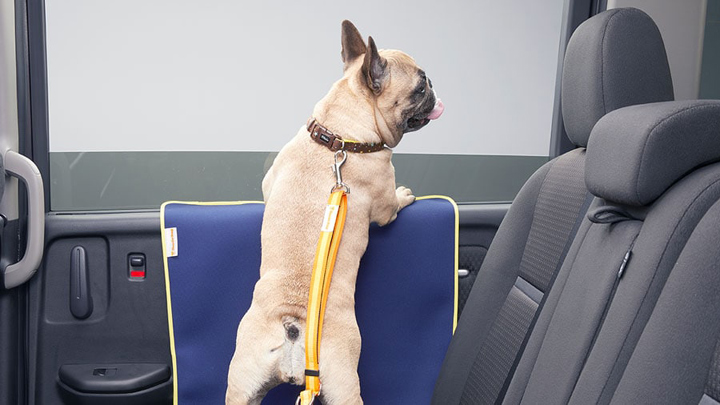 ADVERTISEMENT - CONTINUE READING BELOW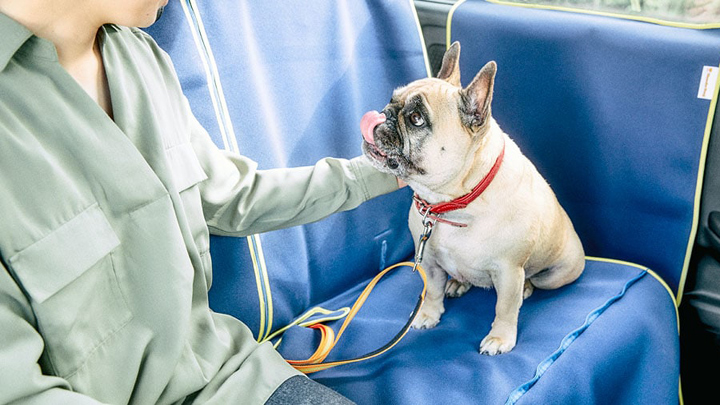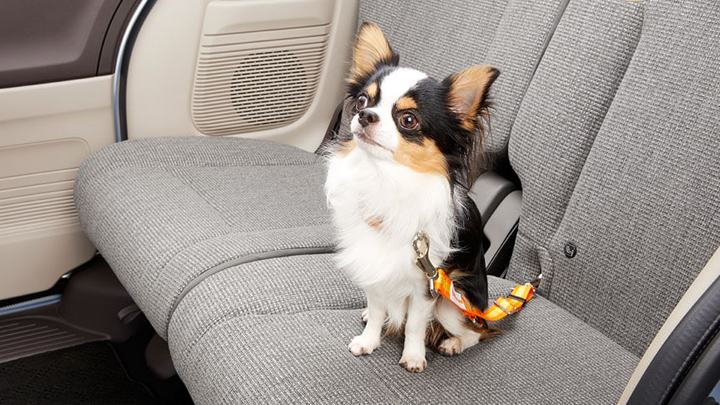 ADVERTISEMENT - CONTINUE READING BELOW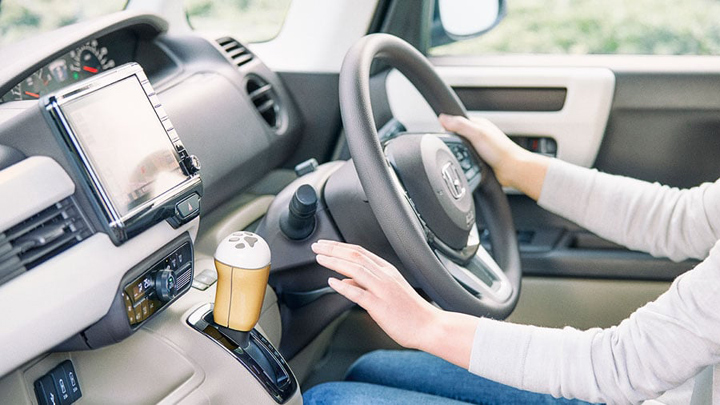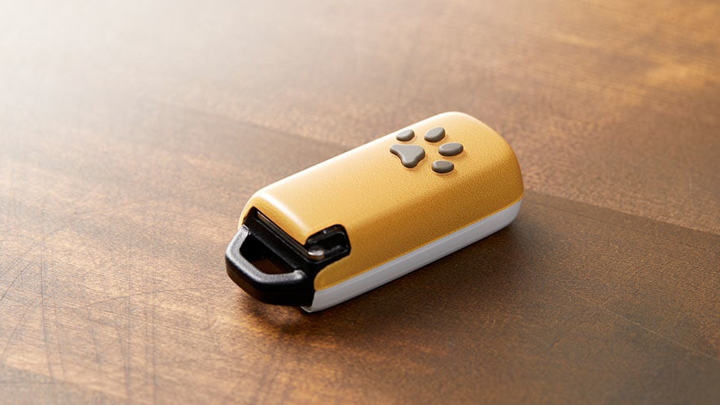 ADVERTISEMENT - CONTINUE READING BELOW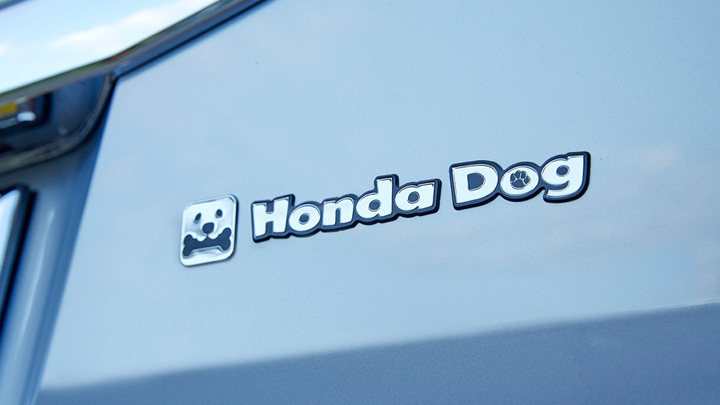 This story originally appeared on Topgear.com.ph. Minor edits have been made by the Esquiremag.ph editors.
The Portuguese trailer of Spider-Man: Far From Home has nuggets of new information.
Everything you love and want in a Tarantino film is here, but it also has deep, real emotion.
Ayan Villafuerte shot Happiness in 2012. In 2019, he learned that two other artists from the other side of the world have been claiming it is their own work.
Here's everything we know so far about the international espionage epic.
What if Superman were an evil alien sent to subjugate the species through terror and violence?
See all the pieces from the unique limited-edition pre-drop collection.
Mico Suayan worked on the exclusive Comic Odyssey cover variant, featuring Filipina Marvel superheroine Wave, for War of the Realms: New Agents of Atlas.
Here are five things we learned from Vanity Fair's massive Star Wars cover.
ING Bank uses facial recognition technology targeted toward 'digital-ready' Filipinos.
A decade after Twilight, Pattinson is ready to play the most vampiric of comic book heroes
The new gender neutral capsule will benefit LGBTQIA+ organizations around the world.
It's also a limited edition.