Cars
The 10 Hottest Cars of 2018
Do you agree with our picks?
IMAGE Ford / Toyota
Another year, another handful of worthwhile automotive arrivals to choose from. Granted, consumers were a little bit stingier this year due to the onset of the Tax Reform for Acceleration and Inclusion Law (TRAIN)—but you'd hardly be able to tell with the number of new cars on the road this 2018.
There was a pretty good mix of vehicles in 2018: performance-oriented, budget-friendly, small and large. That being said, let's count down the 10 most hyped, most impactful, and most industry-shaking new offerings of the year. Check out our picks below: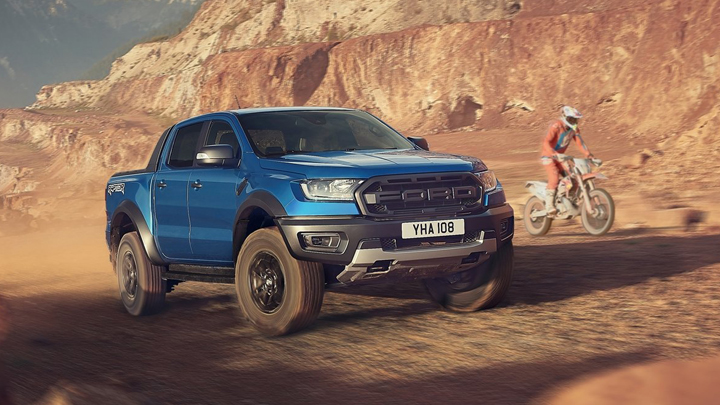 ADVERTISEMENT - CONTINUE READING BELOW
At long last, a legitimate Raptor on Philippine soil. The American carmaker's off-road-oriented pickup truck reached surprising levels of hype for a performance variant. Initially, we figured not that many people would actually be able to buy it—but then the price was revealed. At under P1.9 million, this thing is actually relatively attainable.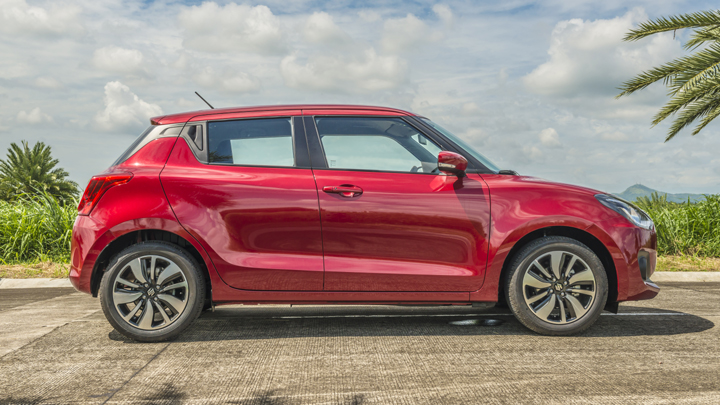 ADVERTISEMENT - CONTINUE READING BELOW
The smallest offering on this list, the Swift managed to draw plenty of attention leading up to its launch thanks to sleek looks, city-friendly dynamics, and its predecessor's following. Together with the Vitara and upcoming Jimny, the Swift is looking to push Suzuki's success forward into 2019.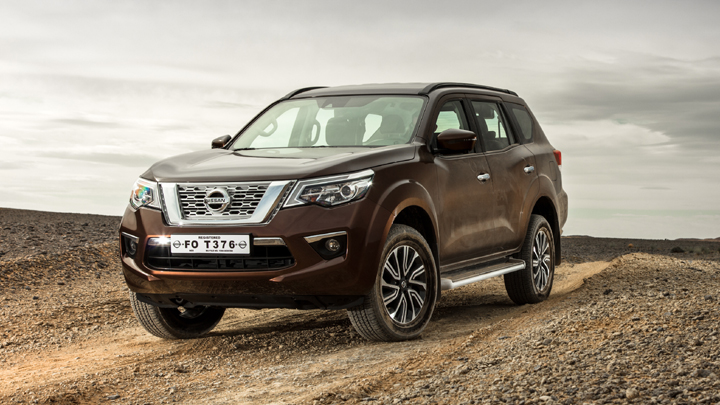 ADVERTISEMENT - CONTINUE READING BELOW
Nissan's seven-seat midsize SUV offering may have arrived late to the game, but its presence definitely doesn't feel like it. Together with its pickup truck sibling, the Navara, the Terra pushed the Japanese carmaker to impressive sales figures in 2018, spearheading a record-breaking 4,500 units sold in August. And to think this vehicle is just getting started.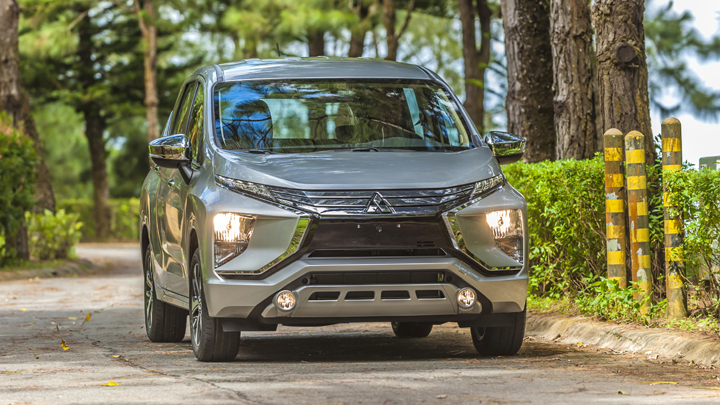 ADVERTISEMENT - CONTINUE READING BELOW
Slowly but surely, we've begun to notice more and more Xpanders plying Philippine streets. The Japanese carmaker's hit seven-seat MPV has been so successful, in fact, that Mitsubishi is doing everything it can to keep up with demand. Recently, a fleet of 400 Xpanders was bought by Garuda, Indonesia's national carrier. Wow.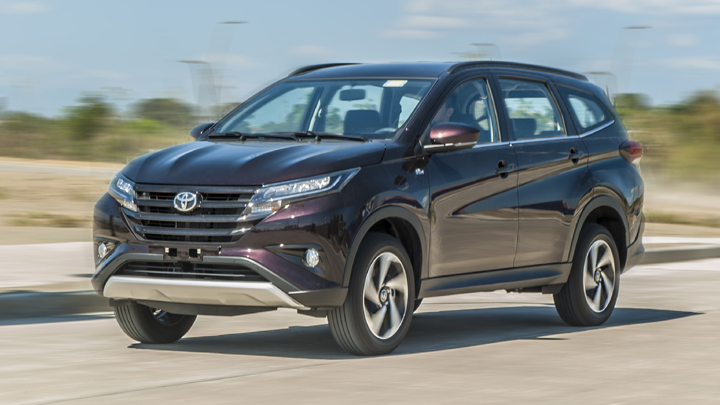 ADVERTISEMENT - CONTINUE READING BELOW
From the get go, it was apparent this vehicle was going to be a success. Seven seats, an SUV-like stance, great marketing, and a Toyota badge to top it all off? It wasn't a question of whether or not consumers would flock to dealerships to buy it—it was a question of just how fast they would drive to get there.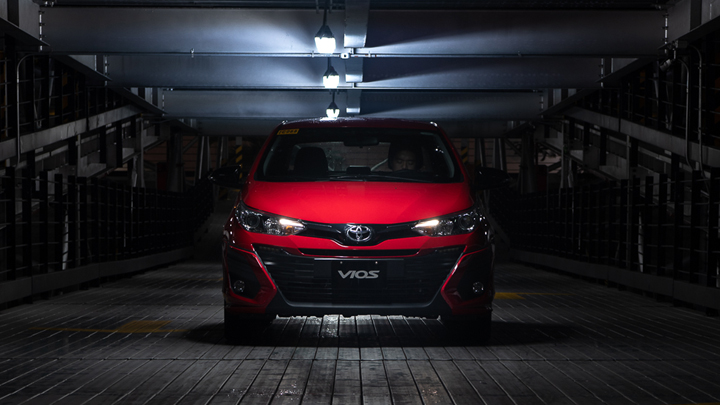 ADVERTISEMENT - CONTINUE READING BELOW
The king of subcompact sedans is back and looking to reclaim its overall sales crown (which, to be fair, is currently held by another Toyota). With a more free-flowing design, a nicer interior, and additional safety bits, only a major setback would be able to keep this market juggernaut from utter dominance.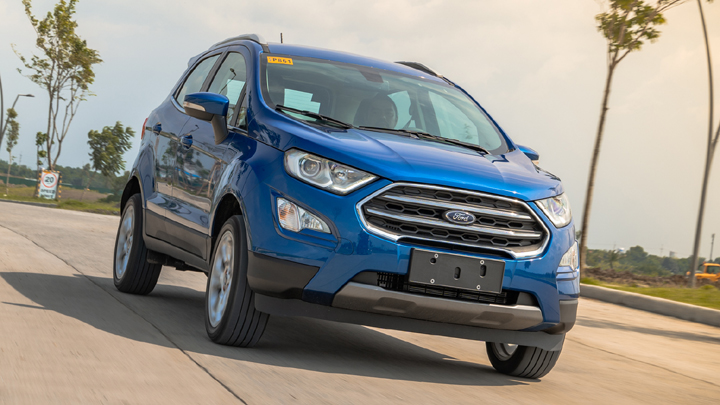 ADVERTISEMENT - CONTINUE READING BELOW
The Ranger Raptor is great and all, but in terms of actual market impact, the EcoSport still trumps it. This American subcompact crossover addresses two of the biggest gripes consumers had with its predecessor: a bland interior and a shoddy transmission. More important, Ford has decided to make its 1.0-liter EcoBoost available with the latest iteration. Nice.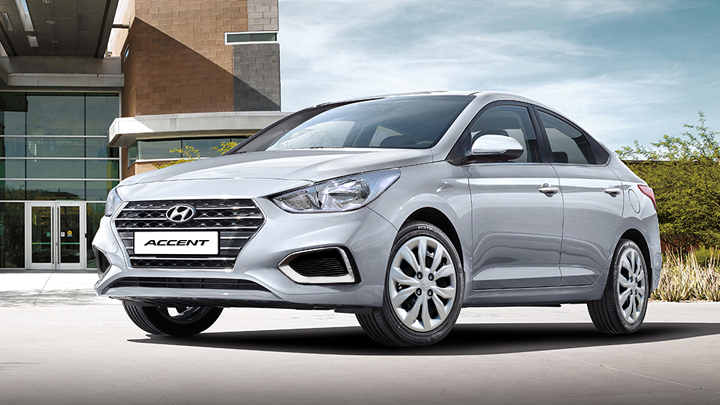 ADVERTISEMENT - CONTINUE READING BELOW
Hyundai's subcompact sedan is the newest among the entries on this list, but its predecessor's popularity alone warrants it a place. There are still a number of question marks surrounding the vehicle though: How will the market react to a barer overall package, and is there still any chance we'll see a hatch variant? We'll find out the answers soon enough.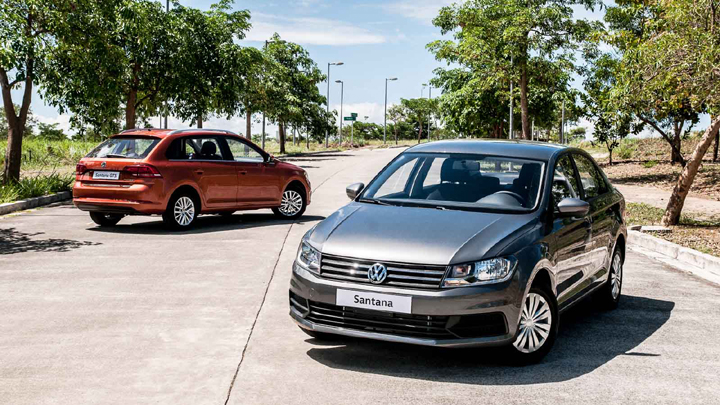 ADVERTISEMENT - CONTINUE READING BELOW
The German carmaker shook up the local auto industry in May 2018, when it decided to fully replace its Philippine lineup with more affordable offerings. Headlining the brand's new market approach is the Santana which, starting at just P686,000, has a real shot at competing with the subcompact segment's big dogs.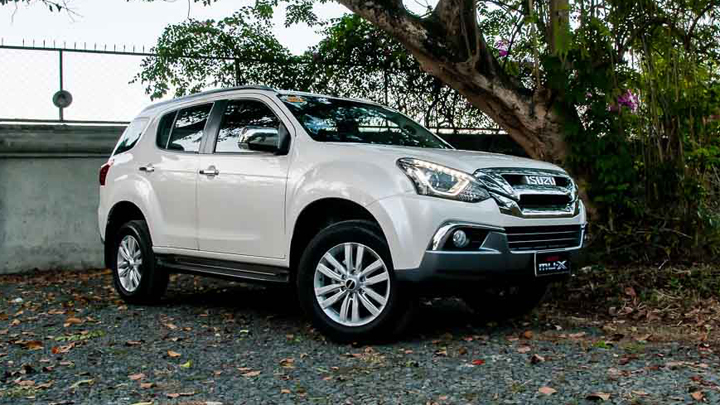 ADVERTISEMENT - CONTINUE READING BELOW
Alright, technically these two vehicles aren't 'all-new.' It's basically the same body, same interior, etc. But underneath the hood is a potentially market-moving new engine: Isuzu's 1.9-liter RZ4E turbodiesel. With a smaller-displacement, more efficient mill and a cheaper price tag (the 4x2 MT can be had for just P1.3 million), this'll definitely appeal to more budget-conscious buyers.
This story originally appeared on Topgear.com.ph. Minor edits have been made by the Esquiremag.ph editors.
The Lamando makes a strong case for getting a compact sedan if you're looking for an everyday ride.
A USAID-funded project provides high school graduates aged 18 to 24 with work-based skills training.
The owners actually don't know what exact year the restaurant opened.
The designer's debut collection features suits with softer tailoring.
"Basically, I just wanted my friend rehired, and I never really thought about anything else"
One hundred twenty-one years after the flag was first raised in Kawit, it's time to ask what is freedom?
For instance, seven straight minutes of fat Thor playing Johnny Cash.
But it's kind of hard to blame him this time.
Introducing the Seamaster Planet Ocean Ultra Deep Professional.
Managing stress the right way can improve your personal and professional life.
Not all heroes wear capes. Just unconventional jackets
Here's where to buy the coolest frames in town.