Cars
The First Philippine Autocon Is On
A four-day affair for car enthusiasts.
IMAGE BEEPBEEP.PH
After being postponed for almost half a year, the Philippine Autocon is finally on. Dubbed as a massive automotive exhibit and the biggest car sale in the country, this event sponsored by Beepbeep.ph will be held from July 25 - 28, 2019 at the World Trade Center.
There will be a multi-day car and accessories exhibit, car auction, and entertainment booths. There will also be a die-cast car display from Ban Kee Trading, a Drift Box course (this is fun), an Atoy Customs car simulator, and something called a PVP area from Attack Arena.
Bumper2Bumper will hold a car show, so expect the latest aftermarket trends—from cool to tacky—to be on display. Auction house HMR will also have 20 cars ready for auction.
"What makes our event unique is that it presents both B2B and B2C opportunities for business owners, marketing and operations executives, enthusiasts, and the general public to learn best practices about, take stock of, discuss, and grow our automotive industry and its attached businesses," says Beepbeep.ph CEO Anton Ojeda.
ADVERTISEMENT - CONTINUE READING BELOW
Beepbeep is a motorist assistance app, like an all-in-one gateway offering drivers for hire, car wash, insurance, body repairs—it's a lot. Best just visit the website to see what they're offering.
Oh, and there will be an assortment of food trucks from the Philippine Mobile Food Truck Association. We're sold. See you there!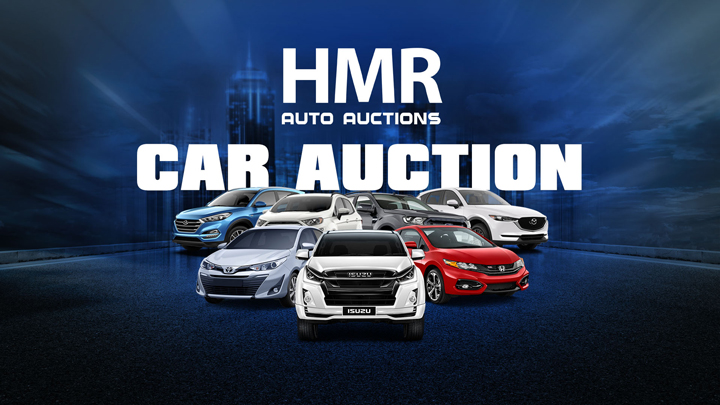 ADVERTISEMENT - CONTINUE READING BELOW
This story originally appeared on Topgear.com.ph. Minor edits have been made by the Esquiremag.ph editors.
And why 'please' is the worst word to teach a child
A new reveal about his relationship with Anakin has huge implications.
It seems something seriously foul is afoot at SHIELD headquarters, circa 1970.
In celebration of the album's 50th anniversary!
At least where the Bureau of Customs is concerned.
From Watchmen to His Dark Materials and The Witcher, here are the biggest sci-fi and fantasy adaptions heading to the screen.
Looking for a great timepiece and a good deal? We've got you covered.
This imagines a kind of Sixth Sense-style twist to the new trilogy.
It's the latest in a string of Marvel memory lapses.
They exist in a strange limbo with each foot in different culture.
Plus, the husband and wife tandem behind it who changed the face of Philippine entertainment.