Cars
The First Philippine Autocon Is On
A four-day affair for car enthusiasts.
IMAGE BEEPBEEP.PH
After being postponed for almost half a year, the Philippine Autocon is finally on. Dubbed as a massive automotive exhibit and the biggest car sale in the country, this event sponsored by Beepbeep.ph will be held from July 25 - 28, 2019 at the World Trade Center.
There will be a multi-day car and accessories exhibit, car auction, and entertainment booths. There will also be a die-cast car display from Ban Kee Trading, a Drift Box course (this is fun), an Atoy Customs car simulator, and something called a PVP area from Attack Arena.
Bumper2Bumper will hold a car show, so expect the latest aftermarket trends—from cool to tacky—to be on display. Auction house HMR will also have 20 cars ready for auction.
"What makes our event unique is that it presents both B2B and B2C opportunities for business owners, marketing and operations executives, enthusiasts, and the general public to learn best practices about, take stock of, discuss, and grow our automotive industry and its attached businesses," says Beepbeep.ph CEO Anton Ojeda.
ADVERTISEMENT - CONTINUE READING BELOW
Beepbeep is a motorist assistance app, like an all-in-one gateway offering drivers for hire, car wash, insurance, body repairs—it's a lot. Best just visit the website to see what they're offering.
Oh, and there will be an assortment of food trucks from the Philippine Mobile Food Truck Association. We're sold. See you there!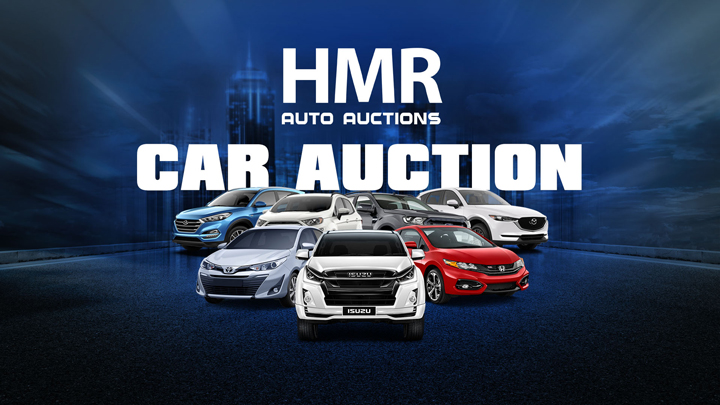 ADVERTISEMENT - CONTINUE READING BELOW
This story originally appeared on Topgear.com.ph. Minor edits have been made by the Esquiremag.ph editors.
It's been called a "dishonorable" use for a hero's name.
The star came correct to the Mexico City premiere of Once Upon a Time...In Hollywood.
Ironically, elected officials are not required to pass the Civil Service Exam.
The Securities and Exchanges Commission has just approved the initial public offerings of both companies.
What began as a simple exploration of a prison took on greater purpose as filming began.
These bottles will have you smelling fresh and clean all day.
The movie may also be Tarantino's second to the last film.
The latest iteration of the German carmaker's mid-size luxury SUV is its best one yet.
His case sparked debate about the death penalty and went right up to the Supreme Court.
There's nothing like a big pot of soup to warm you up.
Only ten will be made. We'll take two, thanks.
"You can't please everybody, so you've got to please yourself."