Wheels
This Philippine Road Was Made With Plastic Garbage
Plastic waste is a very strong building material.
IMAGE NEILSEN CAMPIT, MOHAMED ABDULRAHEEM / SHUTTERSTOCK
Plastic-built roads may actually be coming sooner than we think.
In February 2020, the Department of Public Works and Highways-Bureau of Research and Standards (DPWH-BRS) successfully paved a portion of Taft Avenue in Manila City using asphalt mixed with reused plastic. Now, the agency has used the same technology to repair yet another road segment in the city, this time along Quirino Avenue in Paco.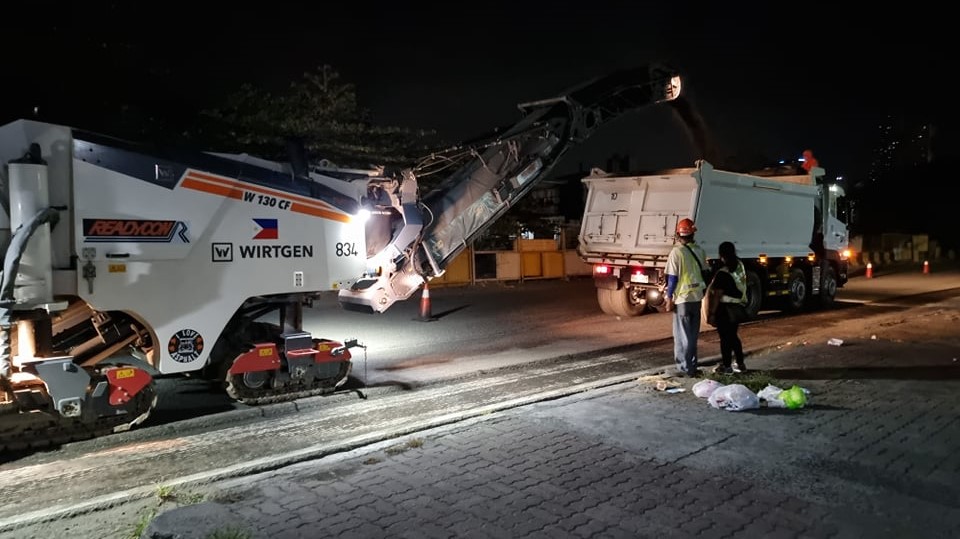 This new project is the second phase of DPWH-BRS Research and Development Engineer Neilsen Campit's Re-Entry Action Plan under the Australia Awards. It is the second small-scale pilot trial on the use of plastic bag wastes as additives or modifiers in hot mix asphalt (HMA).
The paved portion along Quirino Avenue stretches 325m long—162m of which used HMA mixed with plastic wastes while 163m used conventional HMA. For this second phase, approximately 850kg of plastic waste was used.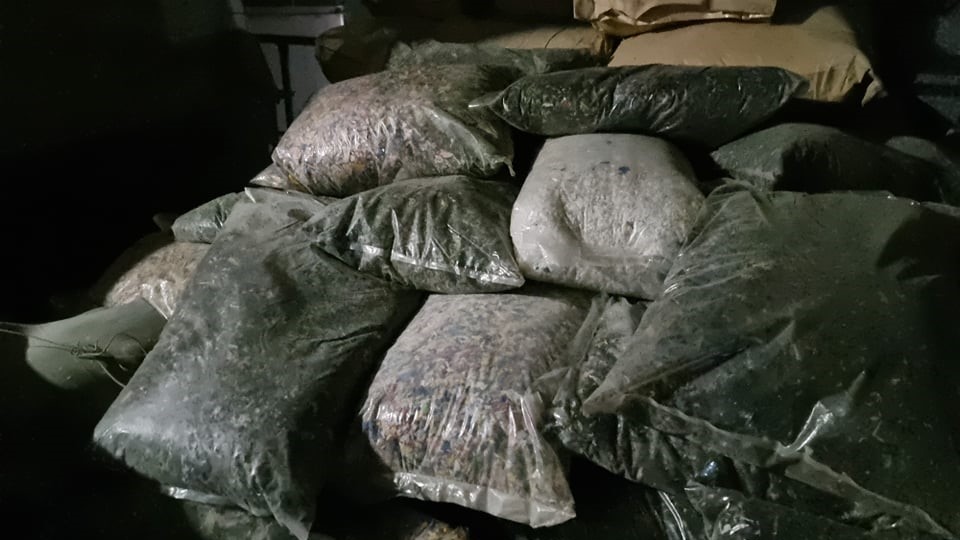 ADVERTISEMENT - CONTINUE READING BELOW
Similar to the first phase of the project, this was carried out alongside the DPWH-South Manila District Engineering Office, Readycon Trading and Construction Corporation, and Pilotage Trading Inc.
This pilot trial will be monitored for a year and assessed both monthly and quarterly using sand-patch, skid-resistance, and rutting tests, as well as crack mapping. Campit says that the success of these small-scale projects will enable the use (or reuse, rather) of plastic wastes in the construction of national and local roads.
"While this research shows potential as an alternative recycling method for plastic waste management as well as possible sustainable construction material, further evaluation should be undertaken to strengthen the use of plastic wastes for environmentally friendly road construction," Campit shared.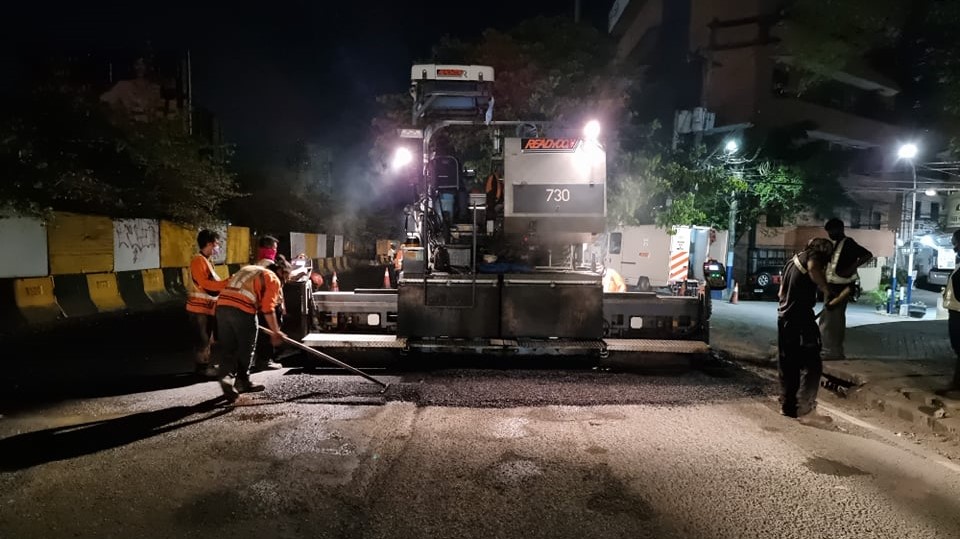 We know there's still a long way to go, but this is exciting stuff, folks. Can you imagine how much plastic we'll be able to recycle in the mere span of a year with projects like these?
CONTINUE READING BELOW
Recommended Videos
This story originally appeared on Topgear.com.ph. Minor edits have been made by the Esquiremag.ph editors.
More Videos You Can Watch