Taal Volcano 2021: What It Looks Like A Year After Its Cataclysmic Eruption.
Today marks the anniversary of Taal Volcano's eruption in 2020. The cataclysmic event scarred not only the landscape but also thousands of residents who are still picking up the pieces of their lives.
Esquire Philippines contributing photographer Jilson Tiu trekked volcano island today and captured stunning photos of what is left of the island a year after its destruction.
"It's still a barren island, and it will take time to recover," Tiu says of his impression upon stepping foot on the island.
'It still smells like Hell here. Death is all around. Skeletons of animals are scattered everywhere," he says.
Drone Shots of Taal Volcano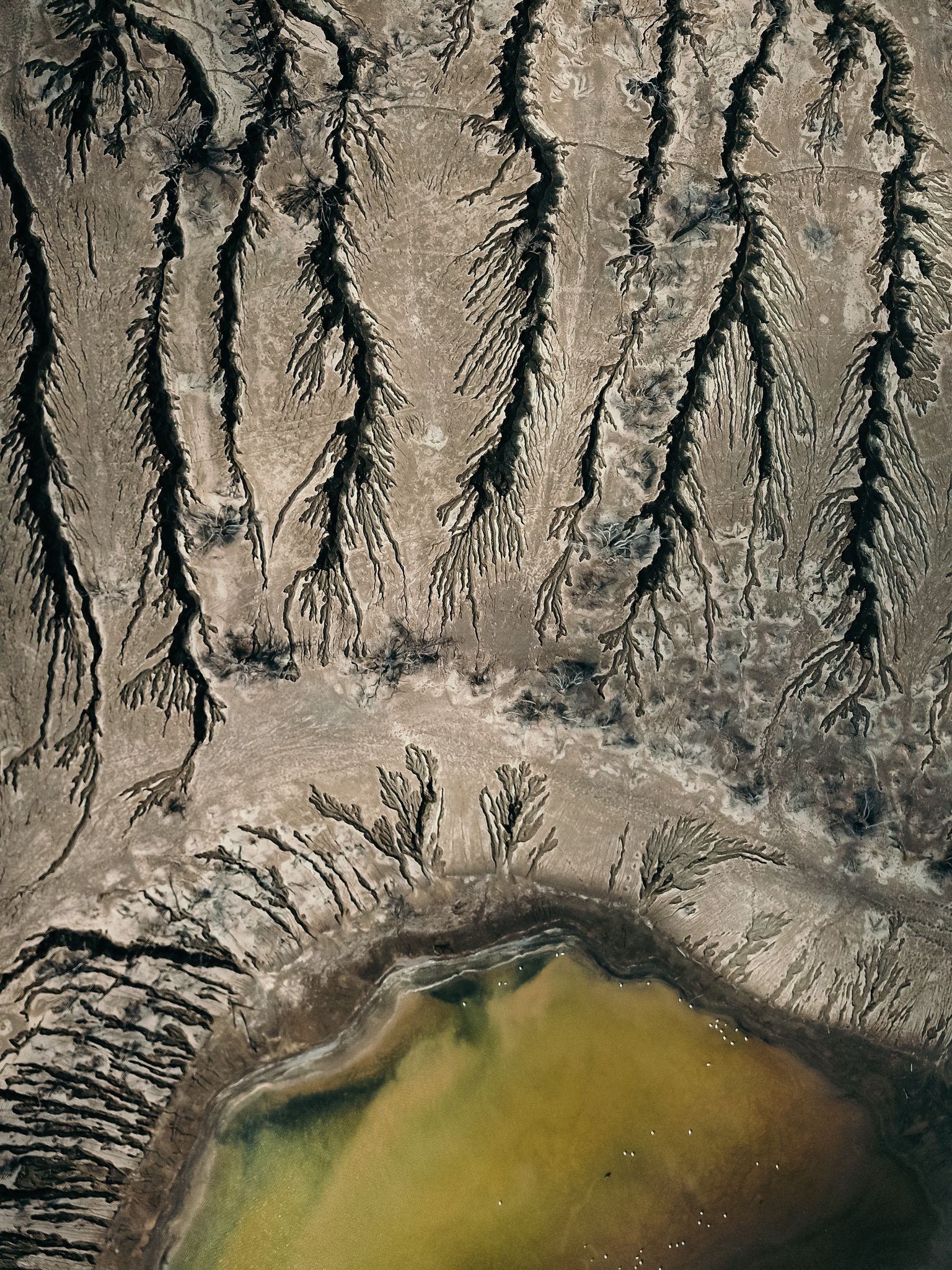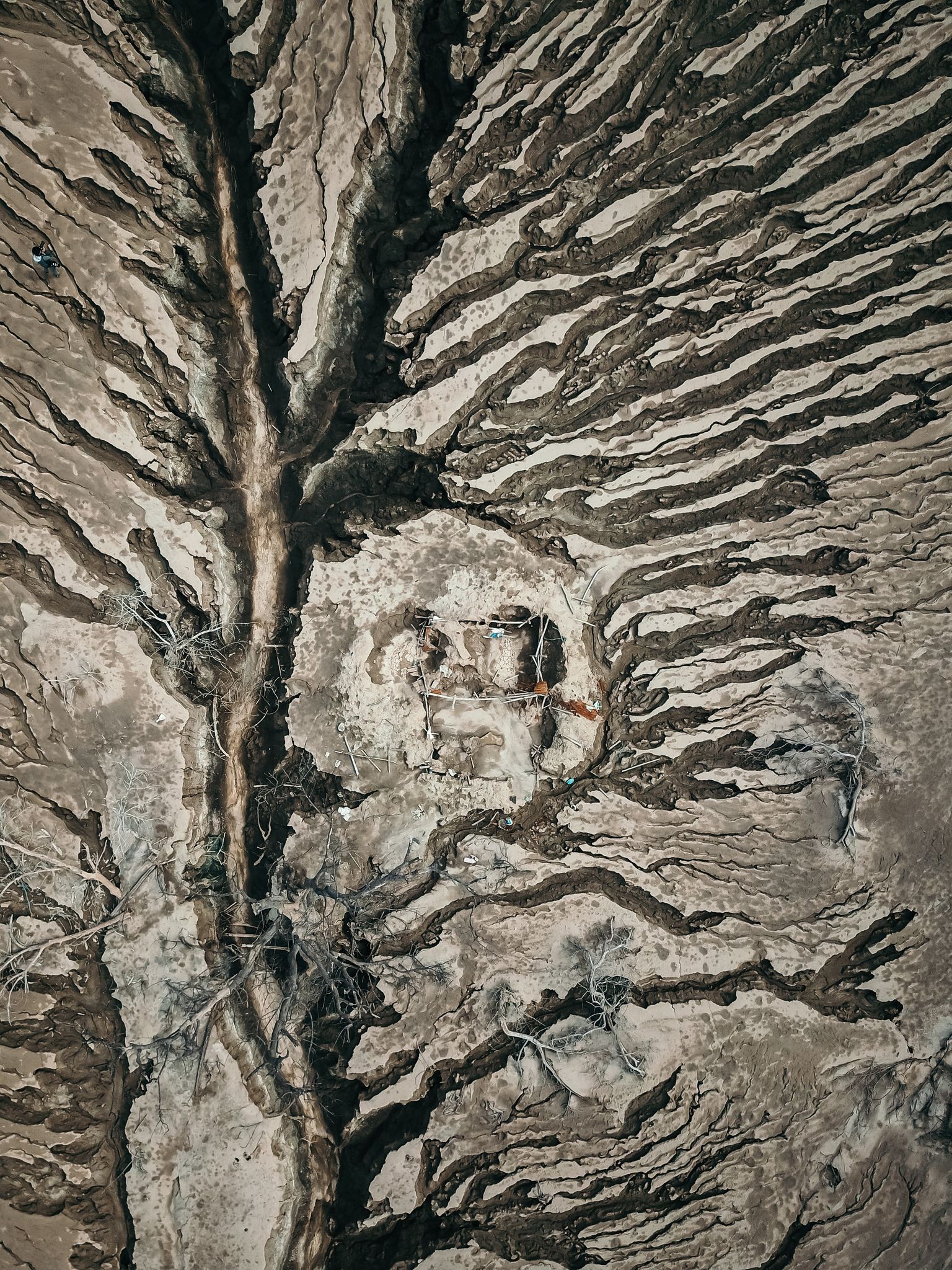 ADVERTISEMENT - CONTINUE READING BELOW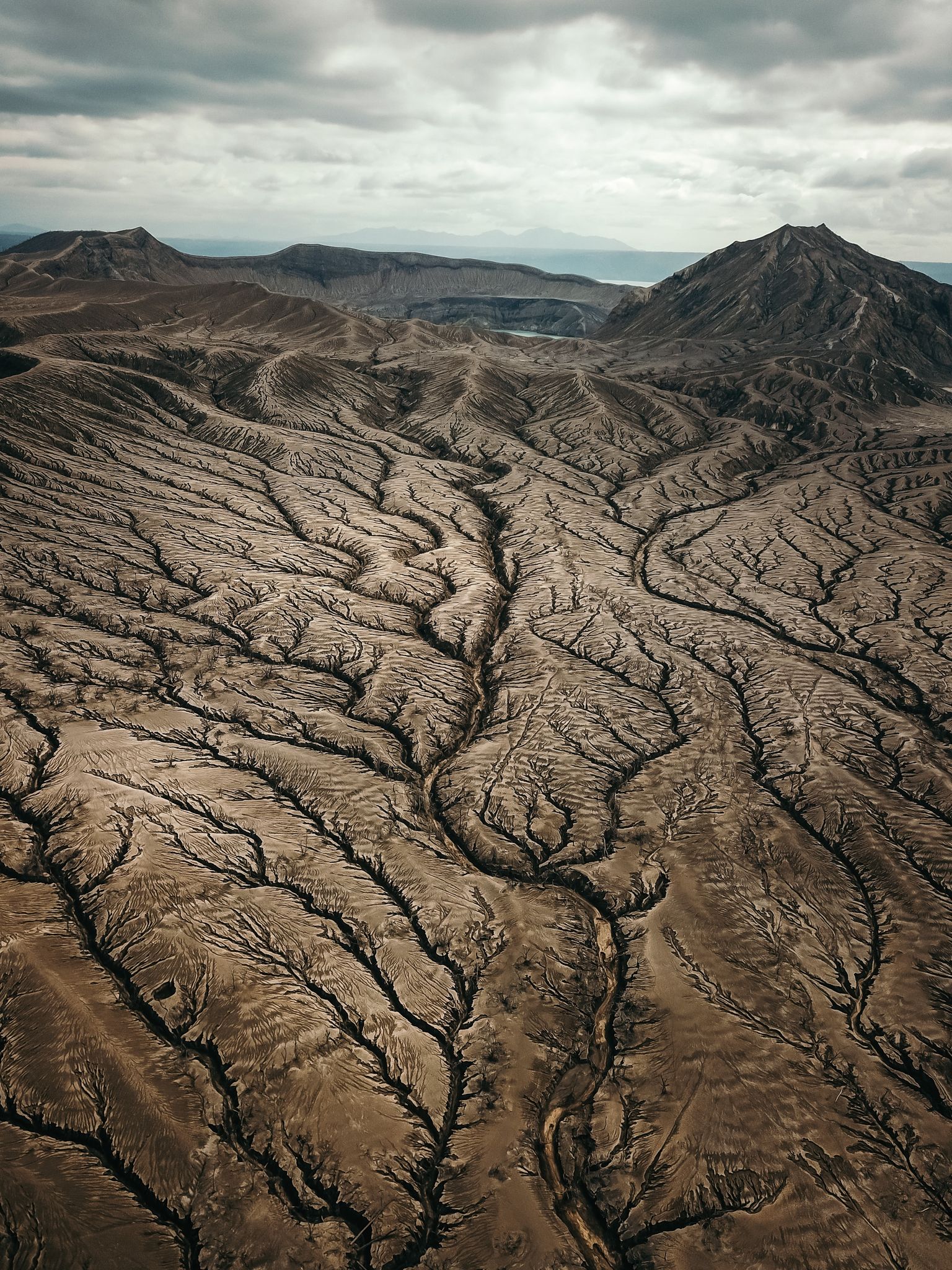 In the photos above, large fissures and cracks now define the landscape on the volcano island, once a lush forest of indigenous and endangered species of trees.
One of the 17 Craters in the Taal Volcano Caldera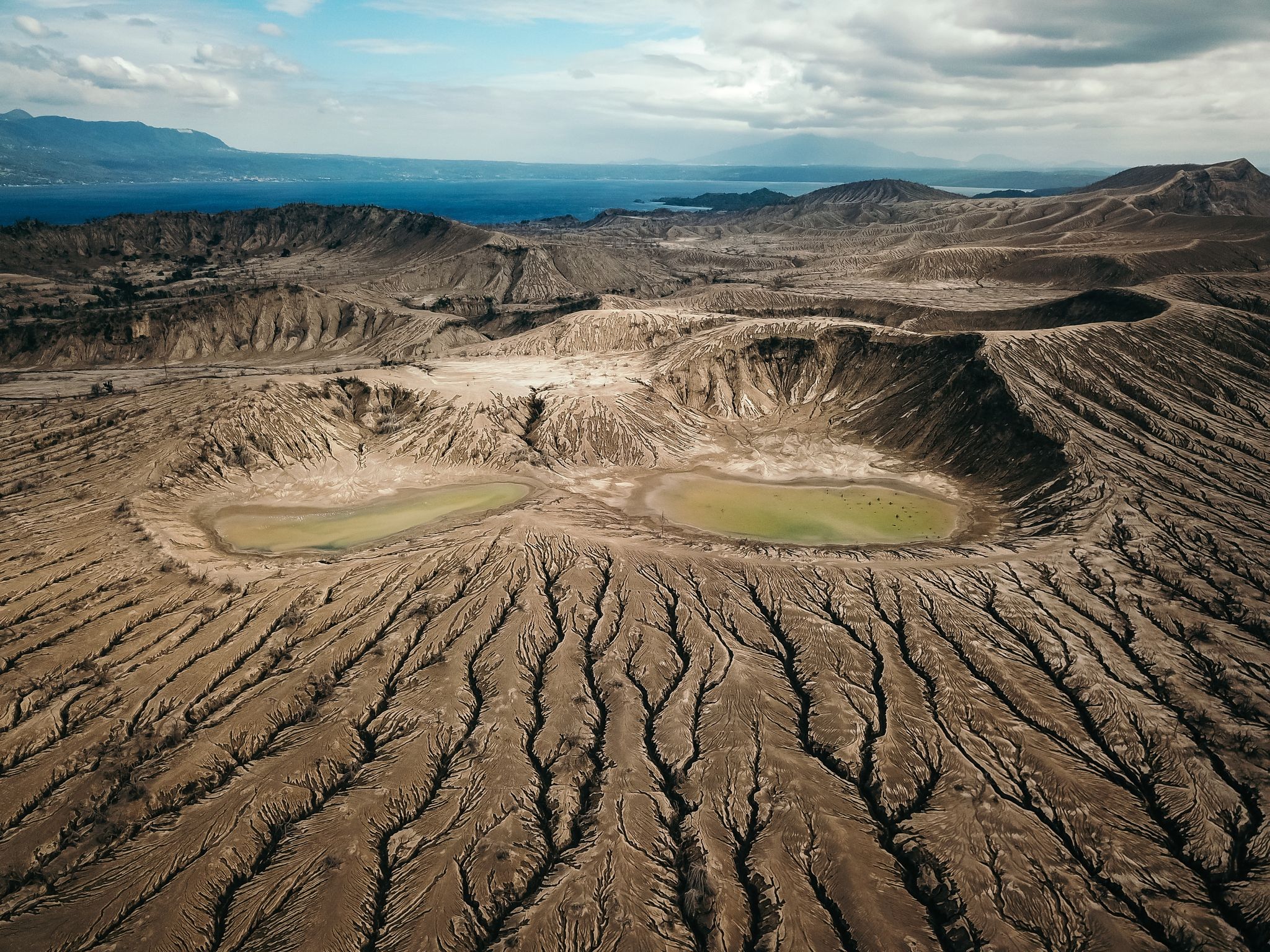 Birds Flying Over Taal Volcano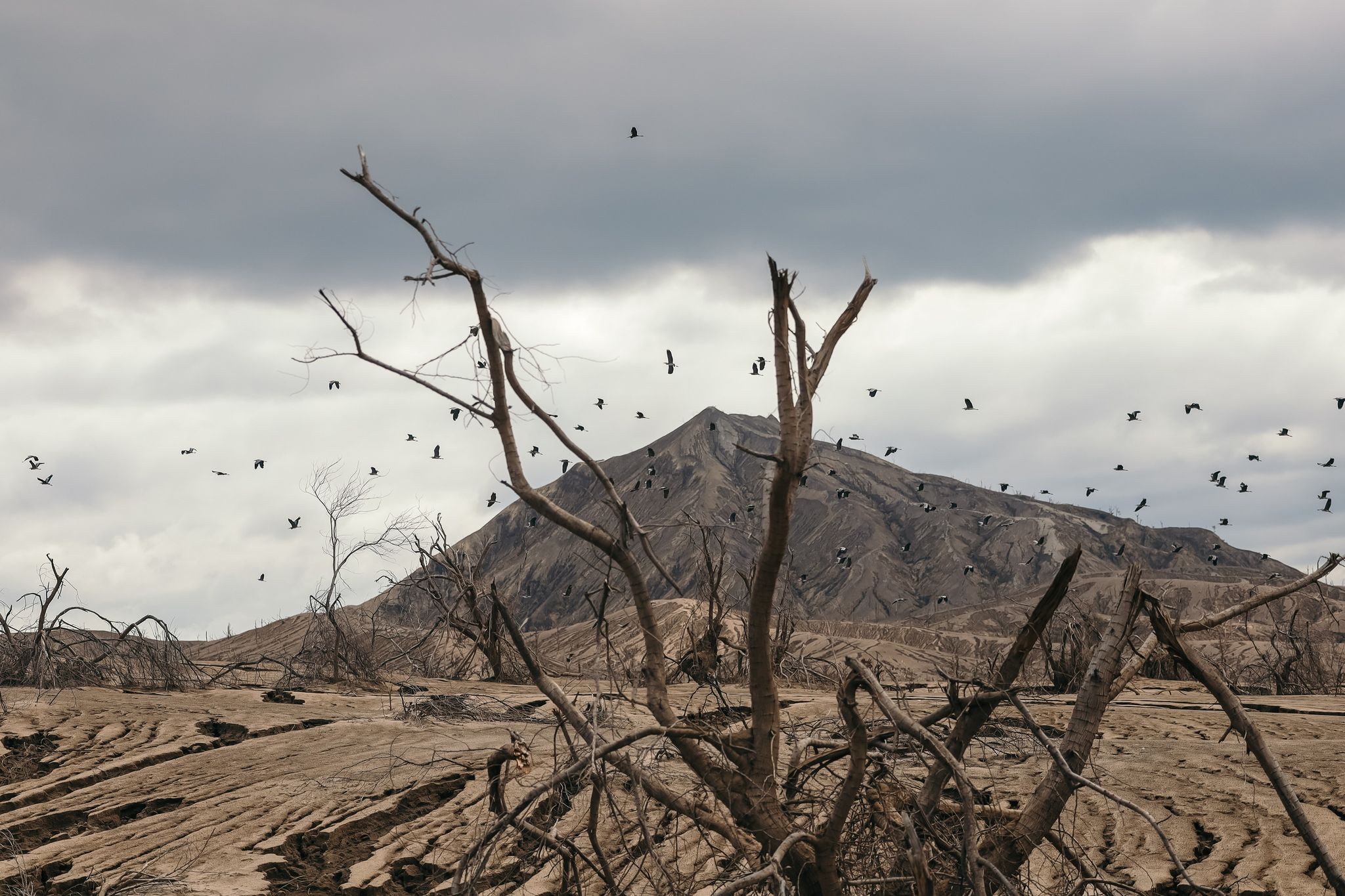 Birds are keystone species for vegetation. Their return to the island means they could be spreading new seeds that will eventually cover the land in vegetation. But it will take time.
A Palm Tree Starts to Grow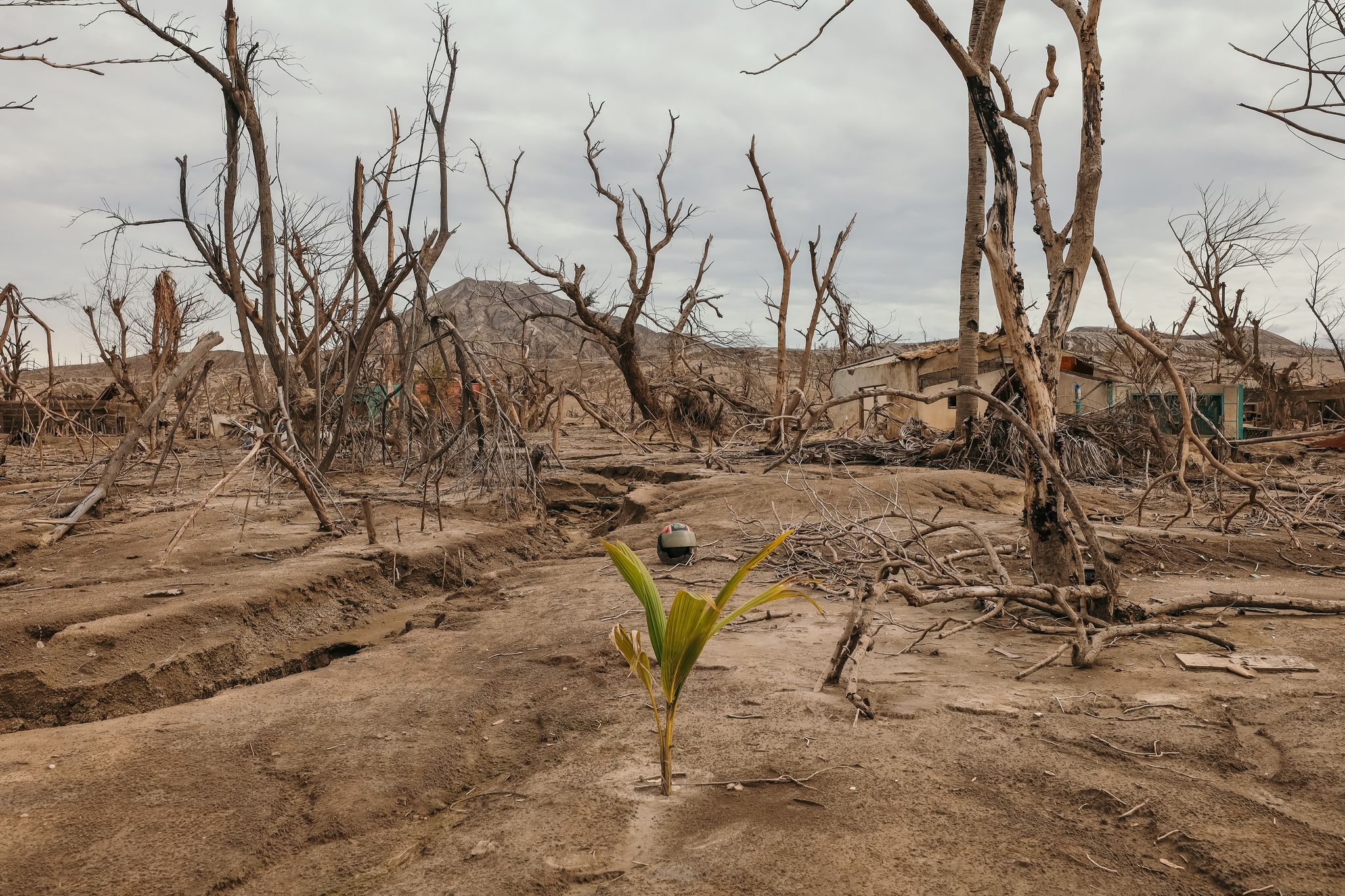 "New trees are sprouting," says Tiu. This photo of a palm tree is one of the first signs of new vegetation on the island.
Fishermen Are Back on Taal Volcano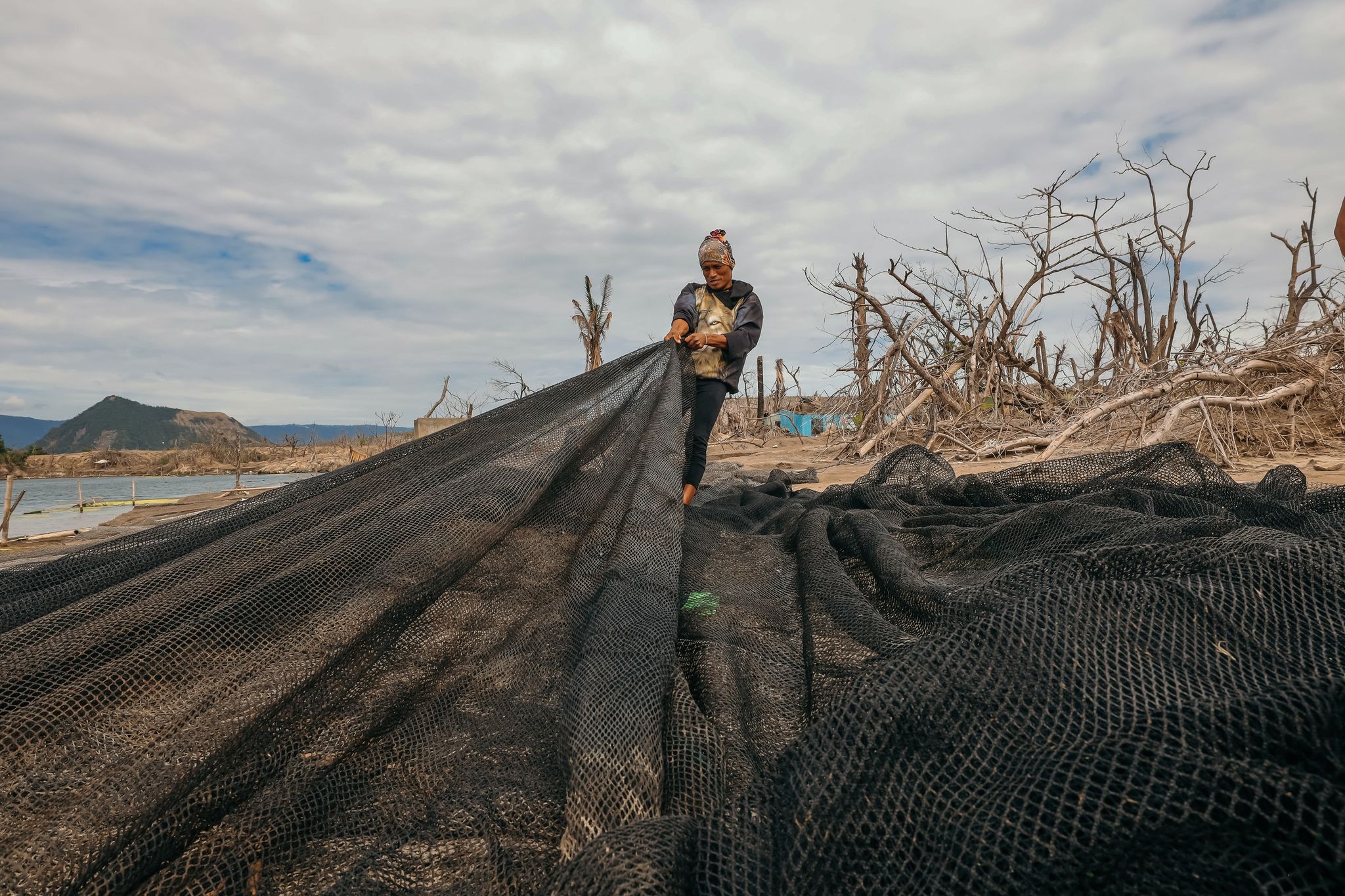 ADVERTISEMENT - CONTINUE READING BELOW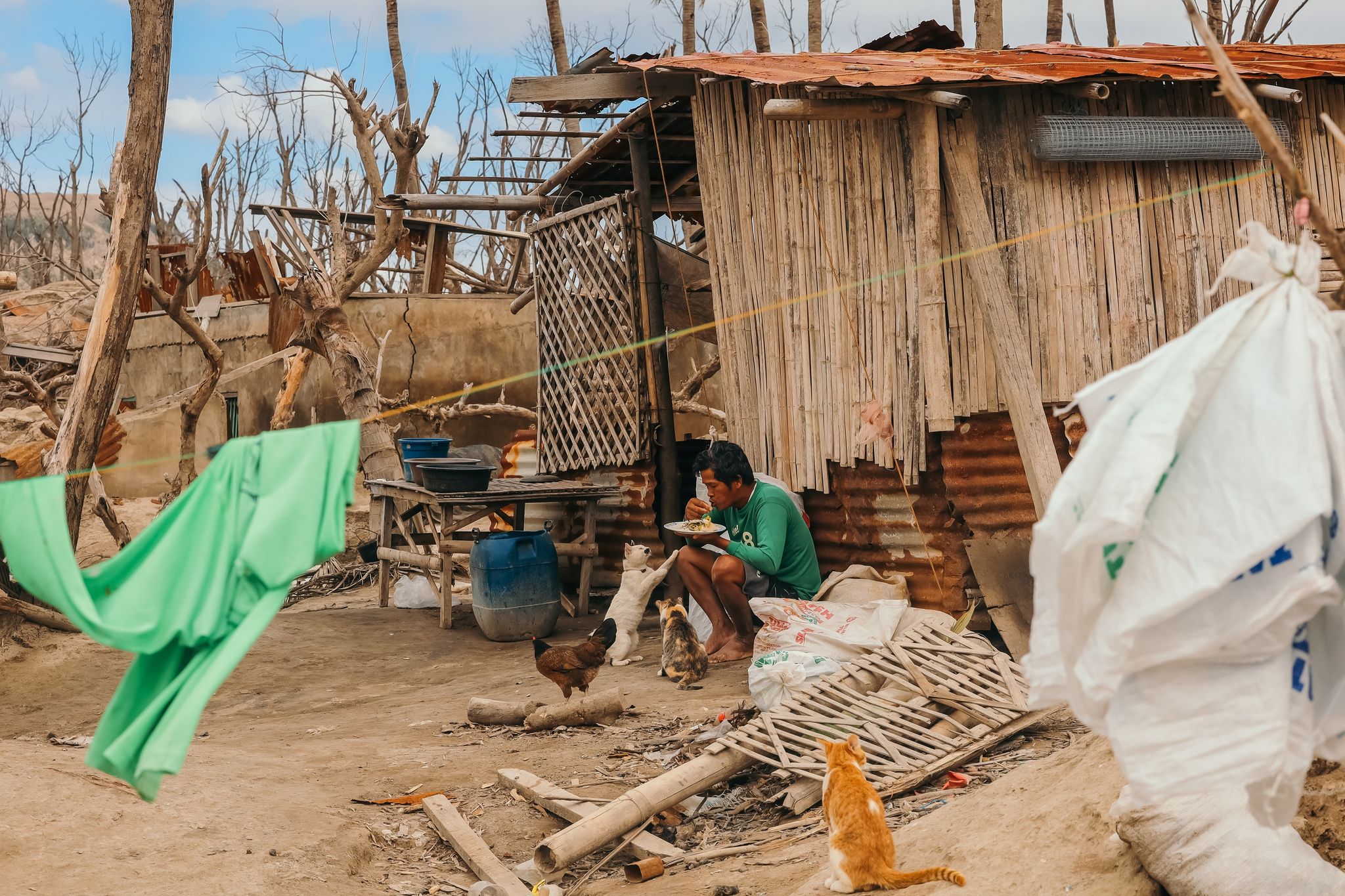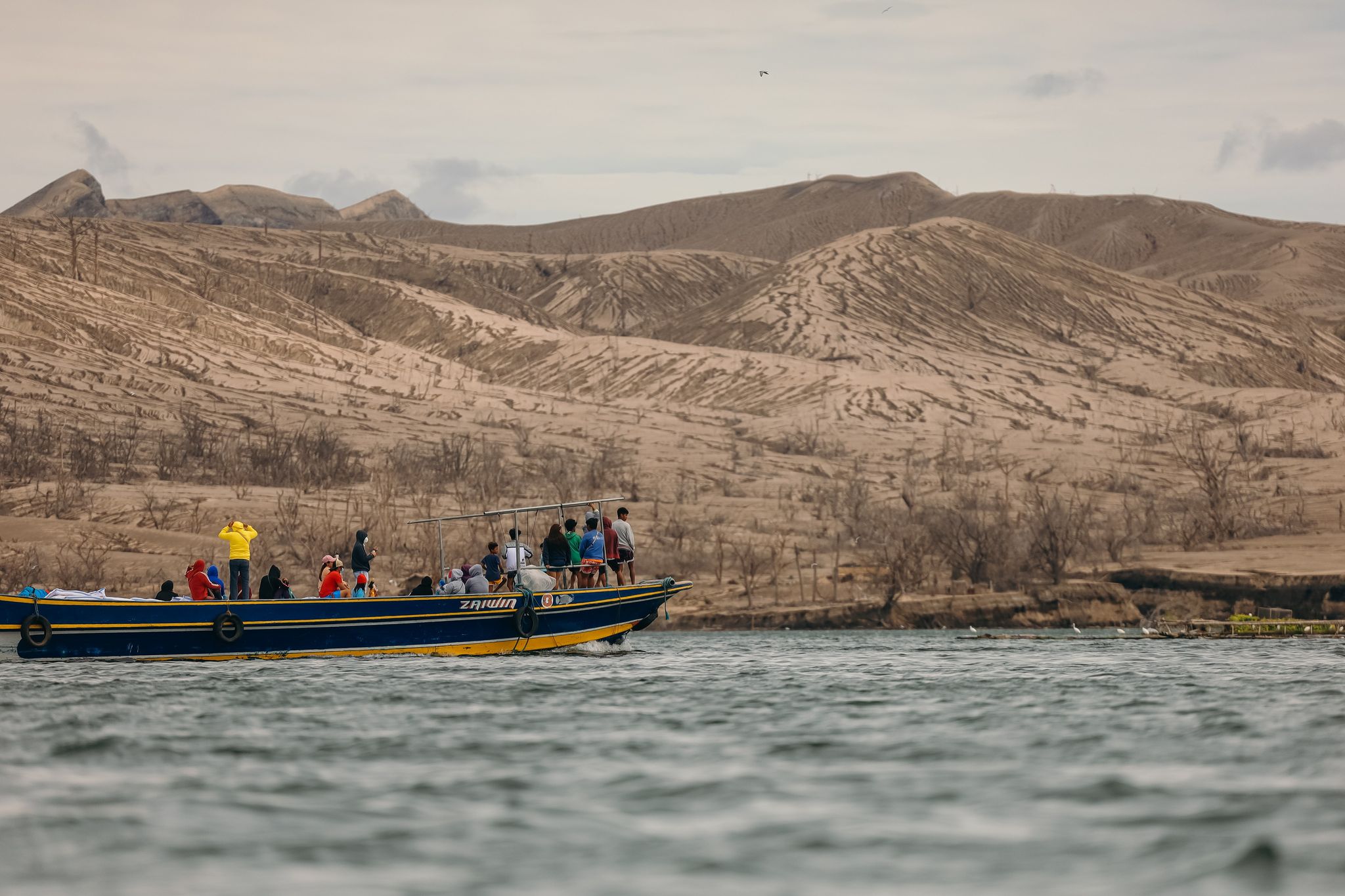 "Tour guides and fishermen are already back in the area, but they said there will be no business for three more years because of the damage Taal caused," Tiu said.
Remnants of Human Settlements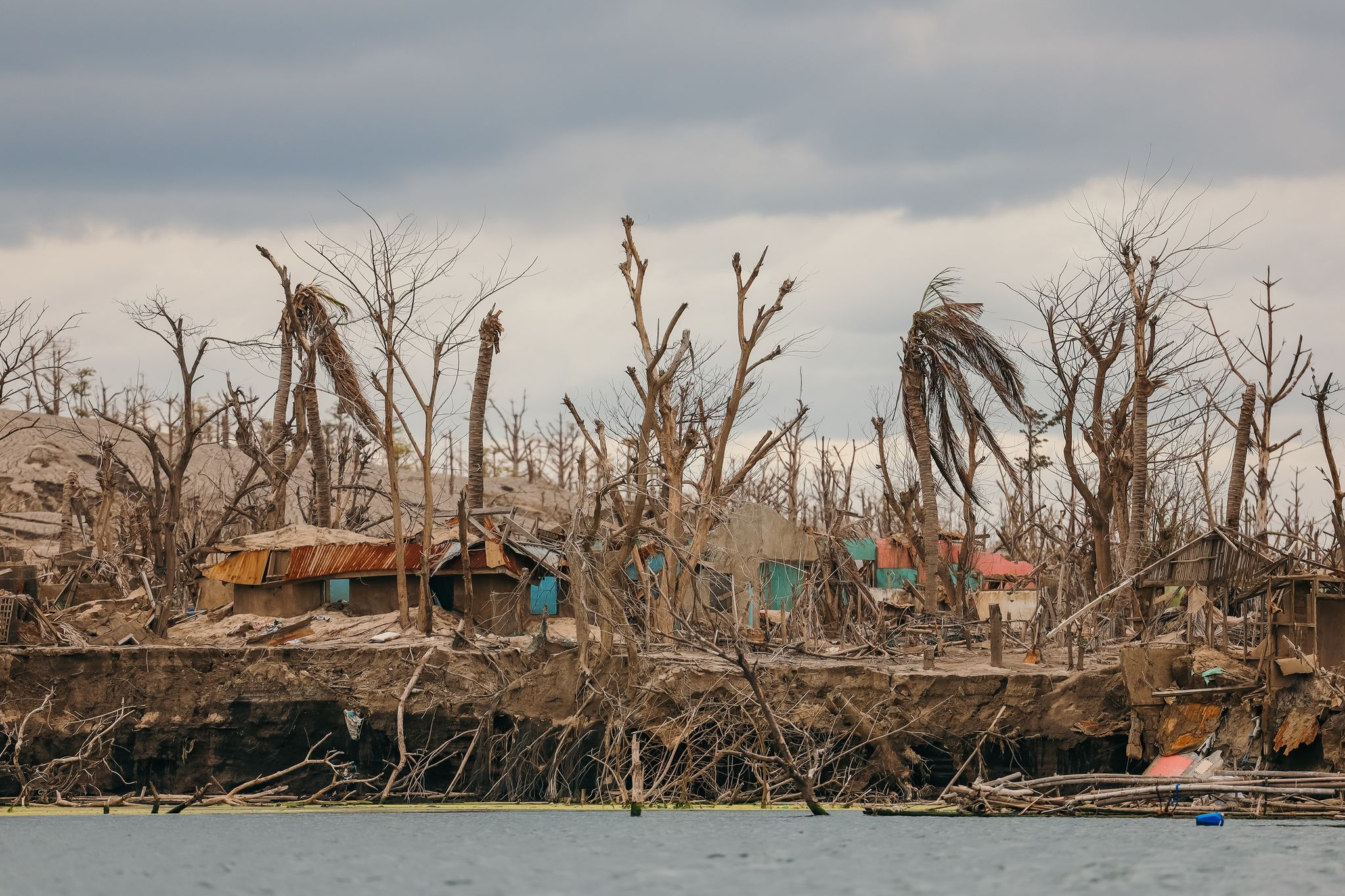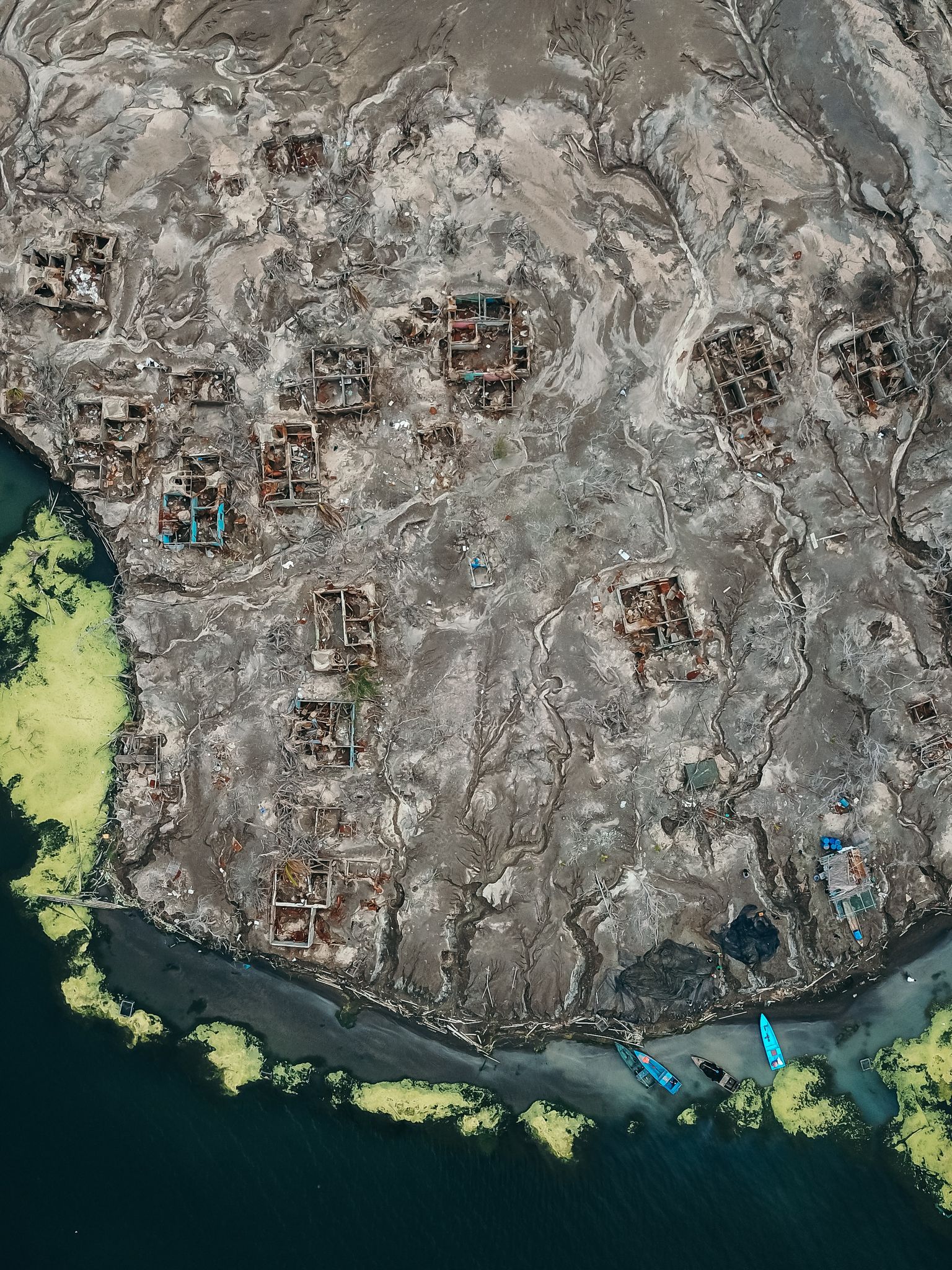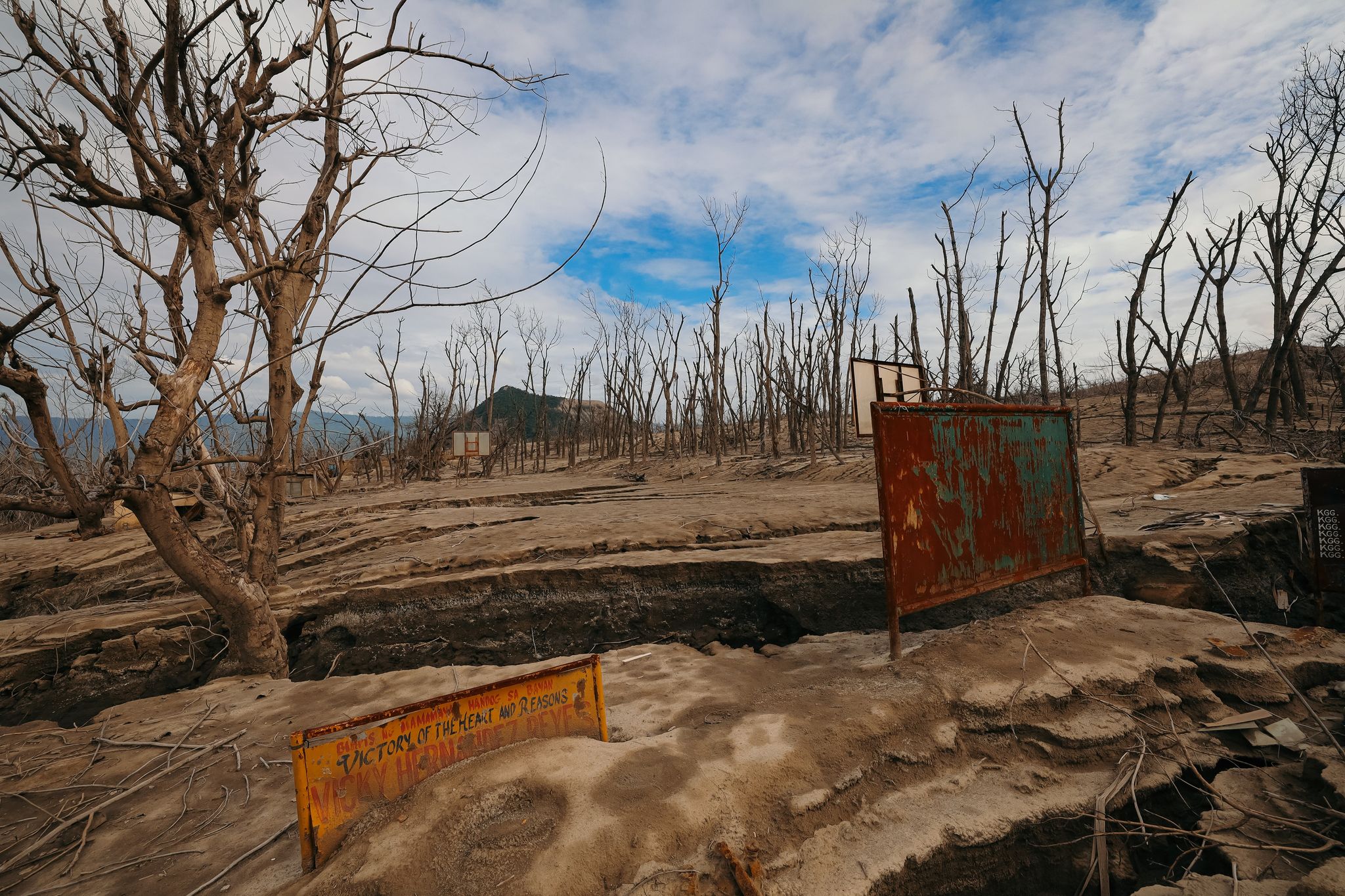 ADVERTISEMENT - CONTINUE READING BELOW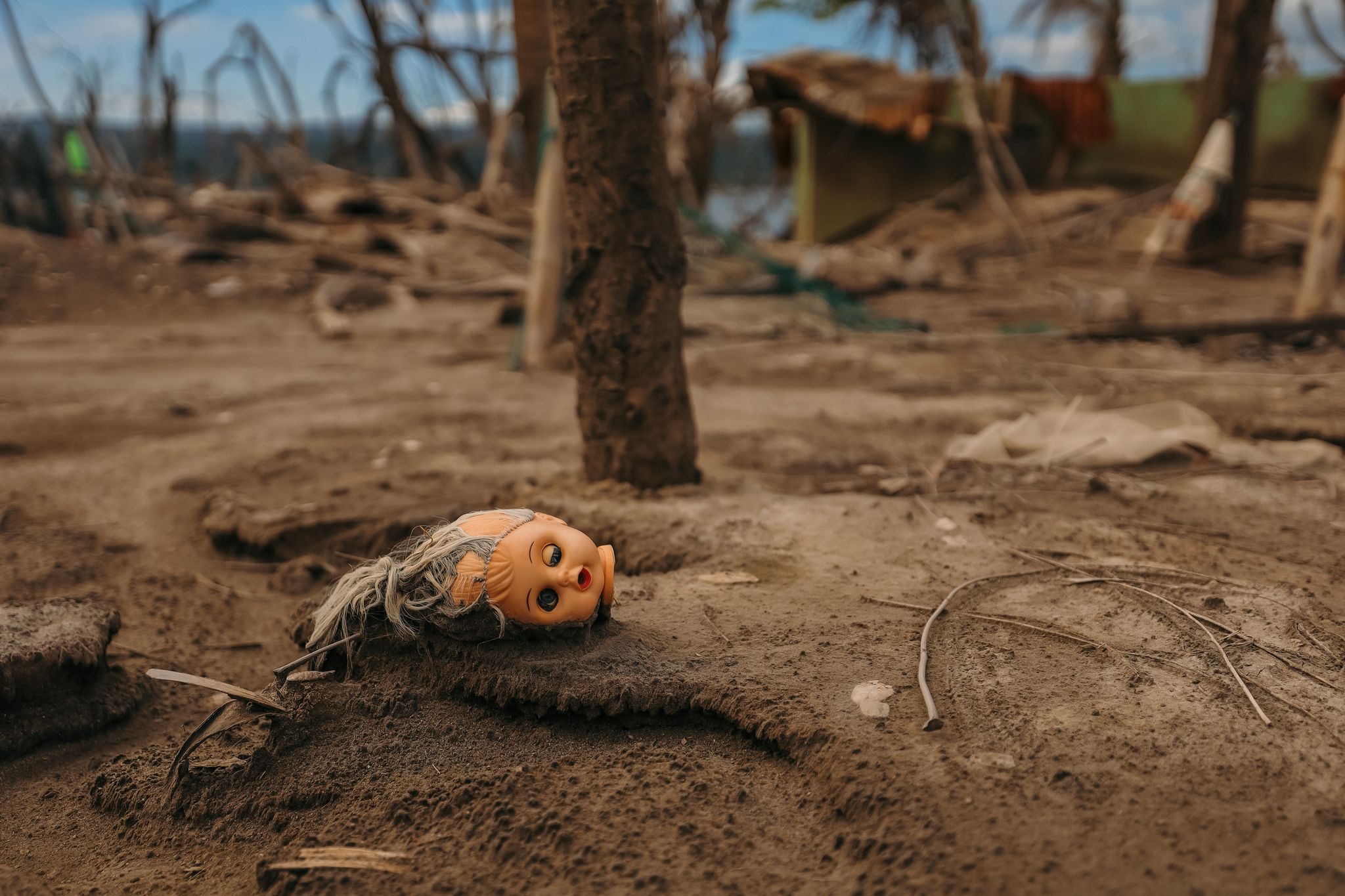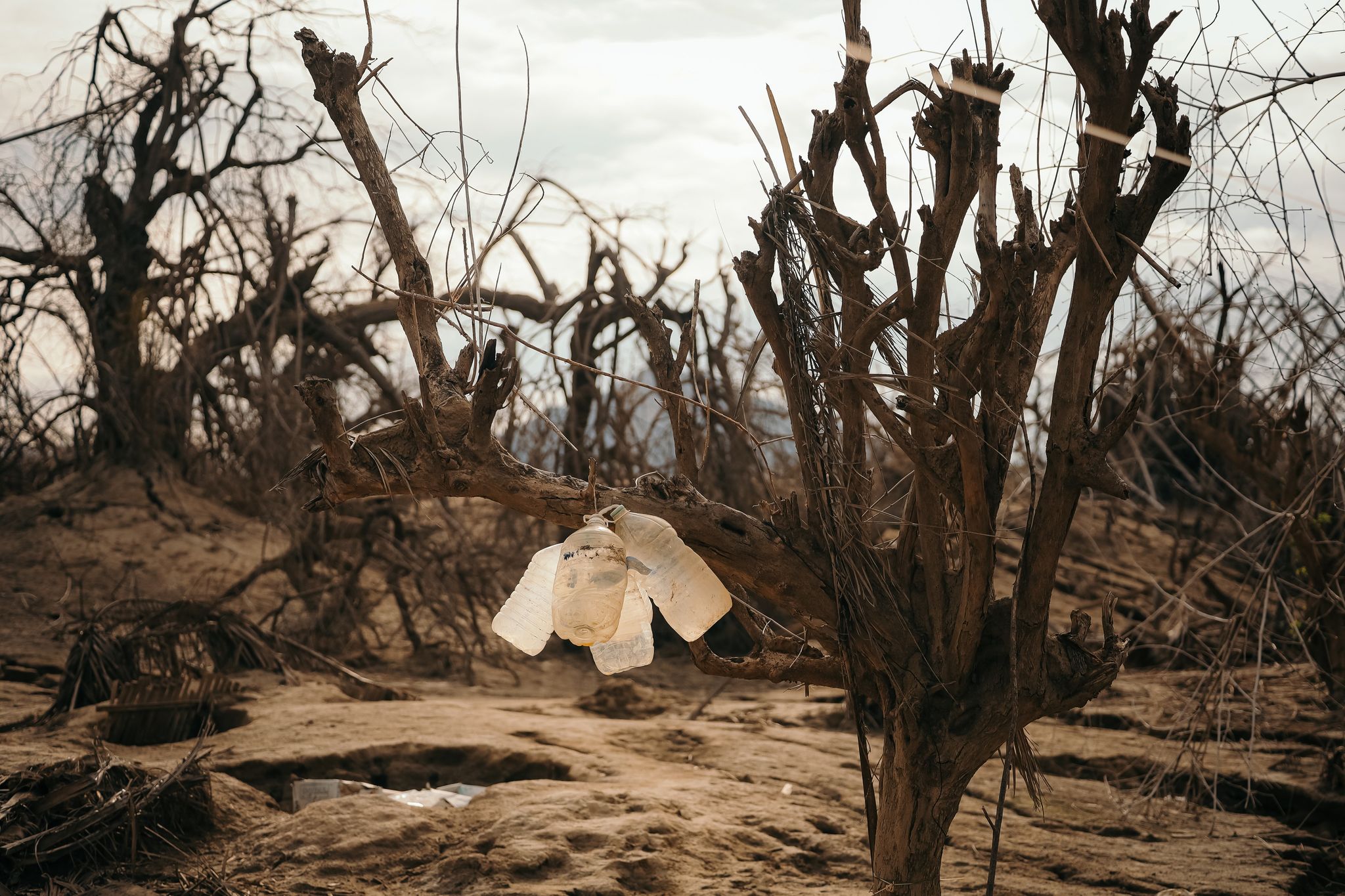 From above, Taal Volcano looks apocalyptic. Ruins of settlements are visible from a drone shot. Half-buried store signs are left untouched. A doll's head will never be reunited with its owner.
Canyons on Taal Volcano
A Skull of a Carabao, a Harness Still Attached to It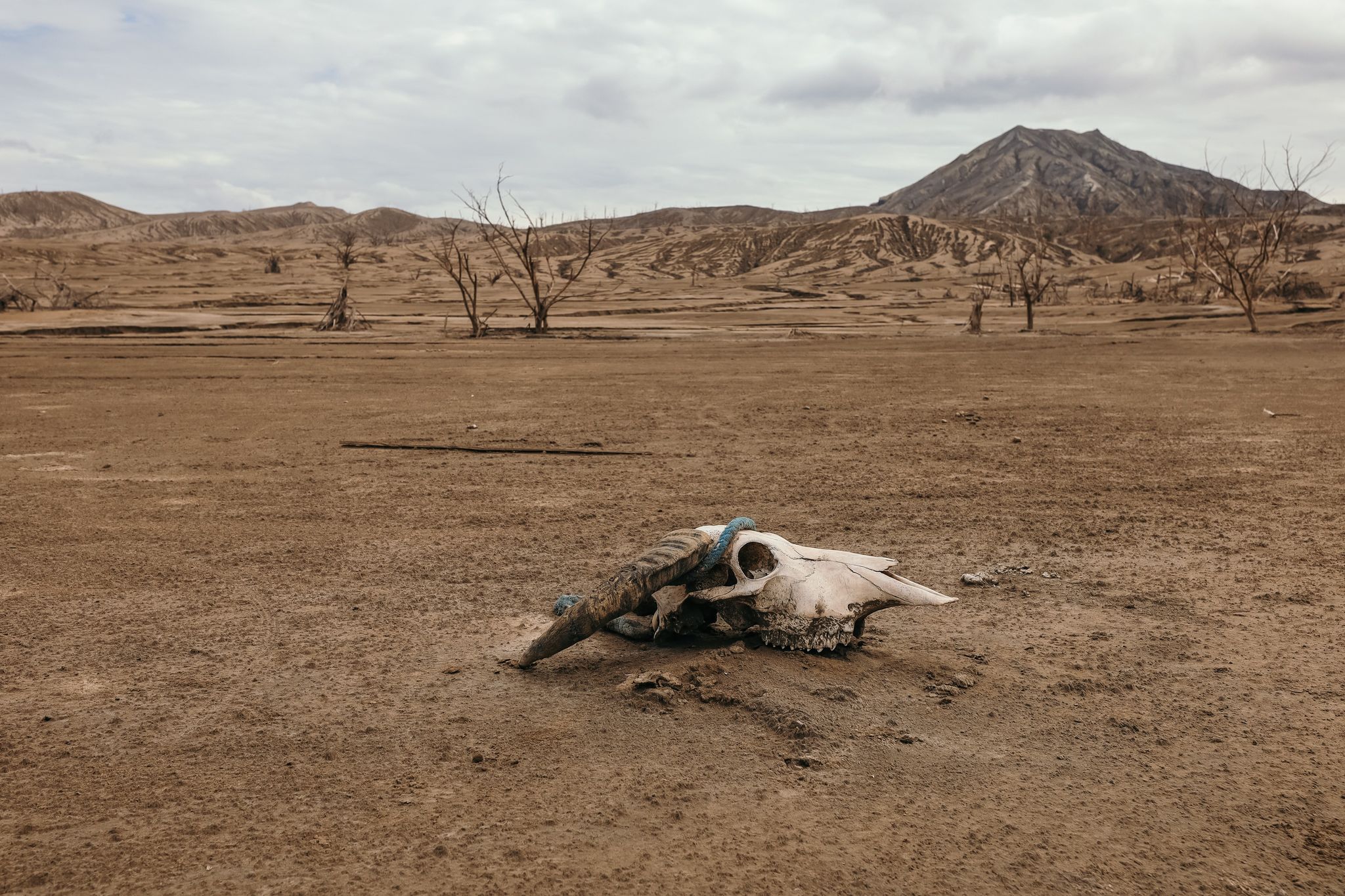 "Skeletons of animals are scattered everywhere," says Tiu. Apart from carabaos, the volcano was home to dogs, cats, horses, goats, and many other domesticated animals. Many of them were not rescued and did not survive the eruption.
>