This Filipino's Trese Cosplays Are Truly Out of This World
She really included the MRT in her photos.
IMAGE COURTESY OF AWIE DE GUZMAN
There's no doubt we're all super-proud of Netflix's Trese, a comic-based animated series set in Manila where supernatural creatures such as aswang, tikbalang, and nuno sa punso live amongst humans. The show's lead character Alexandra Trese is one amazing supernatural detective, and it's no surprise that fans are already creating cosplays based on her.
In an exclusive interview with Cosmopolitan Philippines, De Guzman shared that she's been a fan of comics since high school and that she recently became a fan of Trese and the horror genre. For her Trese shoot with her husband Prince De Guzman and their team, they chose to avoid crowded areas to recreate scenes.
"There are a lot of iconic scenes from the book especially those from The Diabolical bar, Guadalupe, and Binondo scenes," she said. "But given our situation, we need to prioritize safety and avoid crowded areas, so I chose what's easiest to do and closest to my location that's why we ended up with [the] first scenes from the komiks which is the Balete Drive and MRT, nostalgic to both comics readers and to those who watched the series."
YouTuber and cosplayer Awie De Guzman shared photos of her out-of-this-world Trese costume.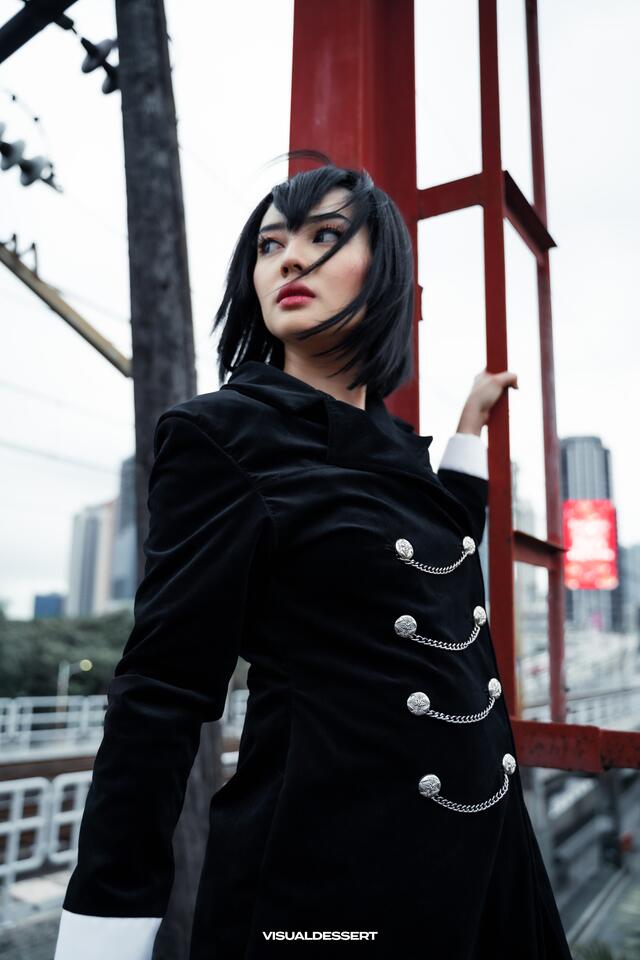 ADVERTISEMENT - CONTINUE READING BELOW
The Balete Drive photos even included a pack of Choc Nut.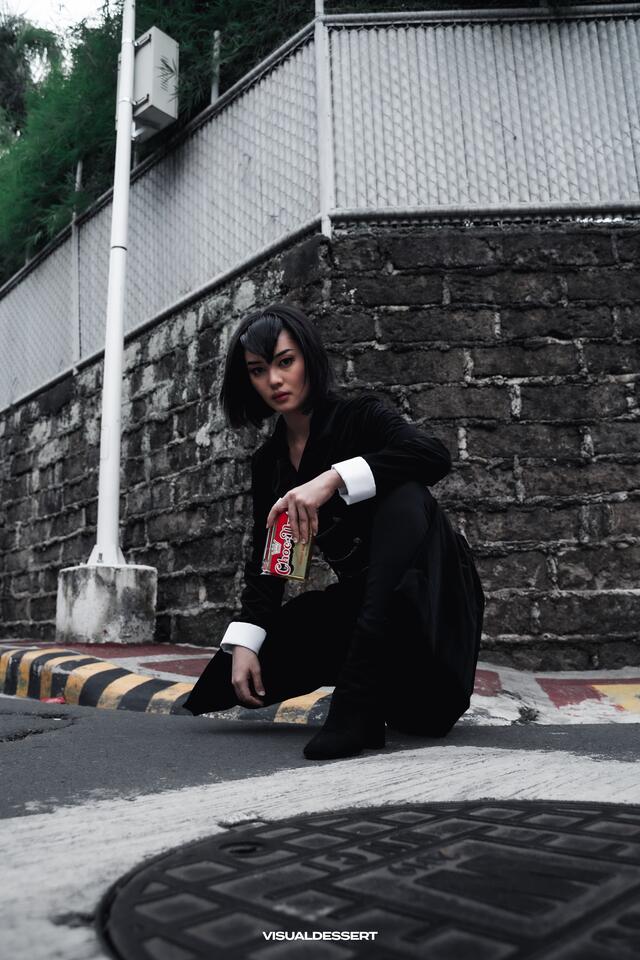 It's seriously one of the best recreations we've seen ever since the series was released.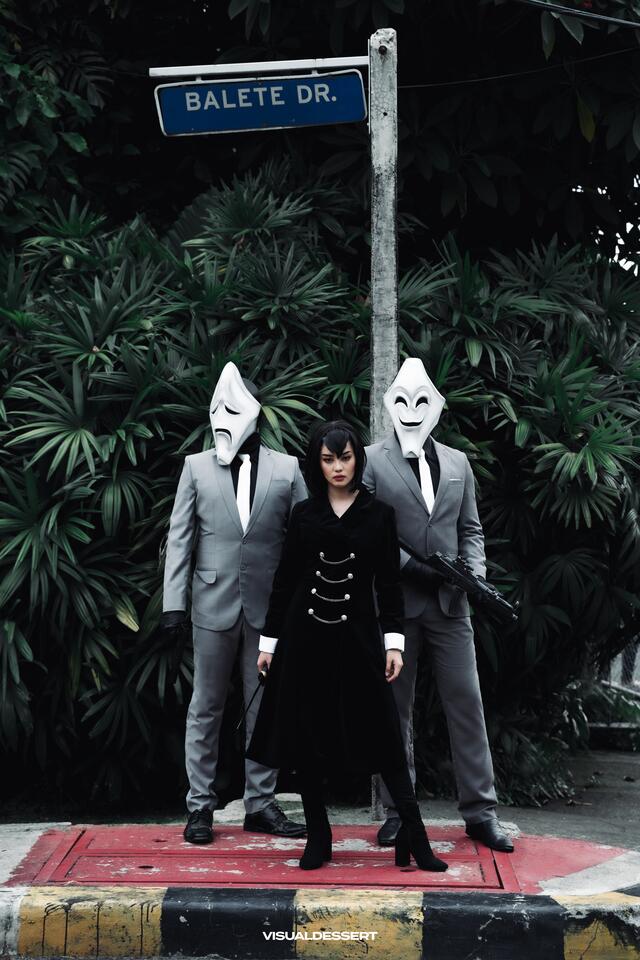 She actually shot photos near the MRT.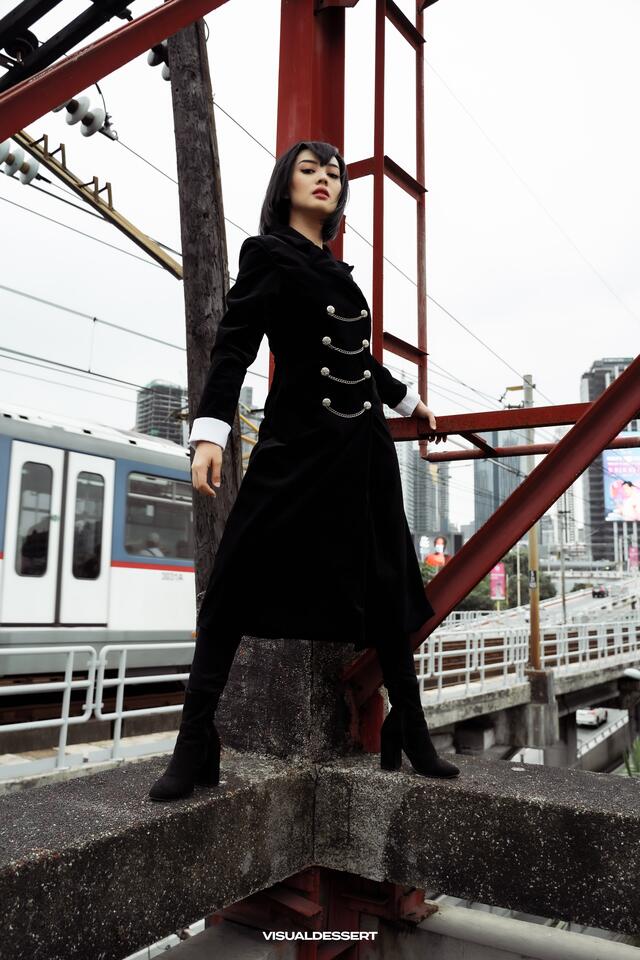 ADVERTISEMENT - CONTINUE READING BELOW
Recommended Videos
She adds that this was probably the quickest shoot her team has ever done.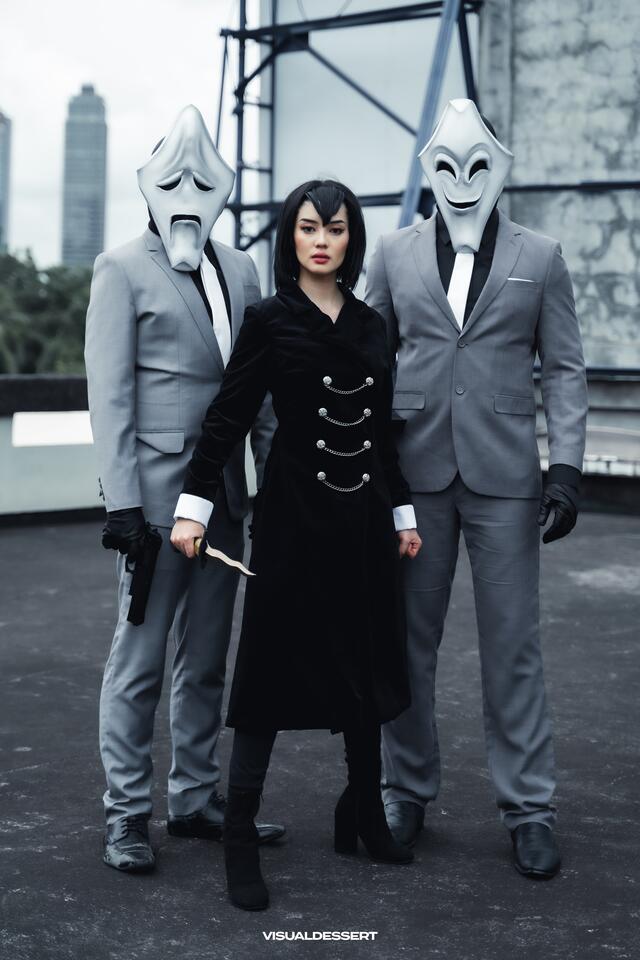 "At the Balete Drive, we literally had to go out of the van while driving and shoot while there were no cars. My good friend Dominic Dimagmaliw, who shot our photo and video, happens to know the owner of the storage building right in front of the Ortigas MRT. It's funny because we [were] so in character, the Kambal in my photos had to look out if the MRT [was] near and be like 'Ayan na yung MRT, bossing!' And pose!"
She also cosplayed as the Emissary Of The Underworld Goddess Ibu.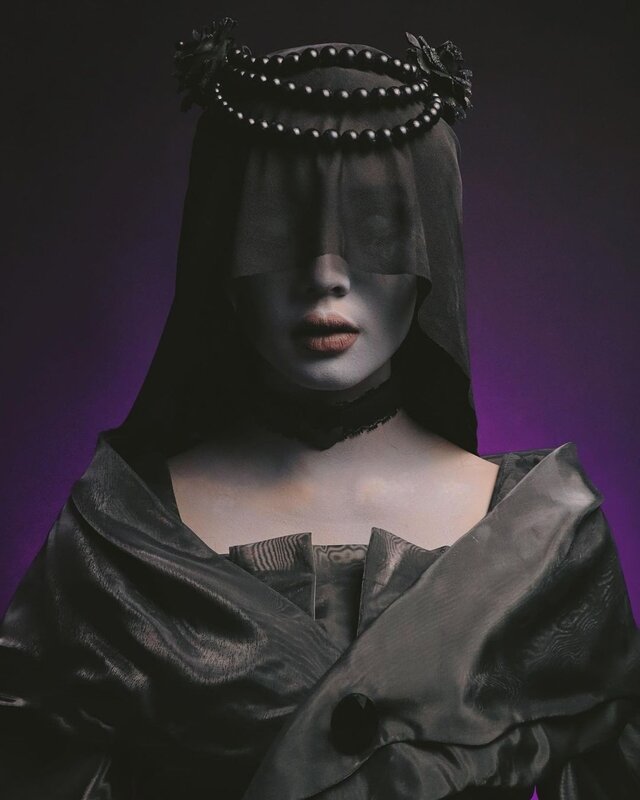 ADVERTISEMENT - CONTINUE READING BELOW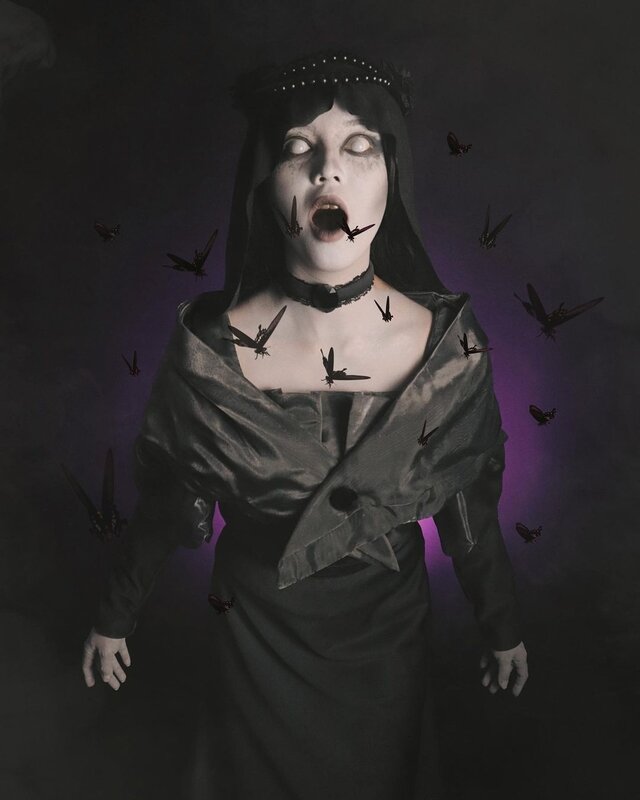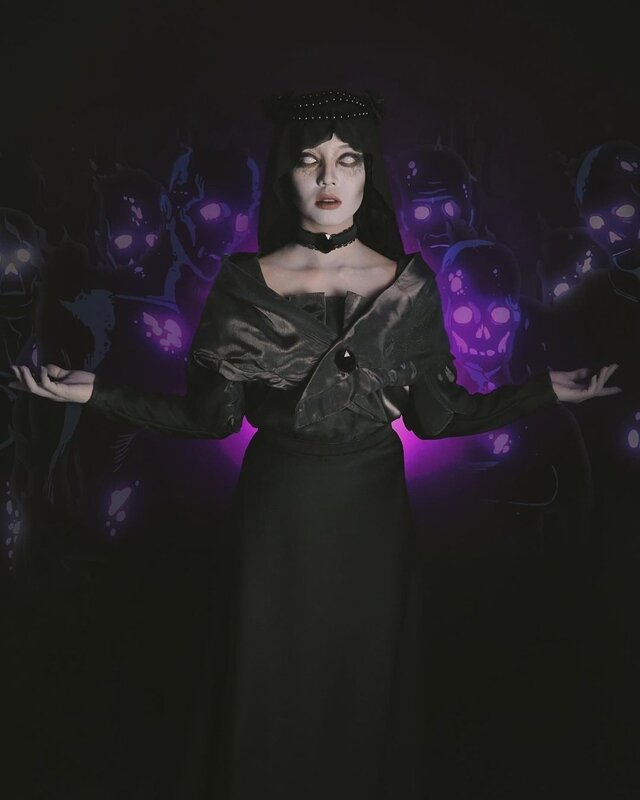 And, here's the pair as Datu Talagbusao and Ramona.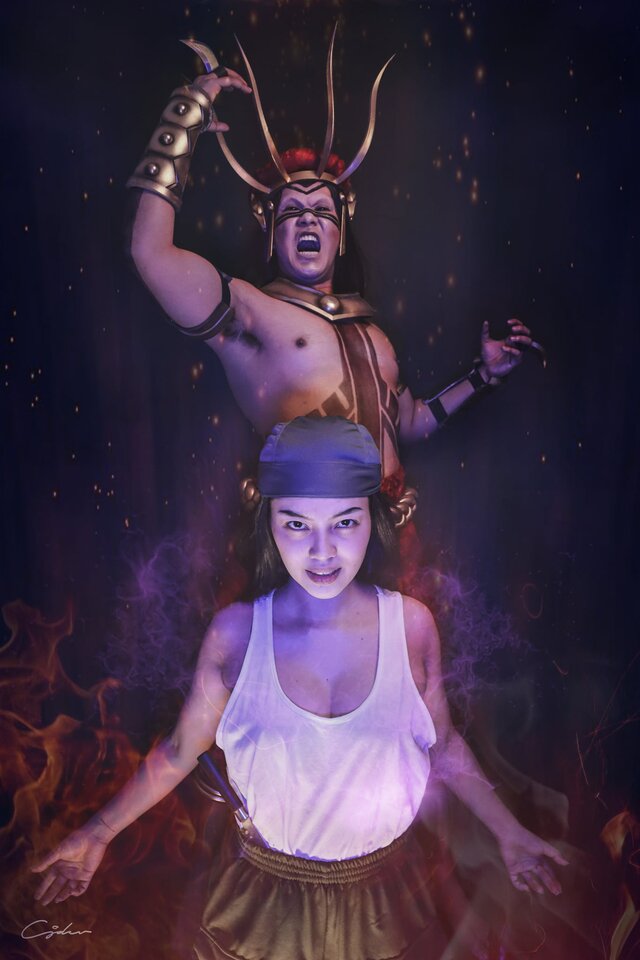 ADVERTISEMENT - CONTINUE READING BELOW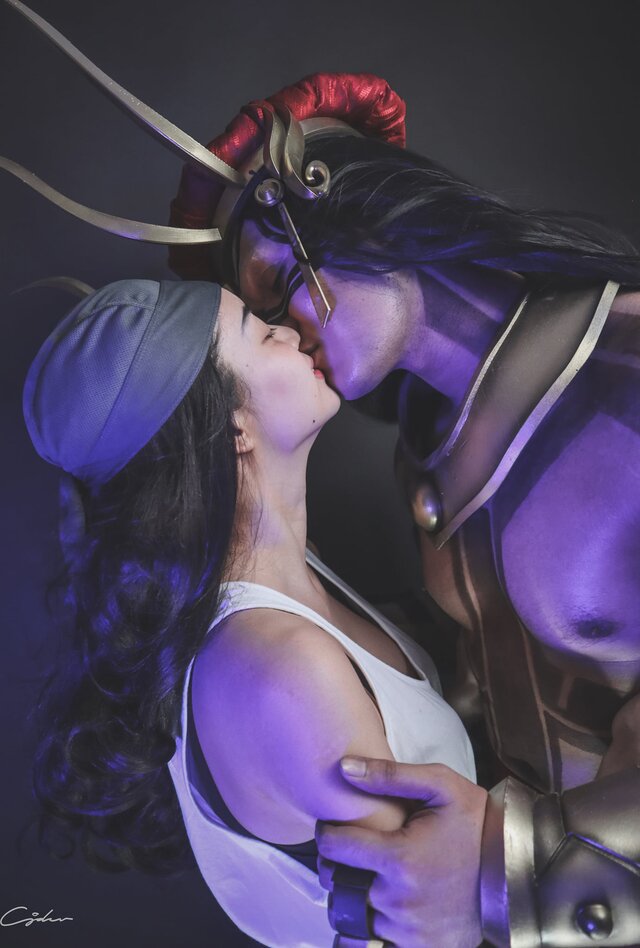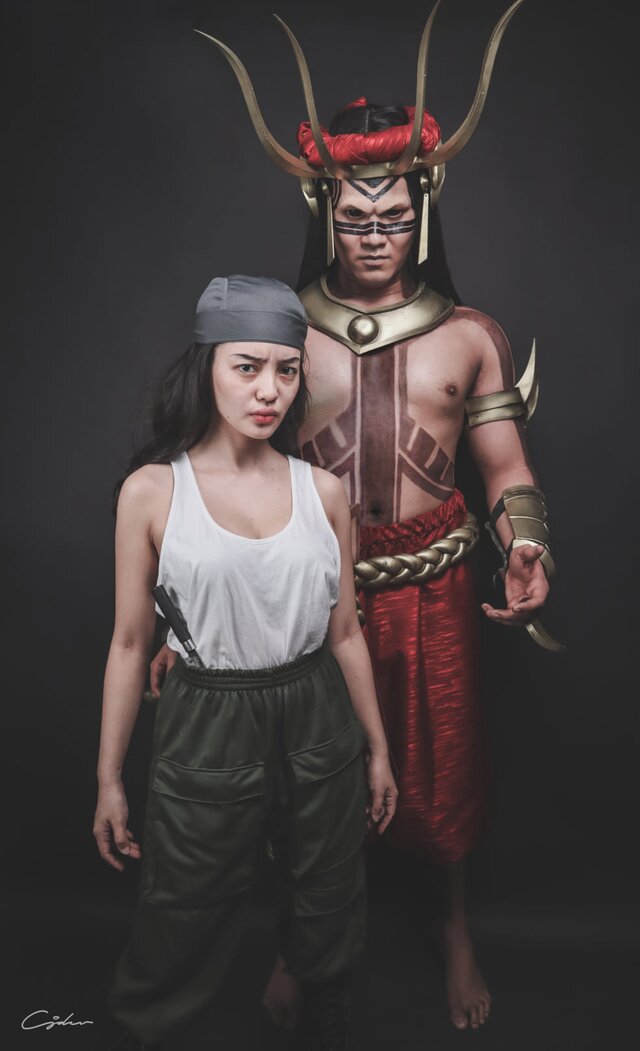 Watch Awie De Guzman talk about how she became a cosplayer below.
This story originally appeared on Cosmo.ph. Minor edits have been made by the Esquiremag.ph editors.
More Videos You Can Watch