China's 'Most Handsome Man' Is Suing Anyone Who Says He Has No Talent
A Chinese man named Dingzhen Zhenzhu became a viral sensation in China back in 2020 due to his rugged, good looks. The 21-year-old Tibetan herder was considered "China's most handsome." His charm can be compared to Jeyrick Sigmation, the Carrot Man of the Philippines.
But, Zhenzhu's name has become a reference to being good-looking without possessing any talent, especially on social media. Wang Bingbing, a famous state media reporter, has been called as "Dingzhen Who Interviews."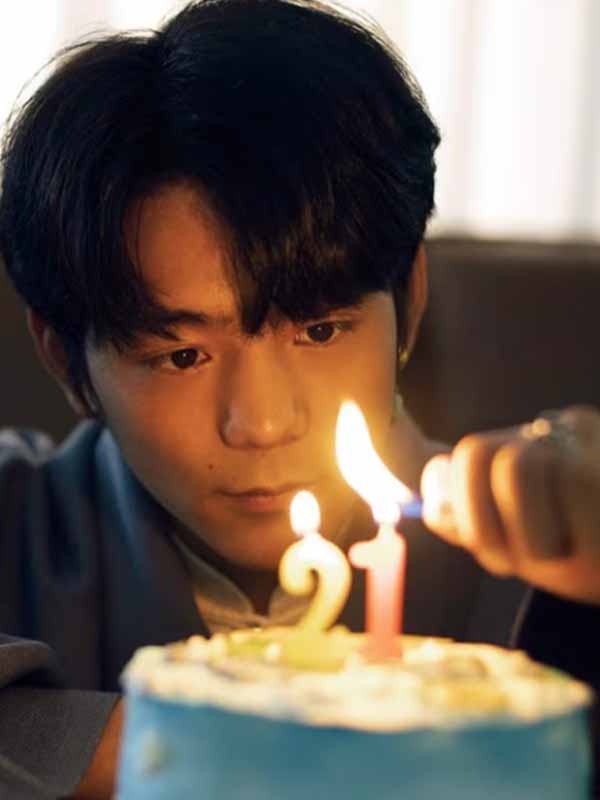 While Taiwanese singer and fitness trainer Will Liu Keng-hung who rose to fame for his videos in China has been called "Exercising Dingzhen" or "Dingzhen Who Exercises."
The instances annoyed Zhenzhu so much that he's suing anyone who dares to comment on social media that he's only good-looking.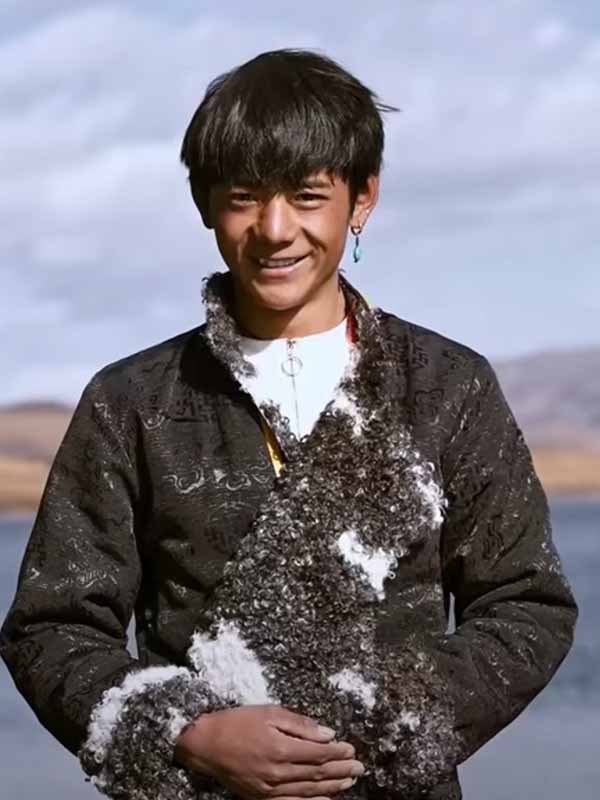 ADVERTISEMENT - CONTINUE READING BELOW
Zhenzhu first caught the eye of the internet in November 2020 after a seven-second video clip that showed his "innocent smile" and "pretty face" turned viral. Since then, he's been an online influencer and an ambassador for Litang County in China. His fame has even made the county a popular tourist destination.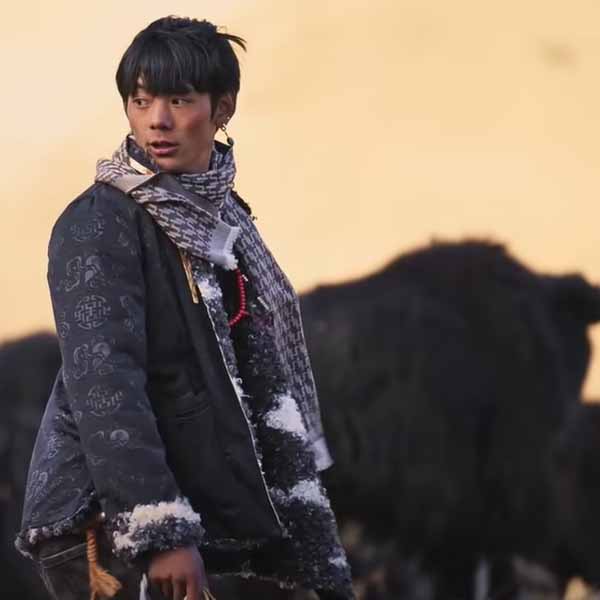 Zhenzhu's fame has its downsides, though. His status comes with doubts and criticisms, mostly from other Chinese men. One of the most popular comments against him is that "10 years of hard academic study is not a quarter as good as Dingzhen's smile."
It's clear that people give more importance to physical appearance than accomplishments and achievements.
Zhenzhu knows the criticisms out there. In an interview with Portrait, he said: "I saw it, but what I thought was, as a Tibetan saying goes: 'When there are hundreds of people who like you, there may be tens of thousands who don't.'"
From: PEP.ph
More Videos You Can Watch