The Newly Renovated Manila Zoo Is Opening Soon, And It Looks Almost Unrecognizable
The project took two years and P1.8 billion to happen.
IMAGE FACEBOOK
The newly rehabilitated Manila Zoo is currently trending as photos of the project have been circling the web. Why? Well, it looks almost unrecognizable. According to tweets by GMA News reporter Anna Felicia, the tourist destination will have its soft opening this December 30. Inquirer adds the first VIP guests during the event will be the around 1,300 construction workers who helped rebuild the zoo, along with their families. See more photos of the new and improved Manila Zoo below.
The Manila Zoo will reportedly have its soft opening on December 30.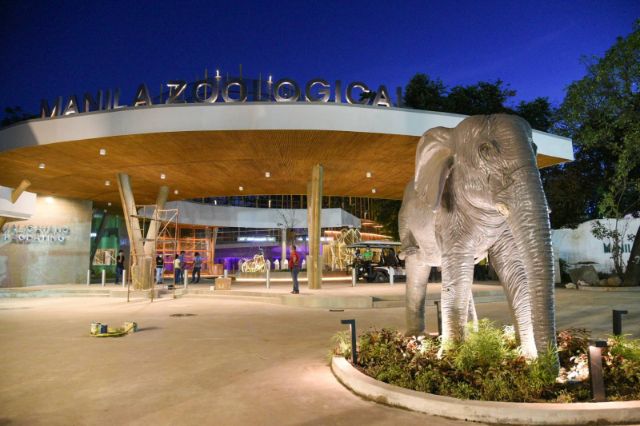 The newly refurbished facility will hopefully compete with its international counterparts.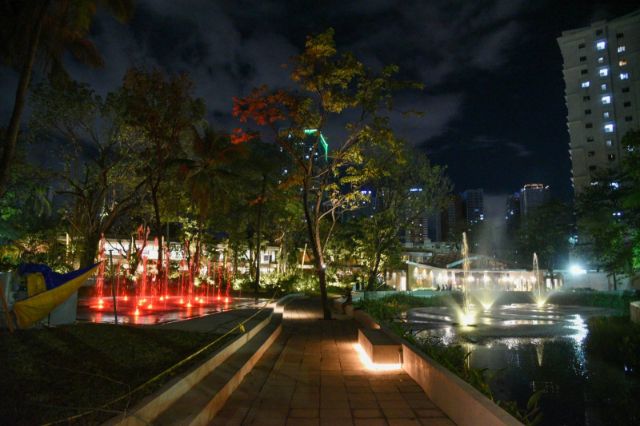 ADVERTISEMENT - CONTINUE READING BELOW
Such as the world-famous Singapore Zoo.
With new amenities, facilities, and enclosures to boast of, renovations for the five-hectare structure cost at least P1.8 billion.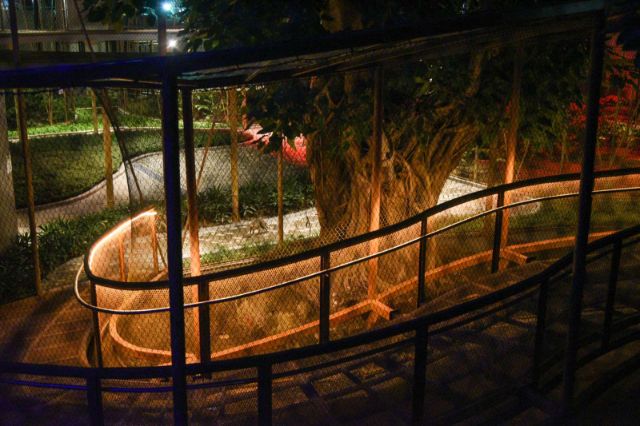 The rehabilitation of the zoo first started in 2019 after it was ordered to temporarily shut down due to the poor management of its sewage system.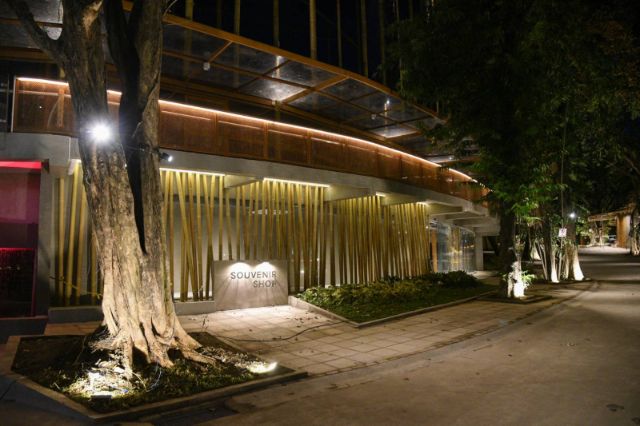 According to Environment Secretary Roy Cimatu, had caused major pollution in Manila Bay.
To solve this detrimental problem, the new Manila Zoo now comes with its own state-of-the-art sewage treatment plant.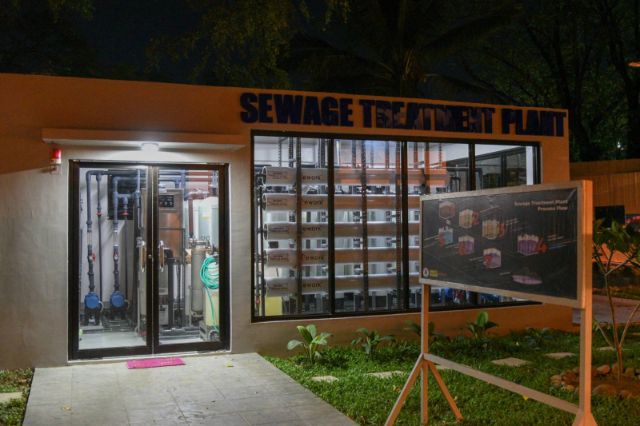 Visitors can also expect to tour around the place's new Botanical Garden...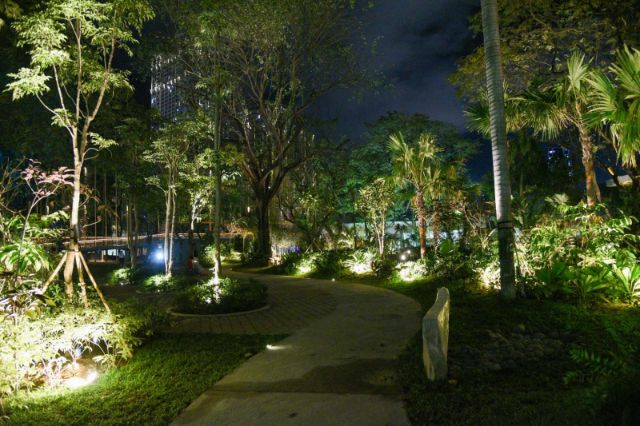 Animal Museum...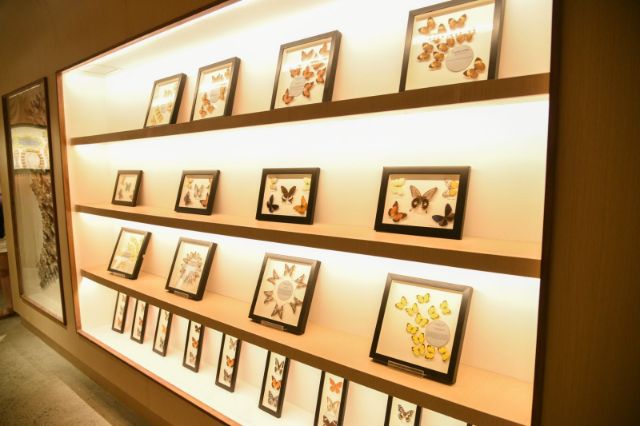 ADVERTISEMENT - CONTINUE READING BELOW
and Butterfly Garden during their stay.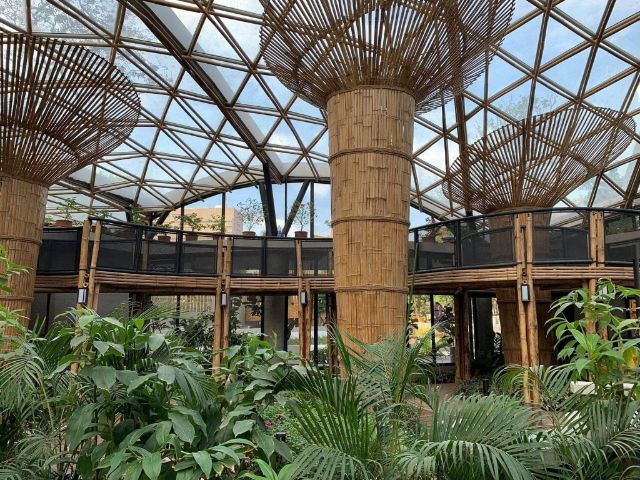 Animals will be kept in transparent glass enclosures and guests can watch them from elevated viewing decks.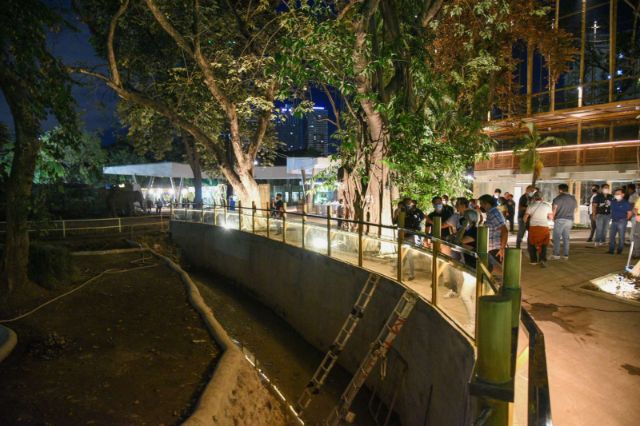 From: Preview
More Videos You Can Watch