The 10 Best Christmas Movies to Put You in a Holiday Mood
IMAGE Paramount Pictures
There's no more festive time of year than Christmas, which over the years has been the backdrop for plenty of old-school classics and modern favorites that have gifted moviegoers with an abundance of warm-and-fuzzy cheer. When the trees go up, the lights start twinkling, and the egg nog starts flowing, there are a lot of opportunities to to get in the Kris Kringle spirit by revisiting (or checking out for the first time) our choices for the 10 best Christmas movies—a collection of reverent holiday fare and some picks that skewer the traditions (either through irony or, say, murderous Clauses). They may not be the greatest present ever (that would be a Lamborghini filled with bacon, right?), but they're still sure to make you jolly.
10| The Muppet Christmas Carol
Jim Henson died during pre-production of this 1992 film, but his spirit lives on in its seamless blend of zaniness and heart–both of which help make this musical Dickens adaptation an underrated triumph.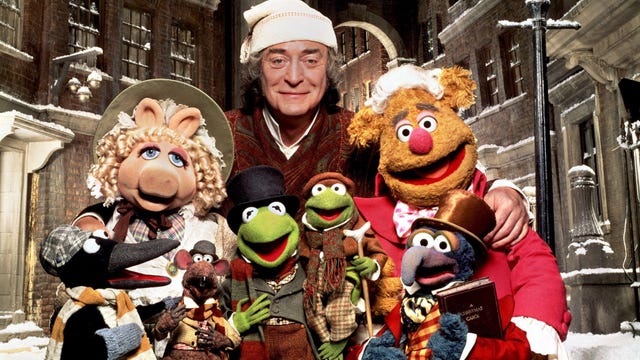 ADVERTISEMENT - CONTINUE READING BELOW
9| Bad Santa
Billy Bob Thornton's thieving department store Santa injects some nasty deviancy into the Yuletide season in this uproarious black comedy from director Terry Zwigoff.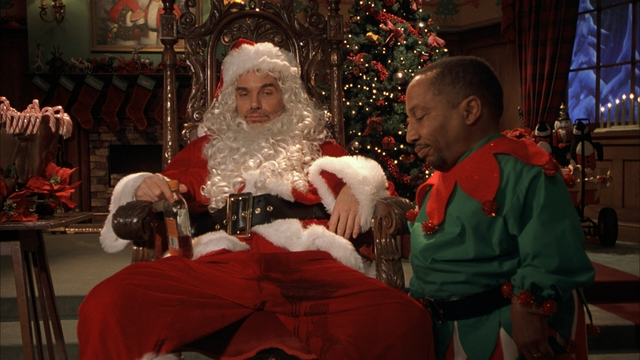 8| Miracle on 34th St.
You can't go wrong with this perennial Christmas staple about the trial of a man claiming to be Santa Claus (the original is great, but the 1994 remake starring Richard Attenborough is pretty good, too).
7| The Nightmare Before Christmas
Tim Burton produced this dark and malevolent stop-motion fable, which charts the odyssey of Jack Skellington after he inadvertently winds up traveling from his Halloween Town home to the decidedly less spooky Christmas Town.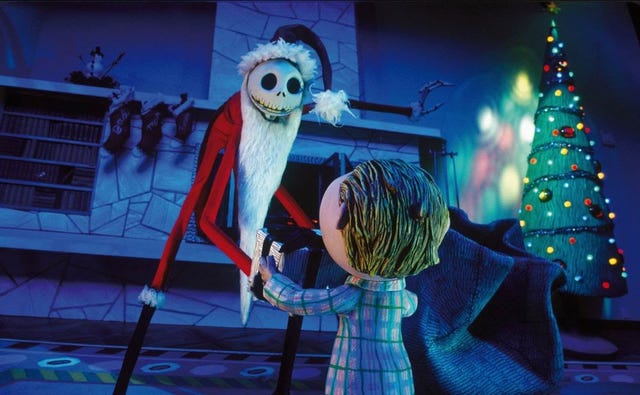 6| Scrooged
Riffing on Dickens, Bill Murray is an arrogant and thoughtless TV executive who, while planning to stage a live production of A Christmas Carol, winds up living out a crazed variation of that very story in Richard Donner's amusing update.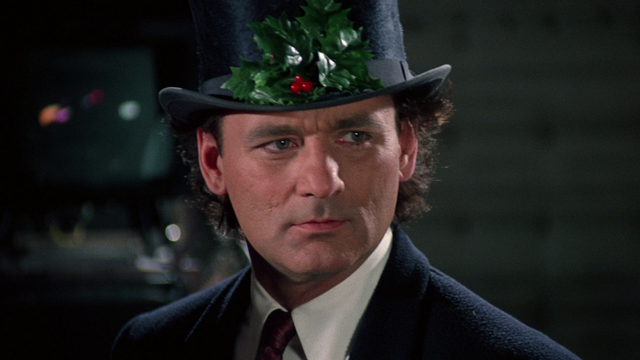 ADVERTISEMENT - CONTINUE READING BELOW
5| Home Alone
Macaulay Culkin is forgotten by his family and forced to battle a couple of dimwit thieves (Joe Pesci and Daniel Stern) around Christmas in this enduring children's adventure from director Chris Columbus and writer John Hughes.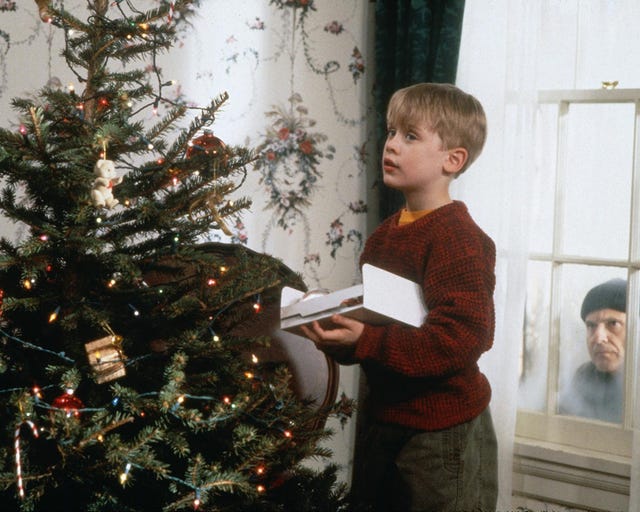 4| White Christmas
Featuring a new version of the song from which the film gets its title (and which was originally sung by star Bing Crosby in Holiday Inn), this 1954 musical features Crosby and Danny Kaye as music-act partners who team up with two sisters (Rosemary Clooney and Vera-Ellen) to help their former military commander save his Vermont lodge.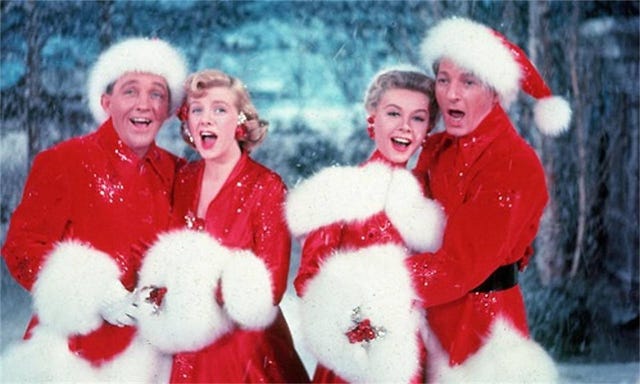 ADVERTISEMENT - CONTINUE READING BELOW
3| A Christmas Story
Nine years after Black Christmas, director Bob Clark made another holiday classic–albeit of a very different sort–with this beloved saga of nine-year-old Ralphie Parker (Peter Billingsley), who wants nothing more for Christmas than an air rifle. If you have cable, it'll no doubt be playing on a 24-hour loop on some Turner network this December 25.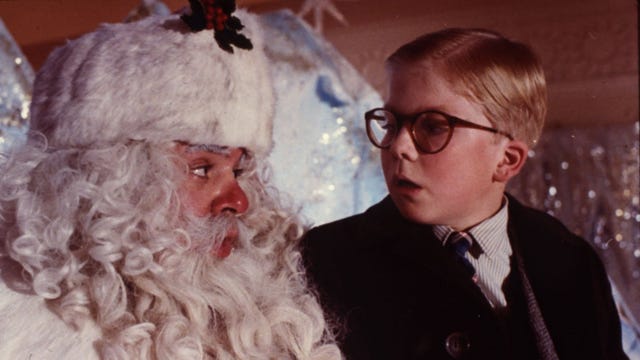 2| National Lampoon's Christmas Vacation
Rarely has a series' third installment been the equal of its two predecessors, but such is the case with this threequel involving Clark (Chevy Chase), Ellen (Beverly D'Angelo), Audrey (Juliette Lewis), and Rusty Griswold's (Johnny Galecki) mishap-besieged family get-together.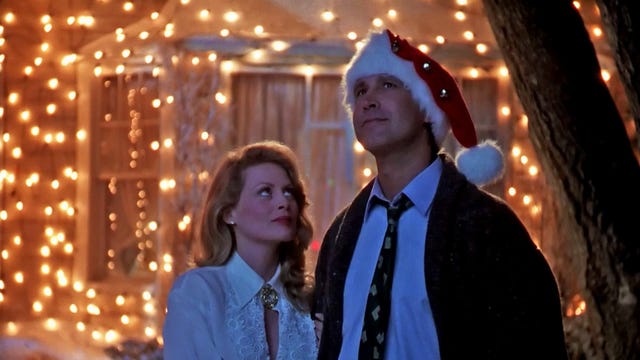 ADVERTISEMENT - CONTINUE READING BELOW
1| It's a Wonderful Life
Few films define Christmas like Frank Capra's 1946 fantasy starring Jimmy Stewart as George Bailey, who, on the verge of committing suicide, is visited by an angel who shows him the true importance of his life.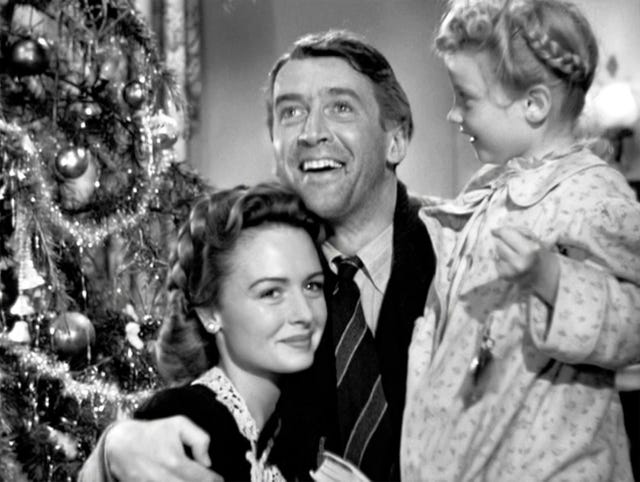 This story originally appeared on Esquire.com.
* Minor edits have been made by the Esquiremag.ph editors.
More Videos You Can Watch