The Most Prominent Sports Families in the Philippines
From Alas to Zamar.
The Philippines is a sports-crazy country where it's not uncommon that most, if not all, members of the family play a sport. Some very fortunate and talented ones even get to have several members play at the highest levels.
Local sports family dynasties are as famous as showbusiness celebrities with legions fans following their every game. Below, we've listed some of the most well-known sports families who prove that the love for the game can indeed be passed on from one generation to the next.
Ravena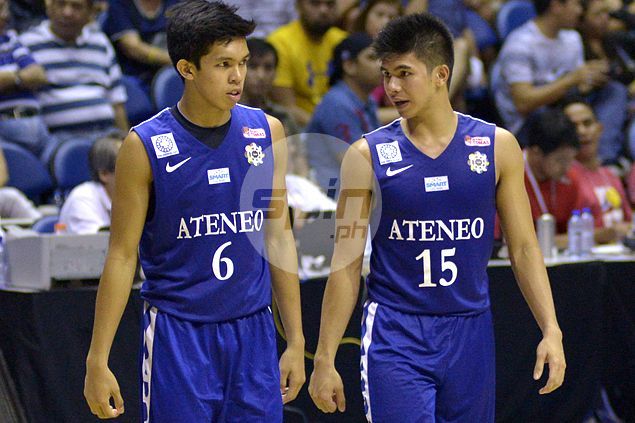 The Ravena family, headed by Bong and Mozzy, are a family of athletes. Bong was a former University of the East cager before going pro with Purefoods and is now head coach of TNT. Mozzy was a volleyball player for the University of Santo Tomas and is now a volleyball analyst. Their children, Kiefer, Thirdy, and Dani are all athletes as well. Kiefer is a basketball player with NLEX, Thirdy is also a basketball player with Ateneo, and Dani is a libero for Ateneo.
ADVERTISEMENT - CONTINUE READING BELOW
Jaworski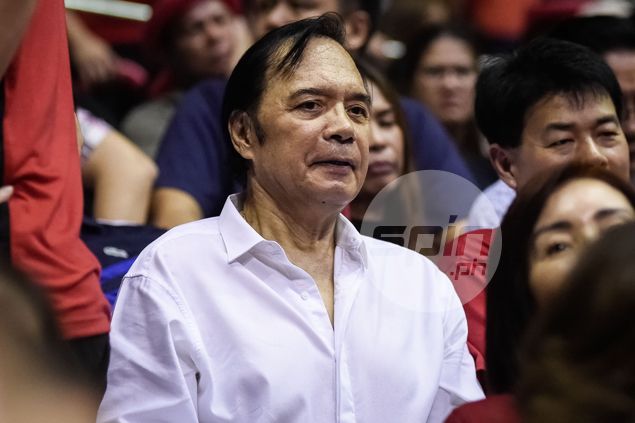 Ginebra living legend Robert 'Sonny' Jaworksi Sr. needs no introduction as the man behind the 'Never Say Die' battlecry and philosophy of Ginebra. Jawo, as his fans call him, is one of the most loved Filipino athletes of all time. His son Robert Jr., or simply Dodot, also suited up for Ginebra before becoming a politician.
Patrimonio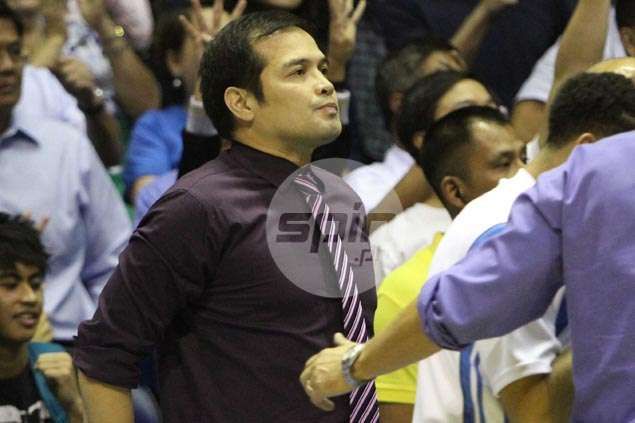 ADVERTISEMENT - CONTINUE READING BELOW
Recommended Videos
Former PBA poster boy Alvin Patrimonio, who played for Purefoods his entire career where he won four MVP awards and became a national team member, is now the team manager for Magnolia. His two daughters, Tin and Clarice, are tennis players, while his son Angelo followed in his footsteps and also plays basketball.
Teng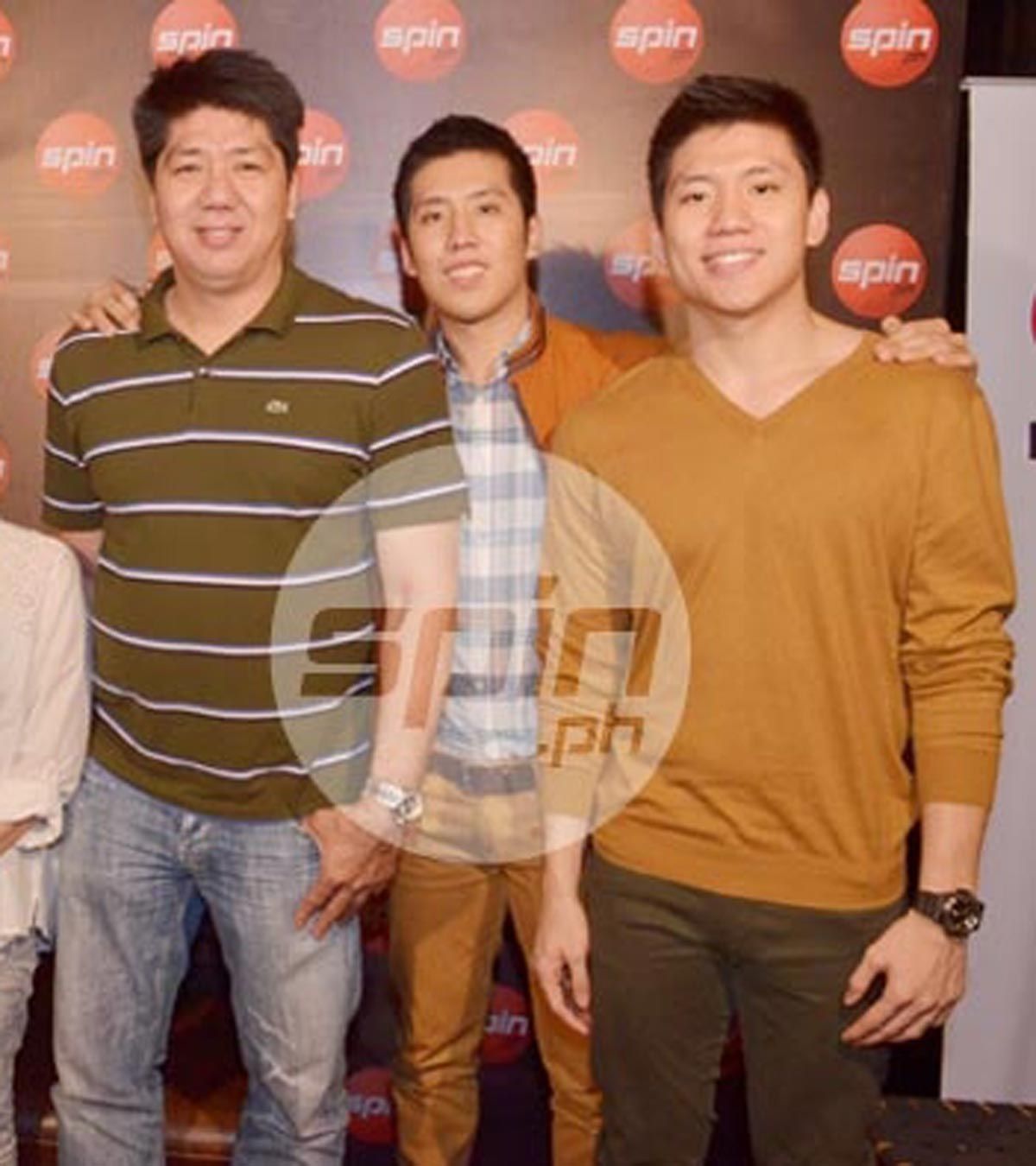 Alvin Teng, dubbed Robocop in the PBA, played for San Miguel, while his sons Jeric and Jeron were once rivals in the UAAP. Jeric's UST was up against Jeron's La Salle in the UAAP Men's Basketball finals where the younger Teng's Green Archers won the title in 2013.
Alas
Phoenix head coach Louie Alas was a former Purefoods cager in the PBA, while his sons Junjun, Kevin, and Kenneth played for Letran in the NCAA. Today, Junjun is part of the Phoenix coaching staff while Kevin plays for NLEX. The youngest of the Alas brood, Kieffer, looks to follow in his father and brother's shoes and now plays for La Salle Zobel.
ADVERTISEMENT - CONTINUE READING BELOW
Paras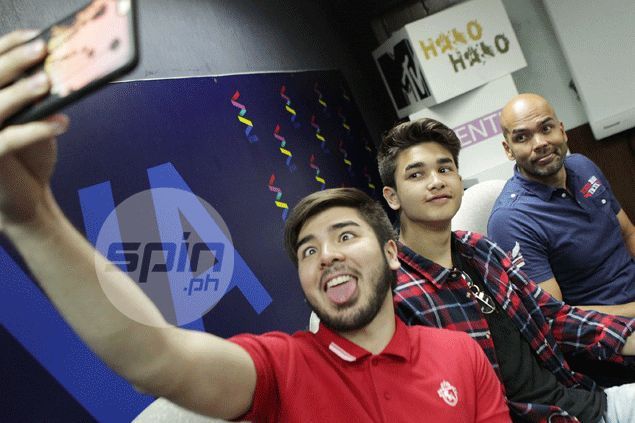 Before he became a TV actor and sports analyst, Benjie Paras was a Rookie-MVP in the PBA playing for Formula Shell in the 90s. While both his sons suited up for La Salle Greenhills in the NCAA juniors basketball league, his eldest Andre chose to go into showbiz instead. His second son Kobe, on the other hand, continued in basketball and even tried playing in the US before returning home where he is scheduled to suit up for the UP Maroons next season.
Ildefonso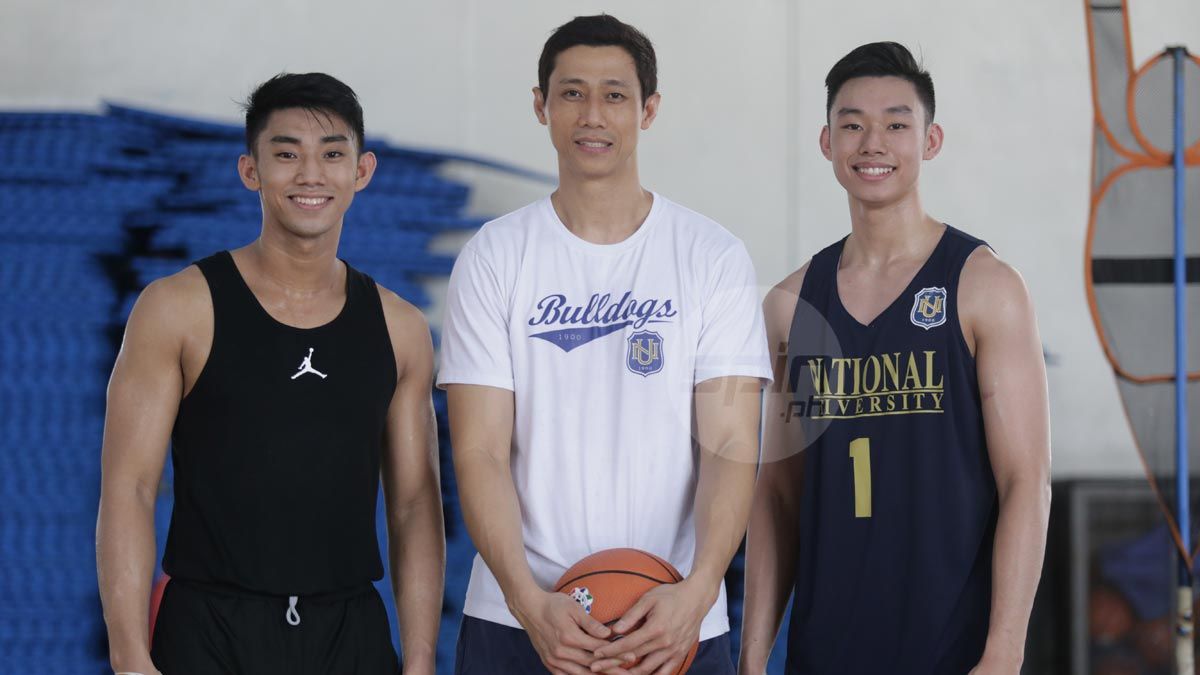 ADVERTISEMENT - CONTINUE READING BELOW
Danny Ildefonso was a successful player in the PBA, winning several individual awards and championships with San Miguel. His sons Shaun and Dave Ildefonso are looking to follow suit and are now playing for National University in the UAAP.
Austria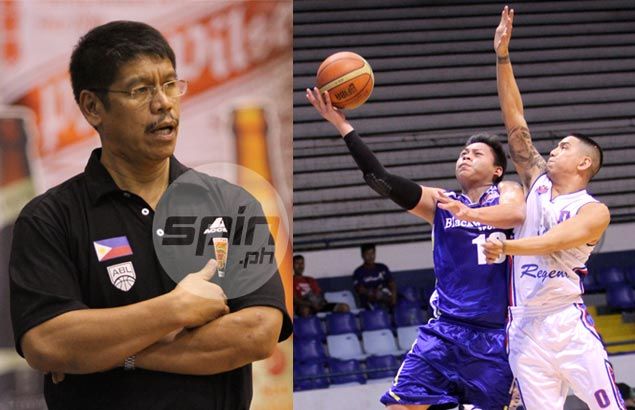 San Miguel coach Leo Austria played for Lyceum in college before suiting up for Masagana in the now defunct Philippine Amateur Basketball League, and later with Formula Shell in 1985. His son Bacon played for Ateneo in the UAAP.
Sotto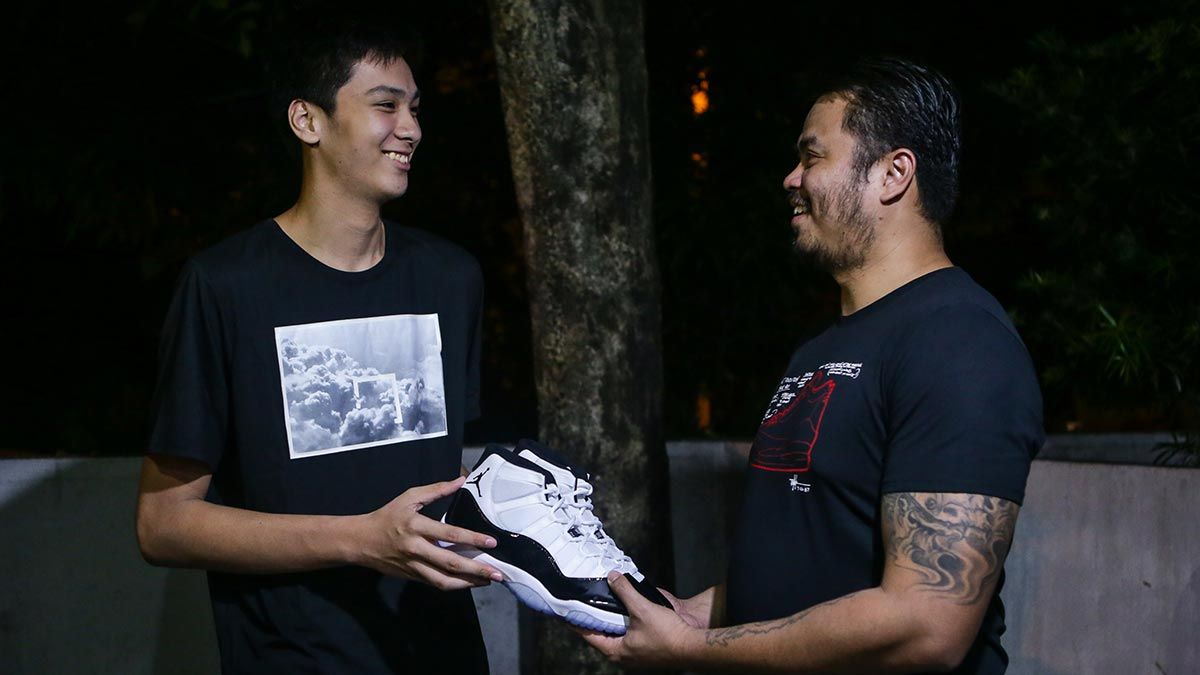 ADVERTISEMENT - CONTINUE READING BELOW
Basketball prodigy Kai Sotto got his skills from his father Erwin, who played for Purefoods and Ginebra in the 2000s. Kai, who stands 7-foot-1, is playing for Ateneo high school in the UAAP.
Dela Rosa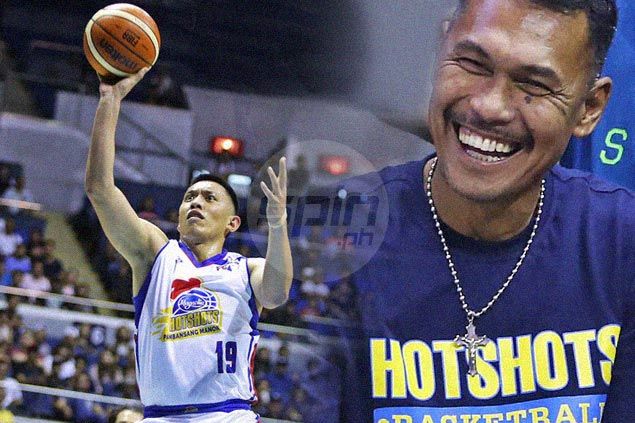 Romy was a former Formula Shell and Sta. Lucia player from 1989 to 1998. His son Rome suited up for San Beda University in the NCAA and is currently with Magnolia.
Dela Cruz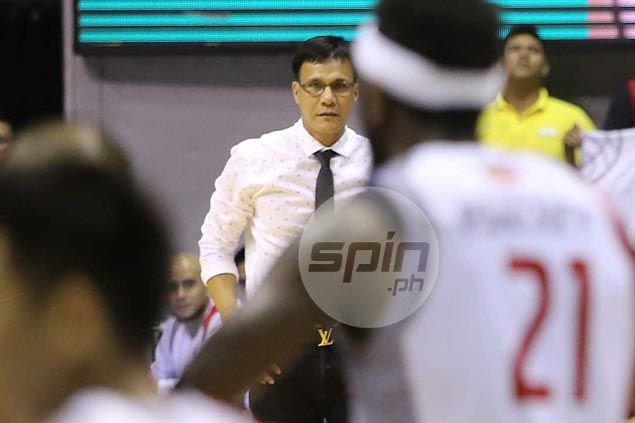 ADVERTISEMENT - CONTINUE READING BELOW
Art was a former PBA player and is now an assistant coach for TNT in the PBA. His son and namesake, a former SBU standout, now plays for Ginebra.
Zamar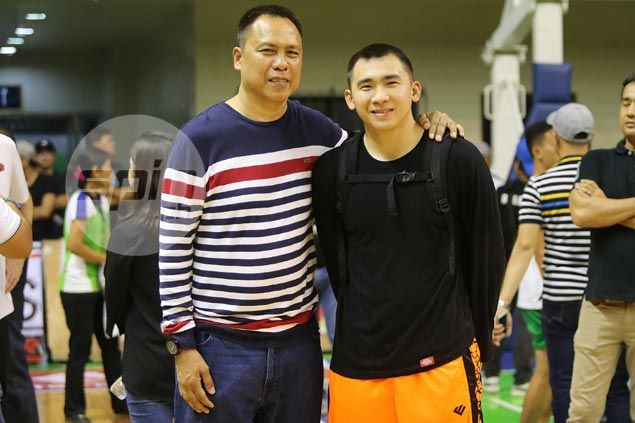 Father and son Boyzie and Paul Zamar both suited up for the University of the East. Boyzie is now an assistant coach for San Miguel, while Paul was initially drafted by Blackwater but was eventually traded to the Beermen as per his dad's request.
Laure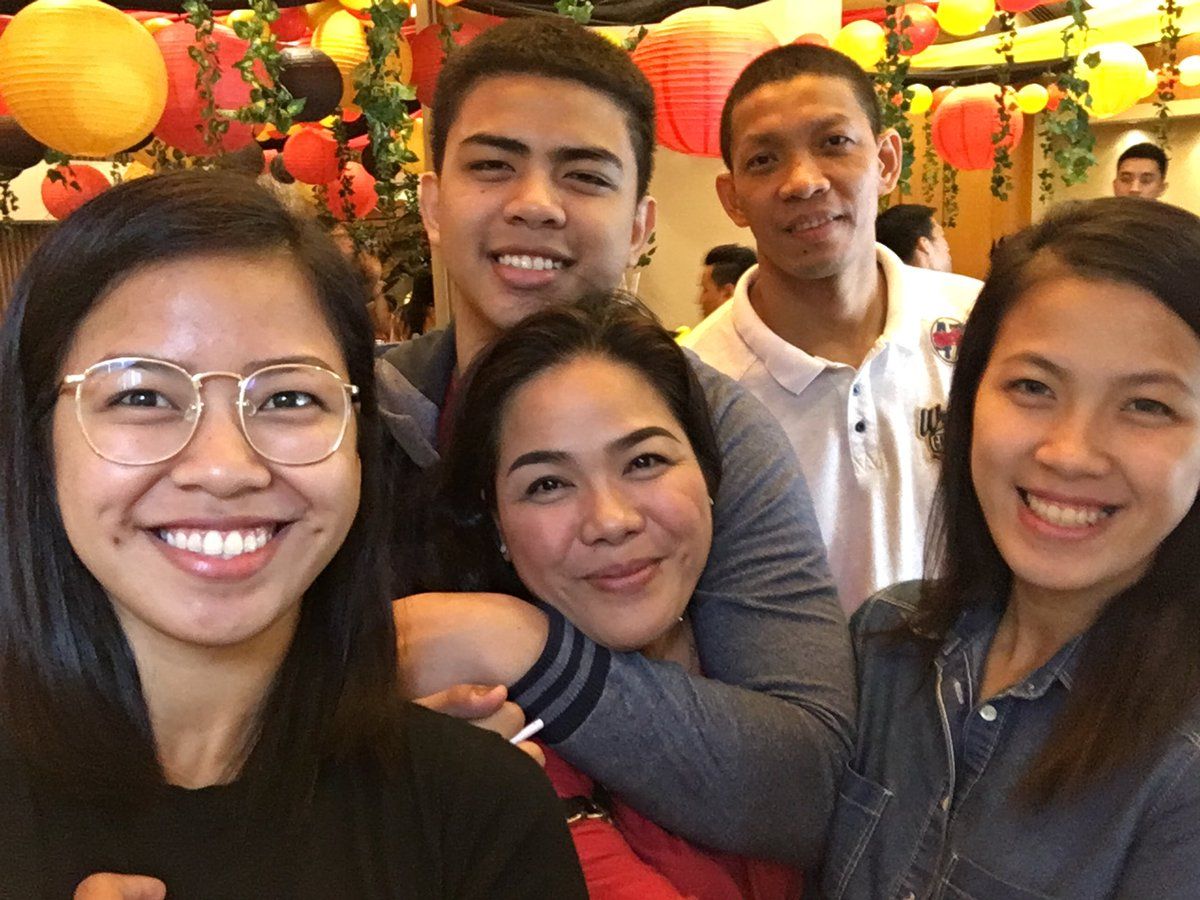 ADVERTISEMENT - CONTINUE READING BELOW
Former Alaska player Eddie Laure is the #1 supporter of his daughters, EJ and Eya, and son Echo. EJ and Eya are volleyball players for the University of Santo Tomas, while Echo is a basketball player for National University.
Abarrientos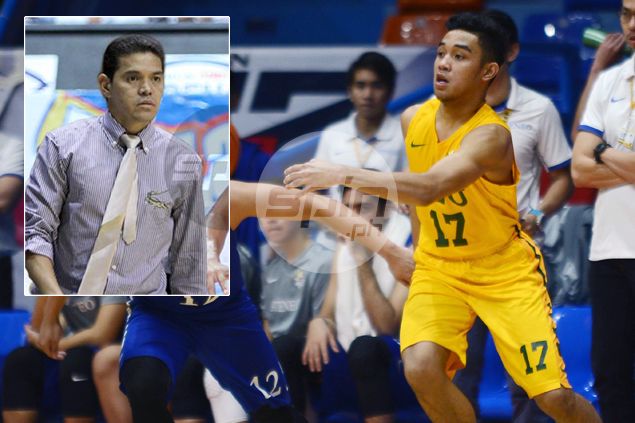 Undeniably one of the best point guards in the history of the PBA, Johnny Abarrientos suited up for the Alaska Milkmen during his time in the PBA. His nephew RJ, who's now playing for the Far Eastern University Baby Tams, looks to follow in his footsteps.
Lastimosa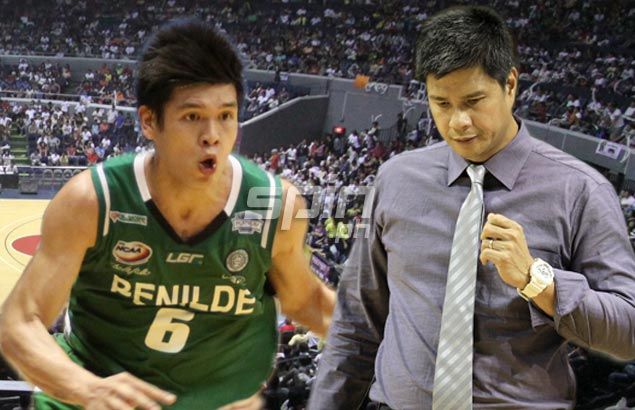 ADVERTISEMENT - CONTINUE READING BELOW
Former Alaska star Jojo Lastimosa, or simply Jolas, has athlete-nephew Carlo, and niece Pam. Carlo played for the College of St. Benilde in the NCAA, before turning pro with Columbian Dyip. Pam suited up for UST and is now playing for Sta. Lucia in the Philippine Super Liga.
Barroga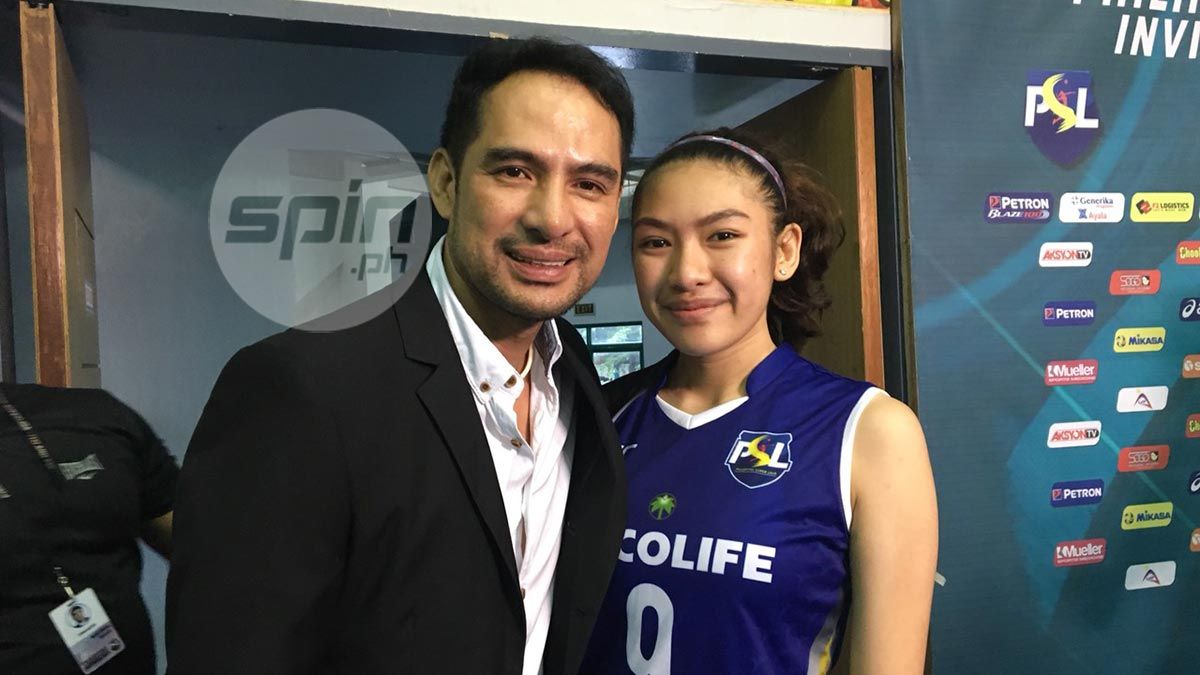 Cignal coach Edgar Barroga, a former national team standout himself, and his daughter Gyra, a volleybelle who plays for Cocolife, have played against each other a few times in the Philippine Super Liga.
Mercado
ADVERTISEMENT - CONTINUE READING BELOW
Asia's sprint queen Lydia de Vega-Mercado passed on her athletic genes to her daughter Paneng, who's currently playing volleyball for Petro Gazz. The younger Mercado was a former La Salle player who has won a couple of championships with the Green Archers in the UAAP.
De Guzman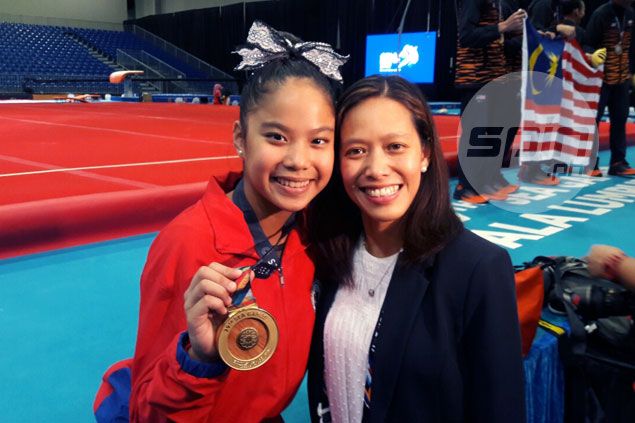 Cintamoni and Kaitlin De Guzman are a mother-daughter tandem of gymnasts. In 1995, Cintamoni won a gold medal in the Southeast Asian Games, ruling the uneven bars in the biennial meet that was held in Chang Mai, Thailand. 22 years later, Kaitlin did the same feat in the Kuala Lumpur SEAG.
From: SPIN.ph
Discover the best of culture, business, and style from Esquire Philippines. Visit Quento for more stories and subscribe to our YouTube channel for new videos.
More Videos You Can Watch