Every year, Esquire Philippines' Man at His Best (MAHB) honors extraordinary Filipinos who are reshaping society. These are the men and women who are raising the bar for Filipino creatives, athletes, public servants, and professionals.
This year, we're celebrating eight modern-day heroes and icons in film, music, sports, business, politics, and journalism. From music legends Eraserheads to award-winning journalist Atom Araullo, we present the 2022 awardees who exemplify what it means to be a Man at His Best.
Meet Esquire's Maverick of the Year, Senator Risa Hontiveros.
---
One evening in the summer of 1978, a storm was gathering. Thunderous noise shattered the heavens from night until dawn; a noise of indignation and repulsion from people supporting the country's leading opposition candidate, who was running for the elections from jail at the time. The Philippines had been under martial law since 1972, and many members of the opposition had been imprisoned.
That noise barrage on April 5, 1978 was the first mass mobilization that a young Risa Hontiveros would participate in. It was a moment that would leave such an impression on Hontiveros that it would shape her future and what she would become.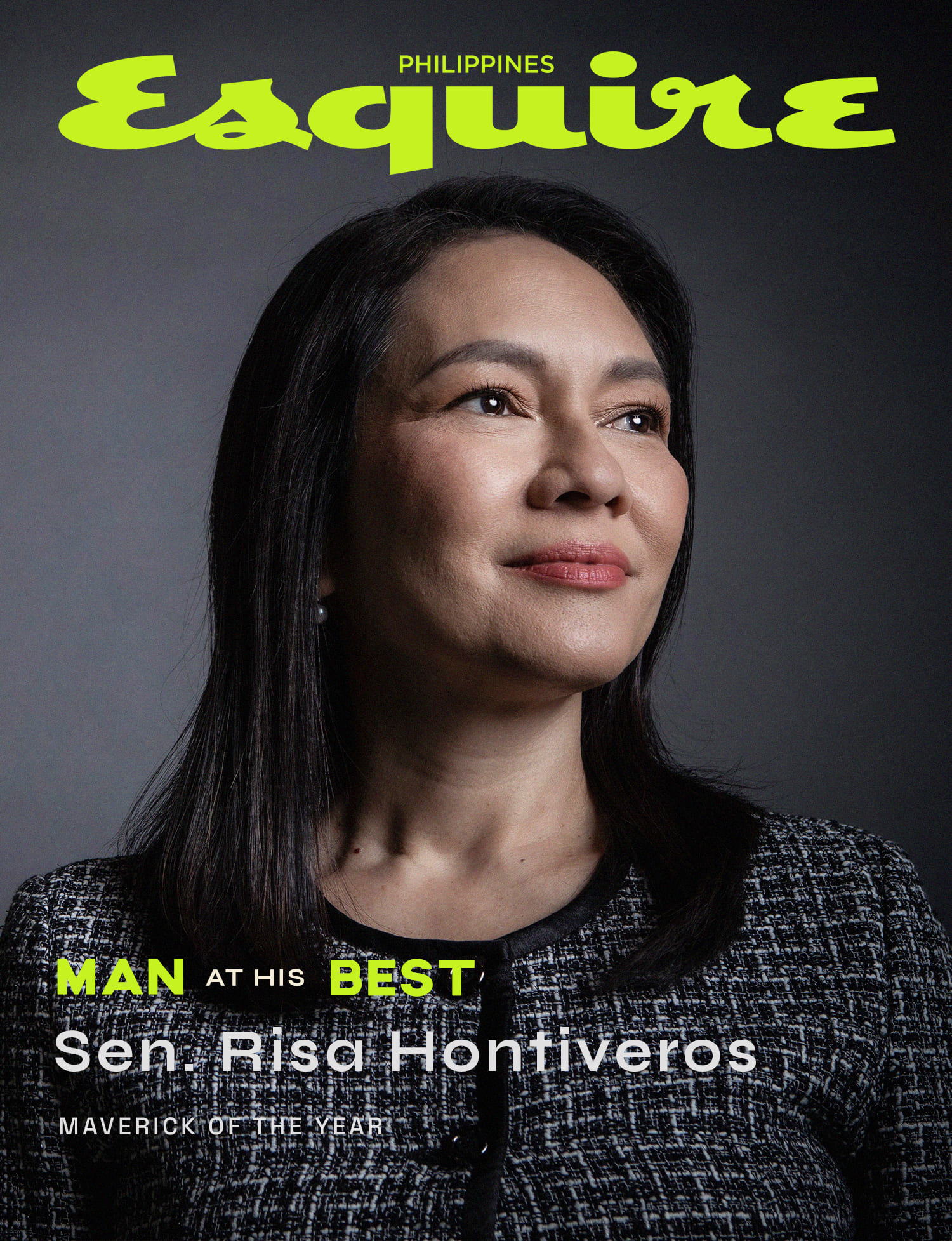 ADVERTISEMENT - CONTINUE READING BELOW
"I can't remember how we got the news about it or how other middle-class and poor families got the news about it, pero ang hindi ko malimutan, it was a thunderous noise barrage in the skies above what came to be called Metro Manila. That was the first time I got the indication that public sentiment and opinion in opposition might really mean something significant even under the worst conditions," Senator Risa Hontiveros tells Esquire Philippines.
Since then, Hontiveros has been a constant voice of criticism and indignation on a variety of issues , particularly corruption, abuse of power, and maltreatment of the less fortunate. Now that she's the lone voice of opposition in the Senate, the question is, will she be all right?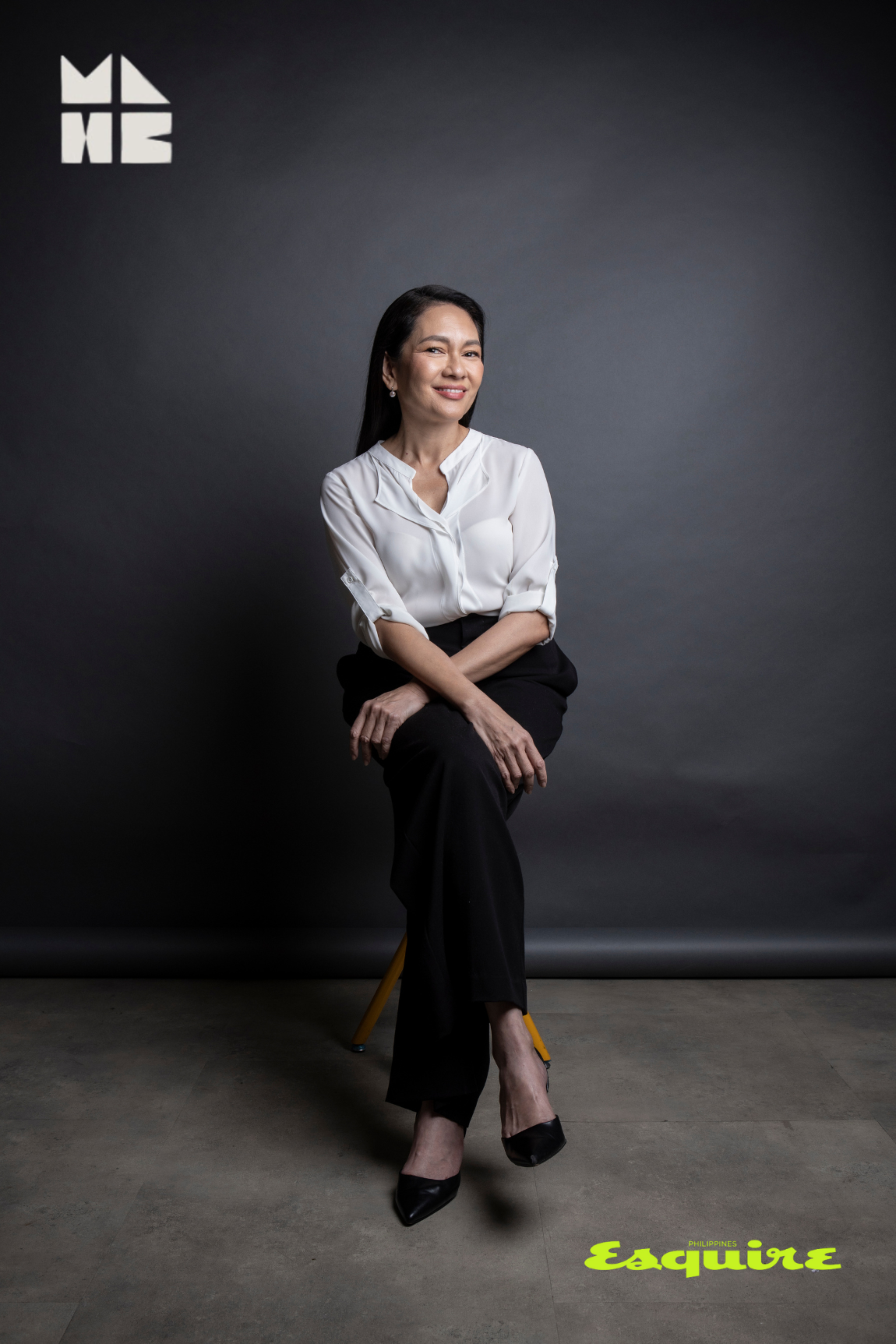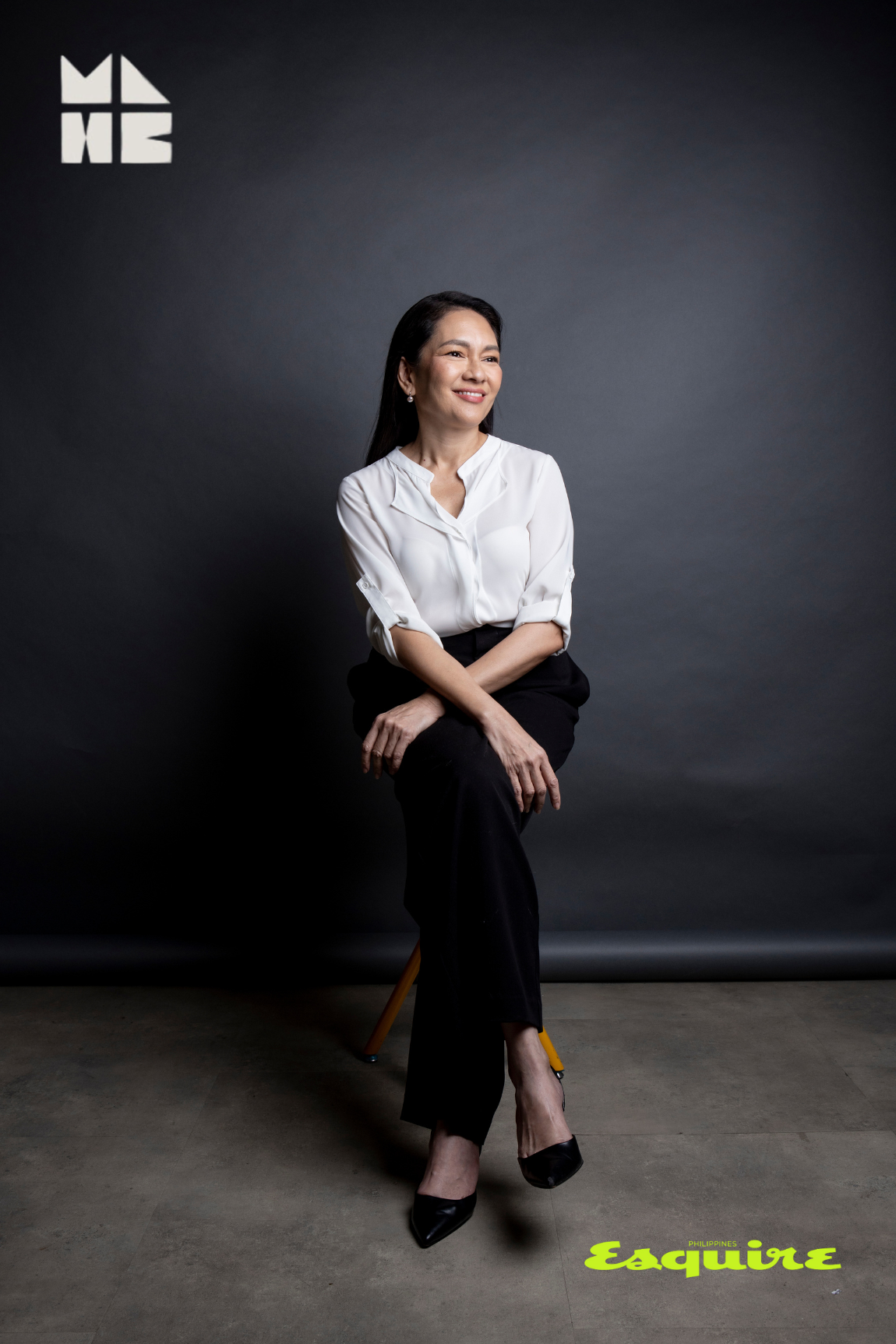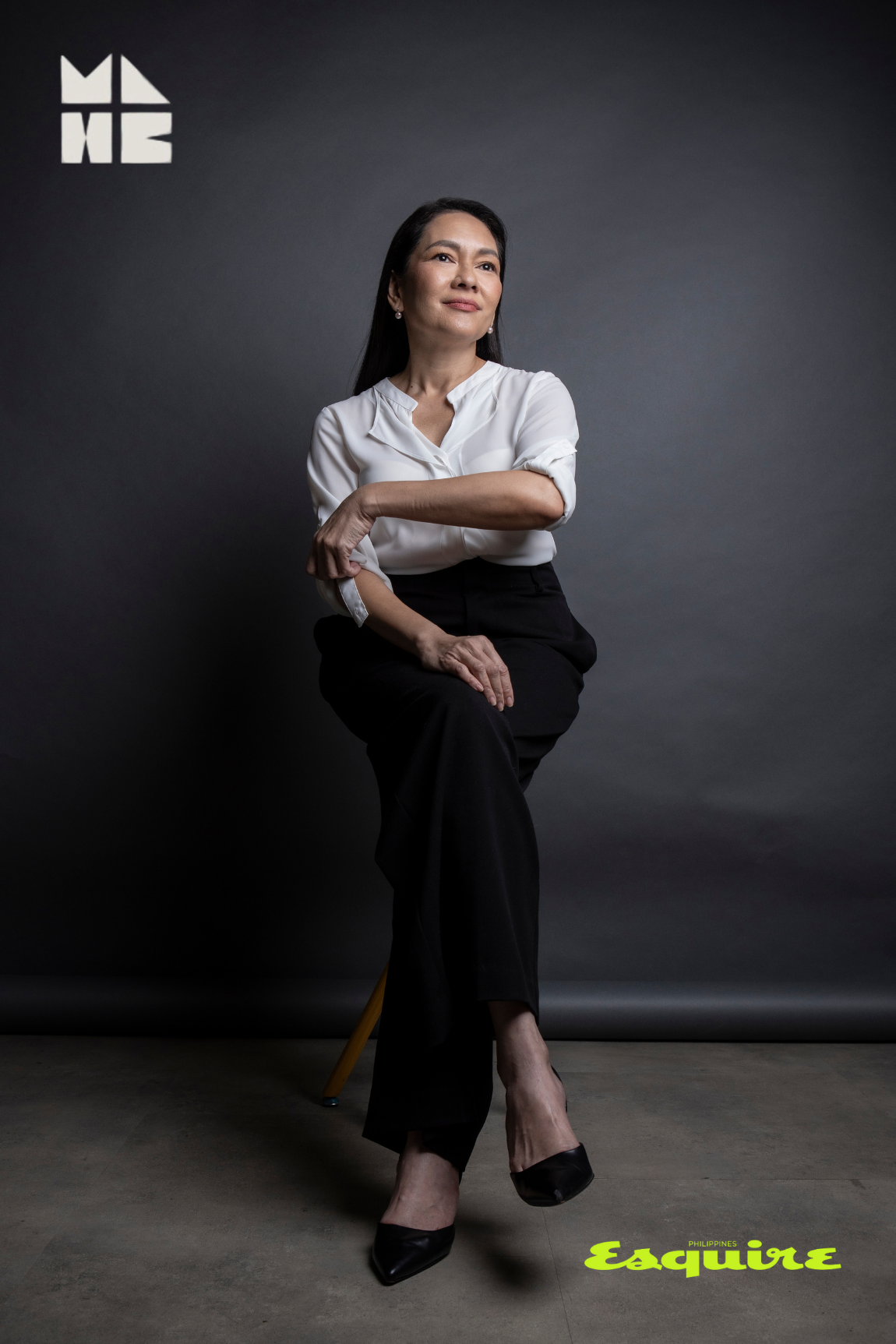 The 2022 national elections was an impossibly difficult campaign for the opposition slate, and only Hontiveros ended up securing a Senate seat. Even now, the Senator bravely squares off with allies of the administration. She has recently sparred with SAGIP Representative Rodante Marcoleta, who came to defend COA Chairman Gamaliel Cordoba when Hontiveros questioned the latter over his role in ABS-CBN's shutdown.
Is there nothing that scares Senator Risa Hontiveros? What if she ends up being detained like Senator Leila De Lima?
"Grabe iyong nangyari kay Senator Leila, ha. Syempre, oo, maya't maya natatakot din ako kasi nakakatakot naman talaga, di ba? Iyong sitwasyon, iyong ganoong prospects. Pero gaya ng lagi kong sinasabi sa mga kasama at lalo na sa mga mas bata sa akin, okay lang naman matakot kasi nga nakakatakot nga, basta huwag lang tayong maduduwag."
And that mantra has kept her going even if she's the lone voice of dissent in the Upper House. In fact, she is proud that the opposition has maintained a space in the Senate and in other positions in government, despite the odds being heavily stacked against them.
ADVERTISEMENT - CONTINUE READING BELOW