In 1984, a movie called Hotshots debuted in Philippine cinemas. The film was a contemporary of the career-defining Bagets, and its leads were some of the biggest young stars of the decade: Herbert Bautista, Aga Muhlach, Eula Valdez, and a debuting Gary Valenciano. It was also a bit of a curiosity: a coming-of-age story interspersed with choreographed musical pieces, where heavy doses of special effects evoked the music videos of its decade. It was a movie for the MTV generation, years before MTV came to local shores.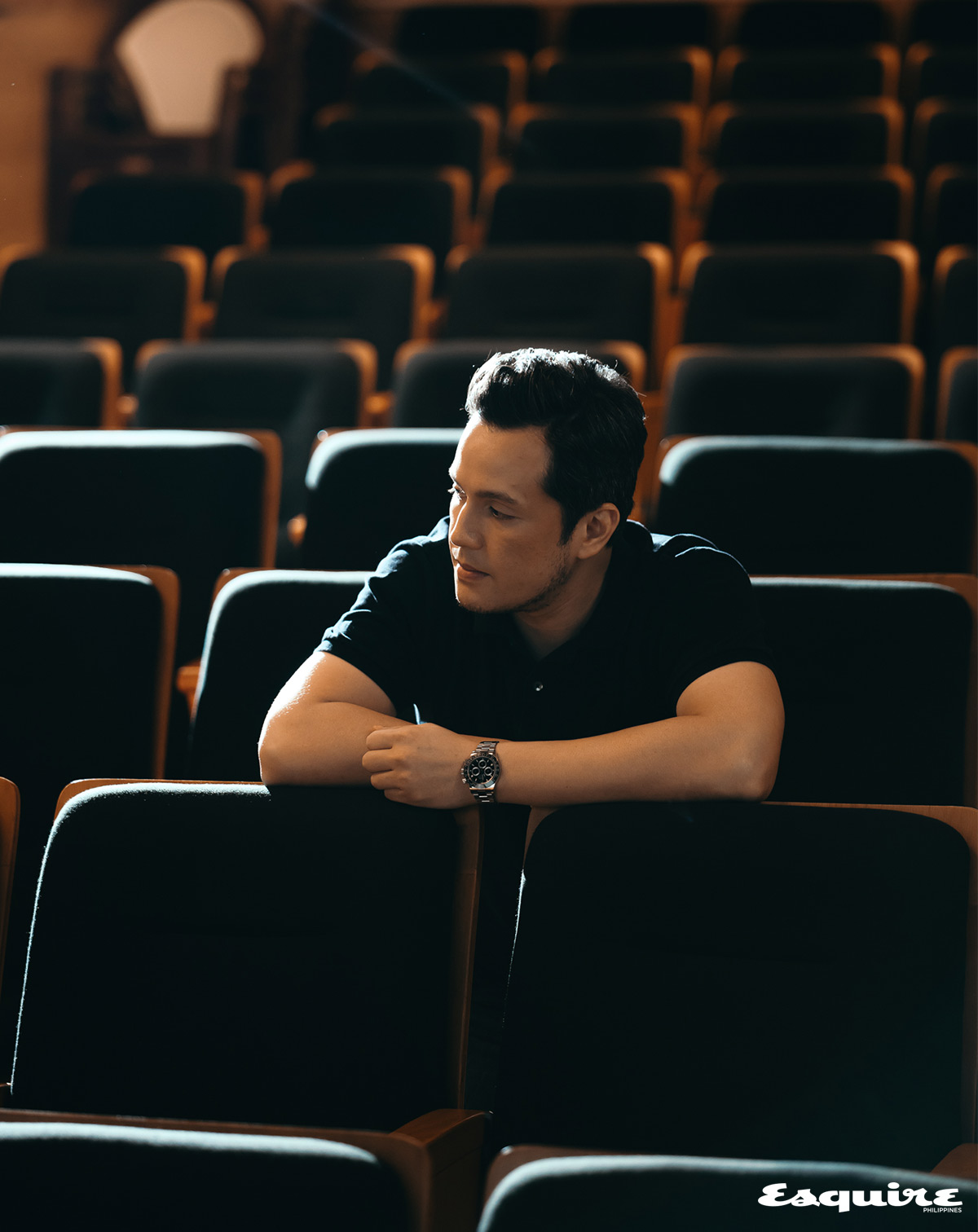 Hotshots was the first Filipino movie director Paul Soriano had ever seen. He was seven years old when he first watched it, and it kick-started a lifelong curiosity in filmmaking.
"I didn't realize it was ahead of its time when I was seven," he shares. "It was a visual stimulation of all the senses. You had music, colors, the camera movement, the acting—it all helped me stay glued to the TV and watch it. I've learned how today in telling stories, you've got to find a way to stimulate your audience. To create awareness for your story, and to make sure that the story you're telling is told well."
ADVERTISEMENT - CONTINUE READING BELOW
Hotshots, however, was much more than a creative influence on Paul himself. It was also the film that helped catapult his father's career as a commercial director.