Watches
This Filipino Brand's Timepieces Feature Baybayin Script on Its Watch Faces
The brand aims to introduce the Philippines to the global watch-enthusiast market.
IMAGE COURTESY
Through products like sneakers, clothing, insulated tumblers, and more, Filipinos have proven that their craftmanship and creativity can undoubtedly compete with world-renowned companies on the global stage. And local brand De Guzman and Co. is looking to do just that with watches, more specifically to "introduce and showcase the Philippines as a force in the global watch enthusiast market," the site notes.
Founder Gio De Guzman began as a watch enthusiast and collector himself, according to a profile by ANCX, and his foray into creating his own line of timepieces began after he noticed that styles from his favorite brands began to increase, exceeding his willingness to spend. He then sought to create a Filipino watch brand that could deliver the same quality and craftsmanship that enthusiasts look out for, but with value for money being a top priority. Thus, De Guzman and Co. was born and its first model, the DG005 was created in 2020.
The DG005 is a stainless-steel timepiece which, according to ANCX, began as an homage watch inspired by the Tudor Submariner, but was later remodeled to create a more signature look that showcases the Philippines' culture. The style was reimagined and released just this February with a vibrant forest-green watch face and Baybayin characters at the six and nine o'clock marks (representing the first syllable of those numbers in Filipino) in place of Arabic numbers. The result is a watch with a timeless design and quality build, but also a distinctly Filipino flair.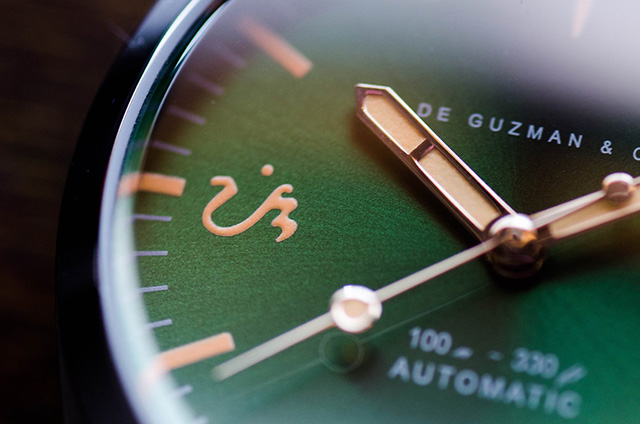 ADVERTISEMENT - CONTINUE READING BELOW
The DG0008, De Guzman's & Co.'s latest design, goes all out with Baybayin script, which can be seen all around the watch face. With sapphire glass, solid milled endlinks, bracelet links, and clasps, the style stays true to the brand's value-proposition ethos, creating a timepiece they describe as "both unique and possibly a future classic."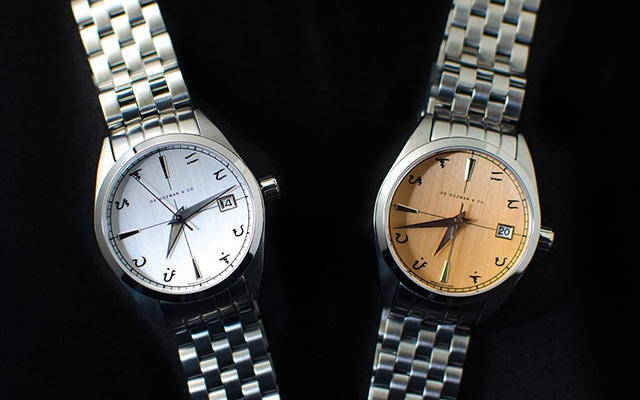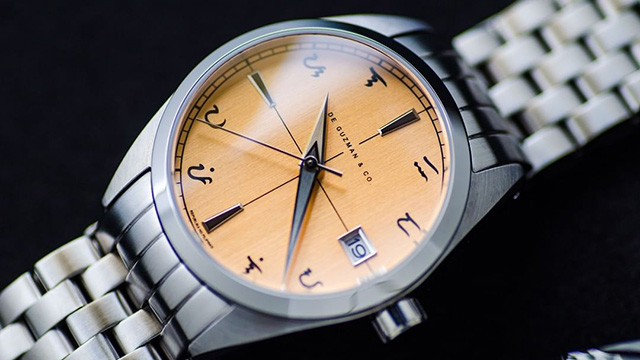 CONTINUE READING BELOW
Recommended Videos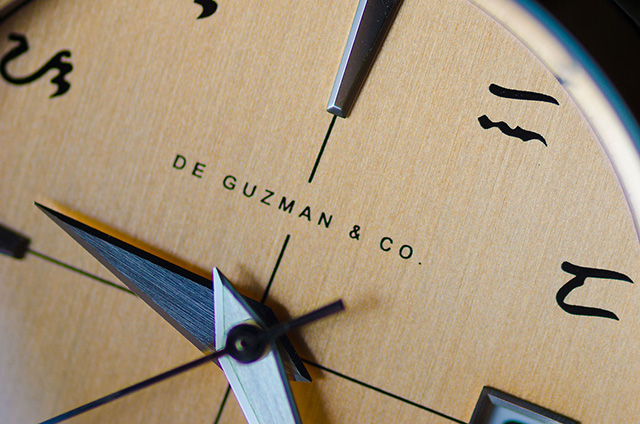 From: SPOT.ph
Discover the best of culture, business, and style from Esquire Philippines. Visit Quento for more stories and subscribe to our YouTube channel for new videos.
More Videos You Can Watch