Food & Drink
How To Make Every Type Of Egg Perfectly, According To Top Chefs
Perfect poached and slay scrambled
IMAGE Getty
The idea that eggs are 'easy' falls apart a little when you see—or indeed taste—how well professional chefs can make them.
Whether you take yours scrambled, poached or fried, the men with the big hats have perfected the science for you—all you need is a little practice.
Presenting, then, three top techniques from three top chefs to help you perfect your egg game.
SCRAMBLED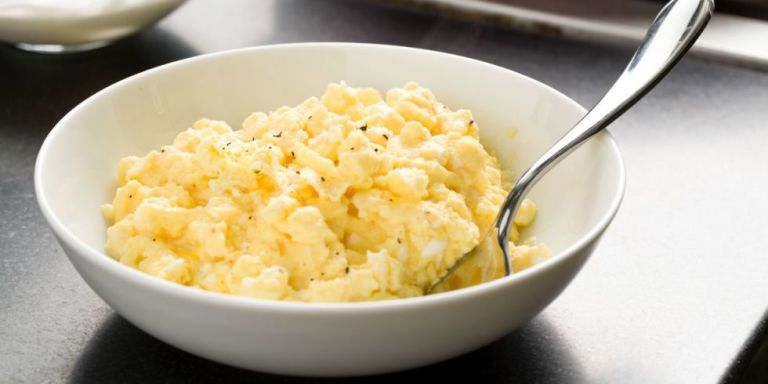 Big time American chef Anthony Bourdain took some time to explain to tech insider what his secrets to the perfect scramble are. Anthony emphasises that you shouldn't let the eggs sit before cooking them. Let them "form up a little bit" in the pan before pushing them around in a figure-eight pattern" he says. This folding technique helps achieve fluffy eggs with a favorable texture and none of those horrible little broken bits.
POACHED
Duck & Waffle Executive Chef Dan Doherty believes the secret to the perfect poach lies in getting the timings right. "For poached, lower the eggs in slowly at first to temper them, then drop in to continue cooking," he says. This means you avoid the egg dispersing all over the pan and end up with a solid structure. Winner winner, chicken-laid dinner.
FRIED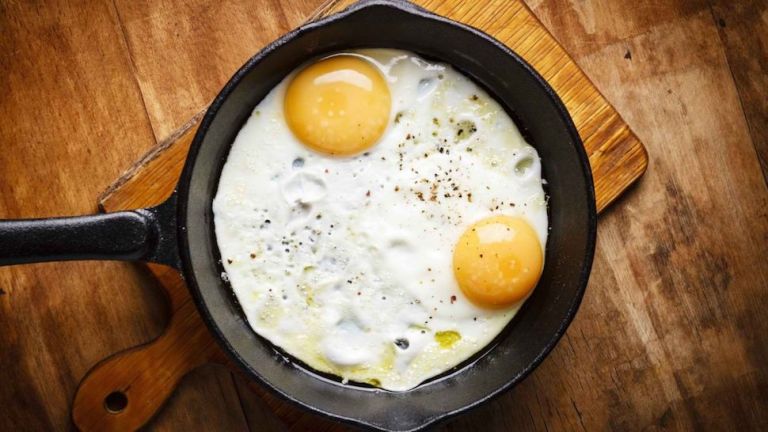 Fast-food nemesis and national treasure Jamie Oliver eschews burnt and crispy fried eggs cracked into a pan at burning temperatures in favour of slower and more consistent cooking. He suggests cracking the egg into a cool pan, and allowing it to heat with the oil, cautioning that "if it starts to spit...turn the heat right down." Cooked all the way through and damn tasty too.
This story originally appeared on Esquire.co.uk.
* Minor edits have been made by the Esquiremag.ph editors.
She's "agog" at how writers will get to their conclusion
We tried booking a ride with the three TNCs that recently launched operations in the capital region
As if dating wasn't hard enough.
Especially around the Batasan Complex area.
The Simpsons probably wouldn't exist without this Beatles classic.
"There will never, ever be, in the most absolute way, a 'Back To The Future 4'"
This is what a proper tote bag looks like.
After his latest action flick received glowing reviews at the New York Asian Film Festival, the genre filmmaker discusses violence in cinema, grueling sequences, and the importance of Anne Curtis
The Barrie brothers on what it really takes to create an award-winning restaurant
A JobStreet report looks at gender equality across various industries