I watched her sleep in peace. The deep blue evening sky above her unfolded endlessly, mirrored by the calm seas surrounding her below.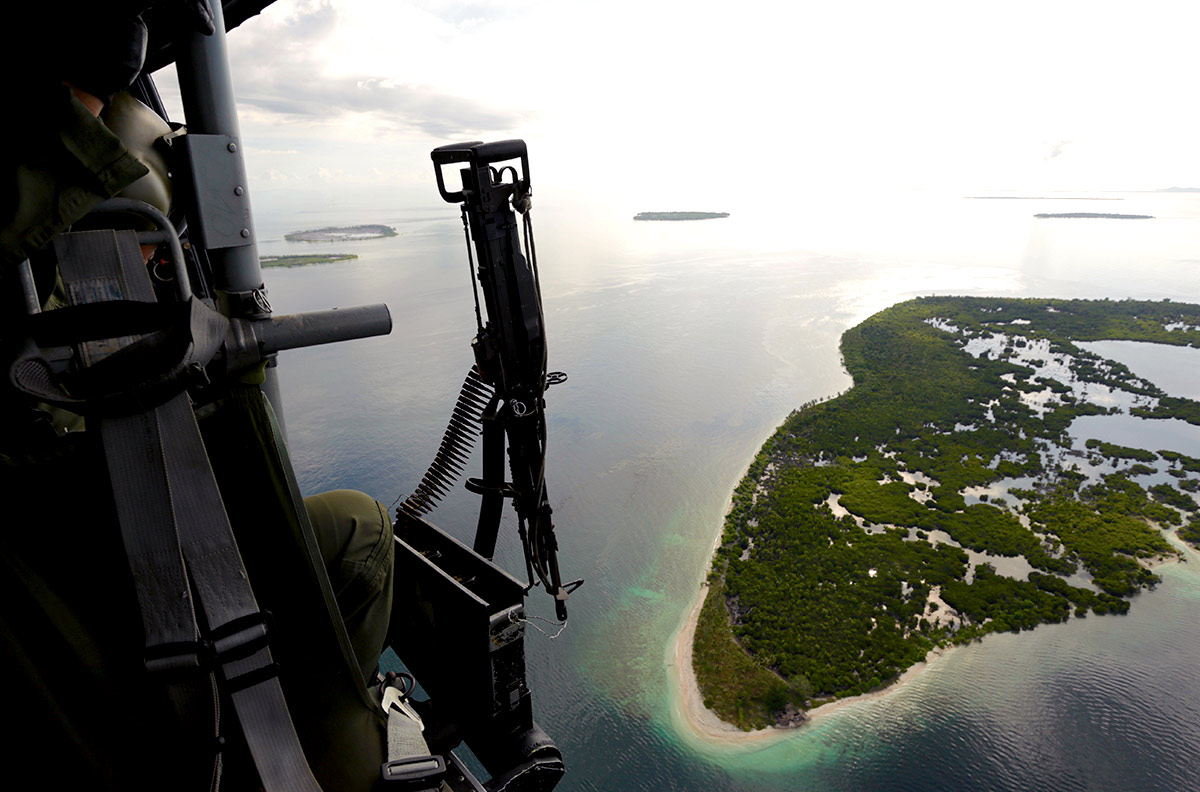 In the stillness of night, Sulu was beyond beautiful in all her quiet majesty and mystery, casting a subtle spell that for a moment brought me seven centuries past, when Arab missionaries first laid eyes on her, and introduced her people—the proud Tausugs—to Islam.
Since the 12th century, Muslim traders and missionaries from Arabia and Persia had arrived in Mindanao and the Sulu Archipelago through Sumatra, Indonesia. In 1380, more than a century before the Spaniards introduced Christianity in Cebu, Arab missionary Karim ul-Mahkdum came and fortified Islam among the first Muslim settlers in Sulu, laying the foundation for the political rule of his successor, Rajah Baguinda, from 1390 to 1460.
Sultan Phugdalun Kiram II, one of the five members of the Royal Council of the Sulu Sultanate.
ADVERTISEMENT - CONTINUE READING BELOW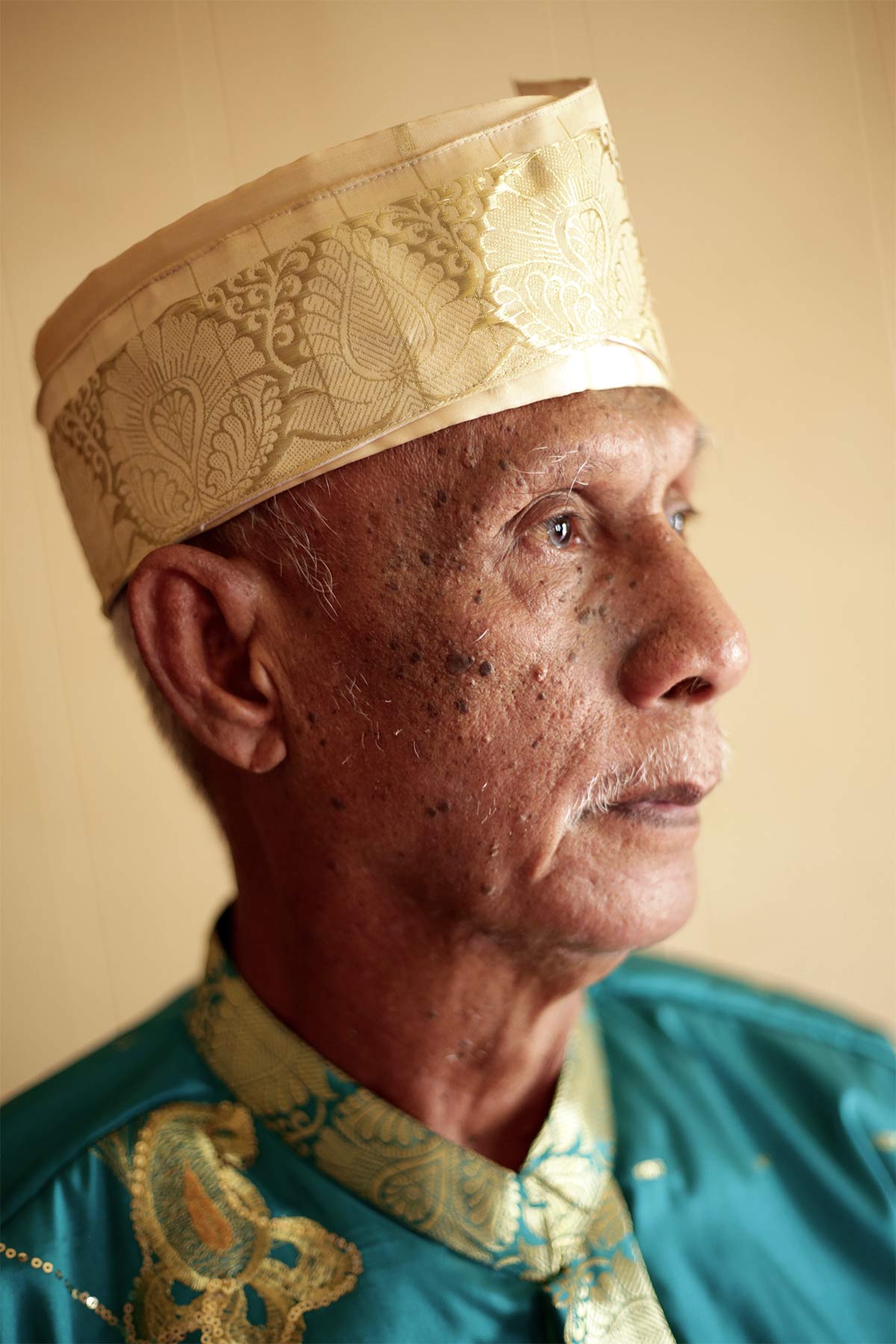 To the brave Tausugs, the kalis is the weapon to weild and an heirloom of honor.