Lifestyle
This Easy Phone Camera Trick Will Make You Look Taller Instantly
Why didn't we know this sooner?!
IMAGE Instagram @prattprattpratt
Admit it: We all want to post the perfect 'gram every single time. Even if it means taking a gazillion snaps to find that right angle featuring legs for days, we'd gladly (and patiently) do it. Truth be told, we would even download apps and apply the needed filters to achieve that Instagram-worthy picture! But what if we told you that you don't really need those to make you look taller in photos? Groundbreaking, we know! 
You won't believe how subtle and easy this trick works. Simply flip your phone upside down and shoot the photo at eye-level.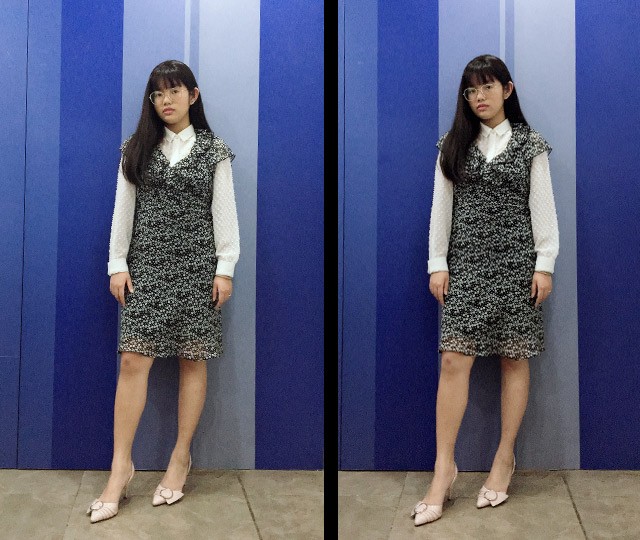 IMAGE Mark Buenaobra
Left photo was shot in the normal way while the right one was shot with the phone upside down.
Photographer Ryan Ong explains that doing so will direct the camera lens away from the middle part of your body (a.k.a. your torso), which will make you look slimmer and less stumpy in photos. However, he also notes that, with the lens heavily focused on your calves, you may want to take a step back so they won't look thicker. Additionally, your photographer won't have to crouch to capture your most statuesque angle as you've already manually repositioned the lens yourself.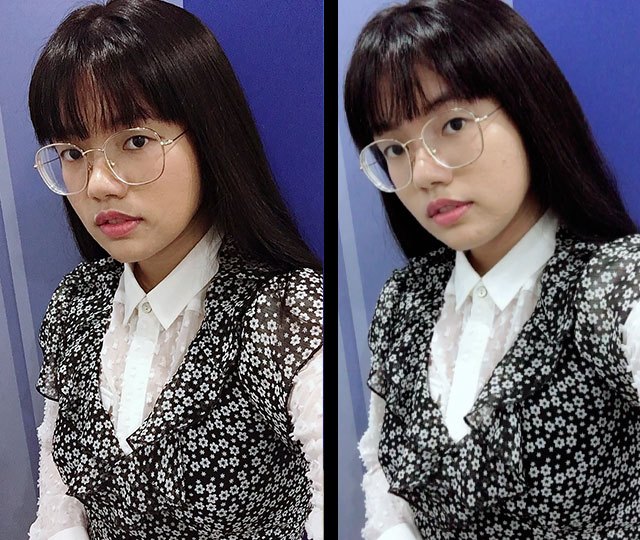 IMAGE Mark Buenaobra
Left photo was shot in the normal way while the right one was shot with the phone upside down.
This also works in selfie mode as your front camera is positioned already at a relatively lower and farther angle, especially when you shoot from over your head. This technique makes your face look smaller and exposes less of your forehead. Just don't forget to look into the camera!
Now, go forth and shoot away!
This story originally appeared on Preview.ph.
* Minor edits have been made by the Esquiremag.ph editors.
I was promised dick. I am underwhelmed, just like every other time this has happened.
Pilipinas Shell Foundation, Inc. has been working in Palawan since its mother corporation launched the Malampaya Project in 2000.
Plus: News about their new concept store in BGC.
The rigors of kitchenwork require something easy.
So you can give gifts that aren't just material objects.
Giant collars! Cape-slash-parkas! Yellow! The actor isn't afraid of anything.
It also could explain why the villain is so ugly.
Yep, there actually is a good commute shoe.
Study says getting a new PC is cheaper than constantly repairing old ones.
It's running for a week and a half at three cinemas.
The Franco-Swiss watchmaker is part of a star-studded gang of 25 collaborators.