Tech
The 6 Best Noise-Cancelling Headphones to Drown Out the World
From big and flashy over-the-ear headphones all the way to understated in-ear offerings, there is a noise-cancelling headset for everyone
Whether you choose regular over-the-ear or in-ear buds, noise-cancelling headphones can be ideal for drowning out the busy sounds that surround us all.
A good pair will also serve as a great set of headphones even when your music isn't competing with background noise. Here are some of the best from the high-end to budget-minded, whether you're looking for earbuds or larger headphones.
Bose QuiteComfort 20
Bose's headphones may not be everyone's top pick when it comes to the best sound overall, but they're as close to a consensus choice as you'll find when it comes to noise cancelling. The company's QuietComfort 20 wired earbuds continue to hold their own five years after being introduced, and remain a favorite of PCMag, and others.
ADVERTISEMENT - CONTINUE READING BELOW
Phiaton BT 100 NC
While you can get surprisingly good sound from some decidedly inexpensive headphones, you'll likely be disappointed if you opt for some of the really inexpensive headphones that are marketed as noise-cancelling. That said, there are plenty of more affordable options. Phiaton's BT 100 NC is The Wirecutter's top budget pick, and have the added benefit of being water-resistant in addition to wireless.
ADVERTISEMENT - CONTINUE READING BELOW
Audio-Technica ATH-ANC33IS
Audio-Technica is a generally safe choice when it comes to all sorts of audio gear, and the company's ATH-ANC33iS in particular are worth considering if you place a bit higher priority on good sound than good noise-cancellation. Another option for the real bargain hunters out there is Audio-Technica's previous ATH-ANC23 model, which can still be had for less.
ADVERTISEMENT - CONTINUE READING BELOW
Bose QuietComfort 35
Just like its noise-cancelling earbuds, Bose's noise-cancelling headphones are not cheap but are unlikely to disappoint. The company's wireless QuietComfort 35 headphones will give you some of the best noise-cancelling performance around, along with about 20 hours of use from the (non-replaceable) rechargeable battery.
Sony MDR1000X
One pair giving the Bose QC35s a run for their money it's Sony's MDR-1000X. Digital Trends gives the Sony the overall edge in their review, noting that while Bose offers slightly better noise-cancellation, the MDR-1000X has "a slight upper hand in terms of overall fidelity."
ADVERTISEMENT - CONTINUE READING BELOW
Plantronics Backbeat Pro 2
At nearly P13,000, it's certainly a stretch to call Plantronics' BackBeat Pro 2 headphones budget-minded, but they are at least a somewhat more affordable choice. They're also pretty widely well-reviewed, with both CNETand PCMag praising the headphones' full sound and solid noise cancelation, although both found the latter to be just a bit lacking compared to the likes of Bose and Sony.

ADVERTISEMENT - CONTINUE READING BELOW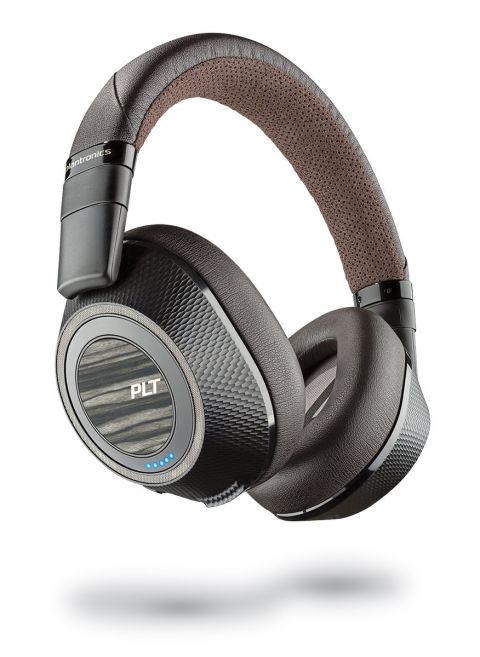 This story originally appeared on Esquire.co.uk.
* Minor edits have been made by the Esquiremag.ph editors.
The Singapore-based startup reportedly laid off employees in Indonesia and Thailand, according to a media report.
New styling and convenience features update the 10th generation Civic.
The young La Spezia chefs want to challenge themselves.
Game of Thrones showrunners seem to delight in featuring various celebrities in the show.
She tried to get showrunners to change their minds but eventually gave up.
Whether you're a highly technical diver or simply looking to tell time in between laps at the pool, here are the timepieces that are built to thrive under extreme (water) pressure.
Some early Galaxy Fold models are running into screen issues
Reading between the lines of the directors' plea letter
And all it takes is 12 plastic bottles.
It was hip and happening back in the day.
Heading into Season Eight, the HBO show's treatment of female characters remains unforgivable.
'I feel like a fan as much as anyone else'