These Prehistoric Plants in the Philippines Are Older Than Dinosaurs
The rare "Jurrassic plants" are found in Masungi Georeserve
IMAGE Masungi Georeserve
Cycads, a classification of spermatophytes or seed plants, have been around for hundreds of millions of years ago. In fact, one of the earliest cycad fossils dates to the early Permian period, which was over 200 million years ago, and even before dinosaurs roamed the earth. These pants flourished during the Jurassic period, which was more than 130 million years ago—making them some of the most ancient plants that live today. Cycas riuminiana—an endemic species found in Luzon—particularly grows within Masungi Georeserve in Baras, Rizal.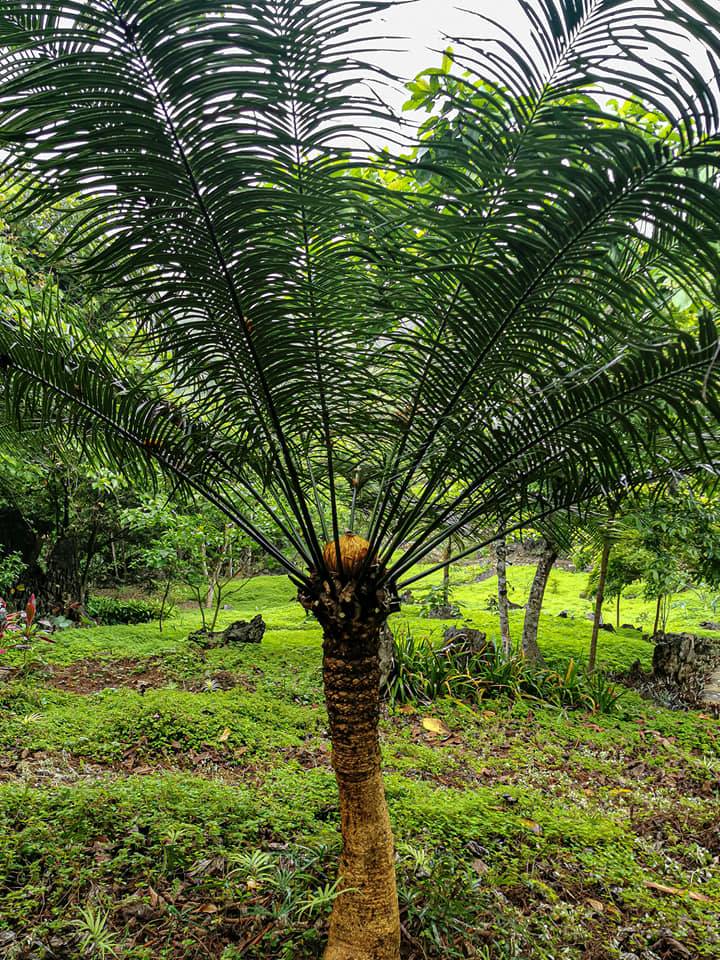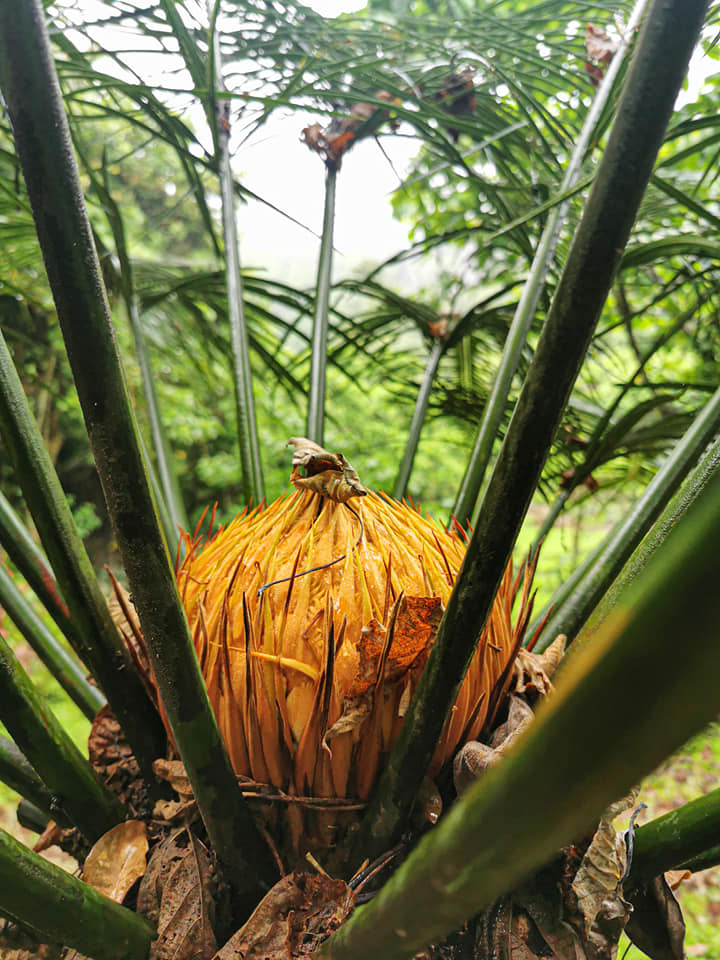 ADVERTISEMENT - CONTINUE READING BELOW
According to the Masungi Georeserve Foundation, cycads are regarded as the "Rosetta Stone" of plant biology because of the information they contain about the Earth's past. Of the 11 cycads species in the Philippines, 10 are endemic—or can only be found here. Unfortunately, more than half of the 297 known species and sub-species of cycads around the world are now classified as threatened due to loss of habitat and illegal plant collecting.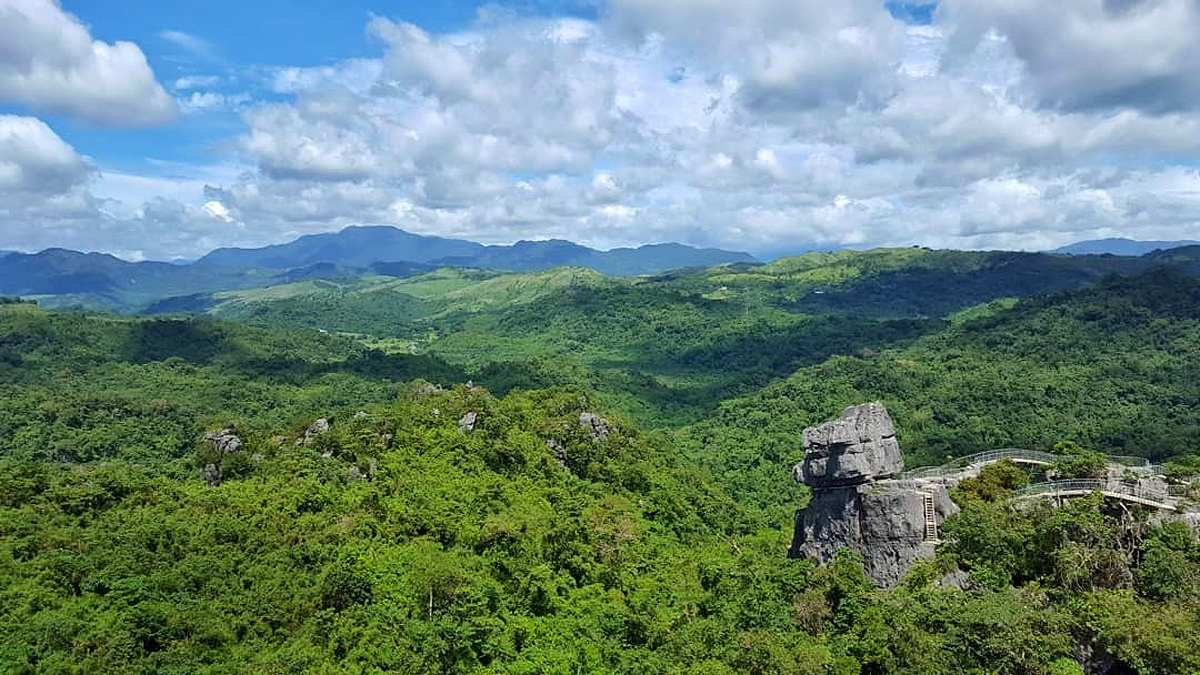 You can learn more about this ancient plant when you get to tour Masungi Georeserve, a large-scale and multi-sector initiative to restore devastated lands in Rizal. Their efforts toward reforestation continue to be under the threat of treasure-hunting, kaingin, and quarrying. Booking slots for visits to the site have yet to resume due to the government's quarantine guidelines.
Masungi Georeserve is at Garden Cottages, Kilometer 45 Marcos Highway, Baras, Rizal. For more information, visit Masungi Georeserve's website or follow them on Facebook.
This story originally appeared on Spot.ph. Minor edits have been made by the Esquiremag.ph editors.
More Videos You Can Watch