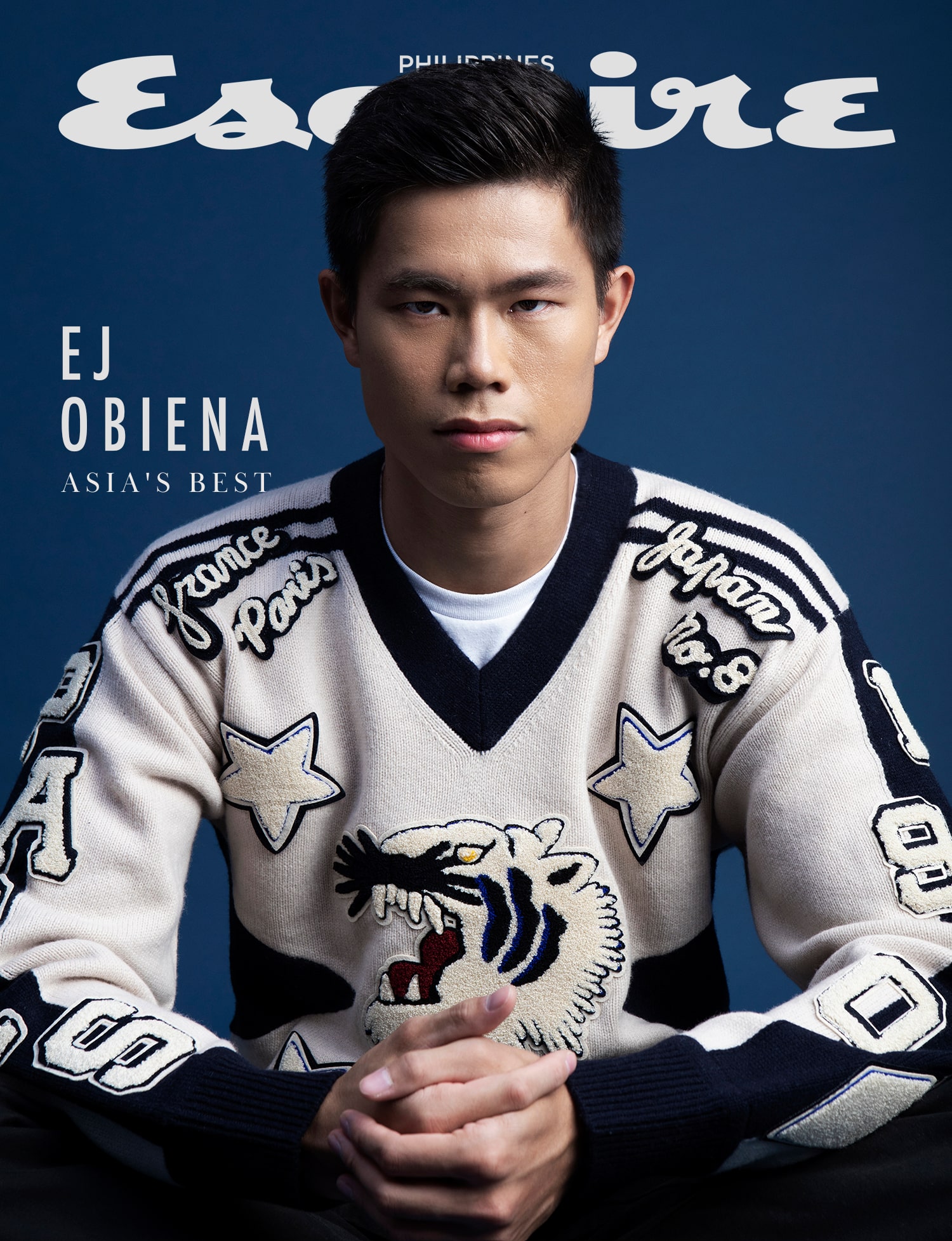 There are athletes, and then there are Filipino athletes: superhumans who push their bodies to their limits and endure unimaginable strain on their physical and mental health; and modern-day gladiators who walk through fire to fight for an ounce of recognition. For them, controversy is a rite of passage. Struggle is an unavoidable badge to be worn. Behind the headlines and medals are national athletes of a god-tier caliber who endure adversities that their foreign colleagues could never imagine.
But as we've learned from history, the greatest struggles yield the best results. The Philippines' best athletes—people like Manny Pacquiao and Hidilyn Diaz—have endured their own share of hardships, and the glories they've achieved have only made the journey sweeter. Standing on the shoulders of the giants who came before him, pole vaulting prodigy Ernest John Obiena has achieved a lot and has all the makings of the next great Filipino sportsman.
ADVERTISEMENT - CONTINUE READING BELOW
Baptism of Fire
The year 2022 didn't start well for 26-year-old Obiena. In January, he underwent knee surgery for a meniscal cleanup, a procedure that put his career in question. During his entire recovery, he dealt with the fallout of what we would like to call "the PATAFA Drama." In November 2021, Obiena became embroiled in a public dispute when his own association (Philippine Athletics Track and Field Association) hurled damaging—and false—accusations at Obiena.
We won't go into the nitty gritty details—the feud played out on social media for the public to follow. The so-called PATAFA Drama ended with PATAFA taking on new leadership and Obiena clearing his name. It wasn't the first time a national athlete was targeted by a public official, and sad to say, we doubt it would be the last. But athletes like Obiena, who showed grace under pressure throughout the whole ordeal, are making sure to set the right example for those that will follow in his footsteps.
"All I can say is you need to stay strong. It's a fact that it's hard to be an elite professional athlete, but it is truly harder to be a Filipino national athlete, and you guys should take pride in that," said EJ Obiena.
"Just know that things are gonna be thrown at your path. It's just a matter of how strong your will is and how firmly your feet are grounded. And I think you'll be fine."